Sunday marked the eighth annual Experience the Sound event, which included a chance to sample raw bar delicacies, tour clam and oyster boats and even touch a horseshoe crab!
The Bruce Museum's Seaside Center couldn't have asked for a better day to open for the season. Cynthia Ehlinger and her fleet of volunteers greeted all manner of guests and explained the sea life in tanks both indoors and outside.
The Seaside Center is open for family programs on the first Sunday afternoon of each month. On July 6, "Life on the Edge" will cover how plants and animals survive the ebb and flow of the intertidal zone. The session will be led by guest marine biologist and Seaside Center Naturalists Sarah Nahabedian and Ma Barresi.
Also, families are encouraged to drop in for programs throughout the summer. The Center is open Tuesday through Sunday from 11:00am to 5:00pm with live animal marine touch tanks and aquaria, seashore dioramas, helpful naturalists and more. The schedule runs through September 1 and there is no admission fee for the Seaside Center.
For Bruce Museum Seaside Center information call (203) 637-3515.
The free shuttle bus provided by the event organizers whisked guests back and forth from the Innis Arden Cottage to the Old Greenwich Yacht Club where guests were treated to a tour of a shell fishing boat, and friends and neighbors caught up with each other as they sampled clams and oysters prepared and served right on the beach.
The Bruce Museum's Seaside Center opened for the 2014 season on Sunday, and a slew of eager volunteers took turns in a bit of show and tell for an audience of all ages. With a variety of sea creatures in the four tanks — three indoors and one outside on the landing under the covered porch — there was plenty to talk about.
Nancy Young from the Perrot Library was on hand with information about summer programs at the library in Old Greenwich. On June 28, the classic "The Red Balloon" will be shown in Binney Park at 9:00pm. On July 26 "Rear Window" will be featured at 8:30pm and on August 23 at 8:30 "The Sound of Music" will be screened.
What goes in the ground winds up in the Sound
Just outside the Innis Arden Cottage, volunteers from Greenwich Community Gardens had a succinct message: "Whatever Goes in the Ground Winds up in the Sound." Mike Gilbert and Jennifer Proga greeted curious passers-by enthusiastically and handed out  little goody-bags with Milkweed "seed balls."
They tiny packets included instructions to help reverse the decline of monarch Butterflies who are at risk of distinction. By planting in a suitable spot and letting them overwinter, and anticipate plants next year.
The instruction sheet tucked away inside the packet explained what they are and how to sow the seed balls: "Seed balls are seeds that have been rolled in clay and compost. They are 'pre-planted!'
Guerrilla Gardening
The instructions say planting them is as simple as tossing them on the ground in a goos spit. "Push a bit to ensure contact with the earth. Shh…beause they are so easy to plant you can discreetly drop them in public places. This is called guerrilla gardening."
---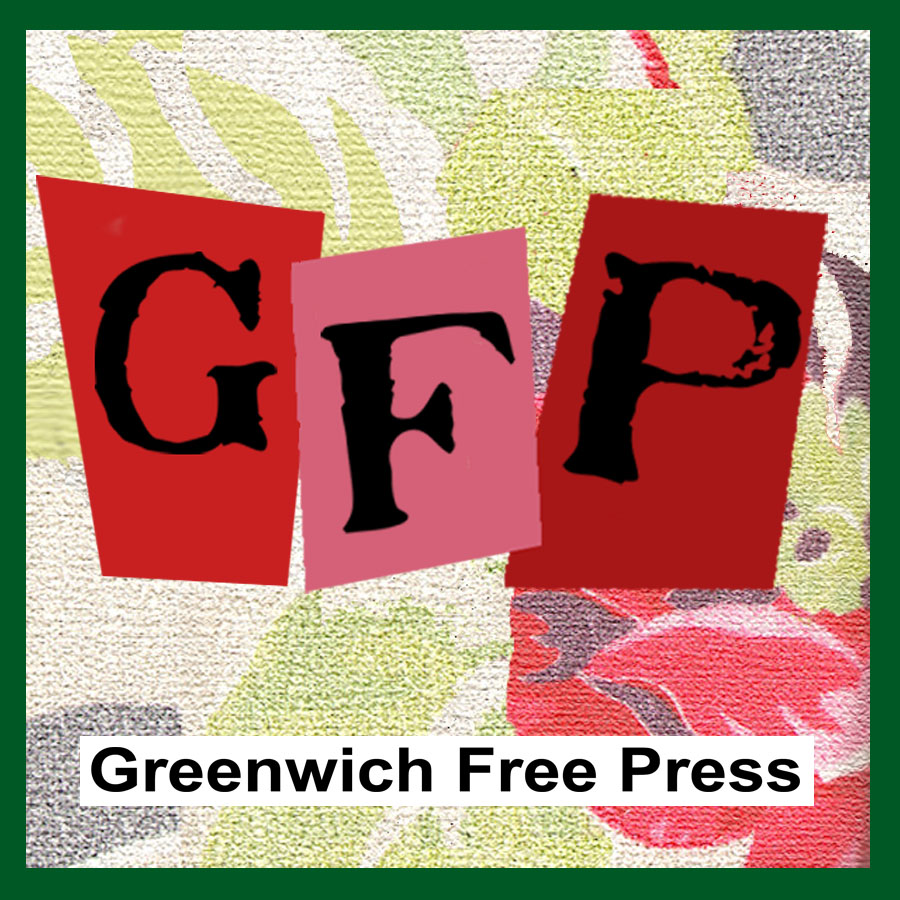 Subscribe to the daily Greenwich Free Press newsletter.
---
Town of Greenwich Shellfish Commission
The day of family-friendly activities was a joint effort of the Shellfish Commission, led by Commissioner Roger Bowgen, and the Bruce Museum.
Bowgen recently gave an overview of his commission's work at a Harbor Management Commission meeting at Town Hall. The commission determines fees, sets limits and promotes shellfishing in Town. The commission has their own boat and conducts educational and student programs.
The commission has seven volunteers and works through the Dept.of Health. They monitor the Town's shellfish beds, and do water checks at 36 different points every six weeks, plus additional sampling after weather events, or pollution events. The samples are taken to the State Bureau of Aquaculture in Milford for analysis. The on-shore beds are open from mid-October to mid-May, the offshore beds are open year-round.
Bowgen said that while clams were always present, the oyster beds were reopened in 2008. He explained that oysters, a million of which were seeded in 2008, take three years to grow to their full size.
Bowgen explained that there are both recreational shellfish beds, which are owned by the Town, and commercial ones, which are owned or leased and often handed down "family to family." He said quite often the question is asked: "Are the oysters safe to eat?" The answer, he said, is a resounding yes.
More information is available on the Greenwich Shellfish Commission website.
Shellfish Bed status is available online, and residents can even subscribe to an RSS feed for an individual shellfish bed's status. For the latest information about what recreational beds are open or closed call the Shellfish Hotline at (203) 622-7777.
---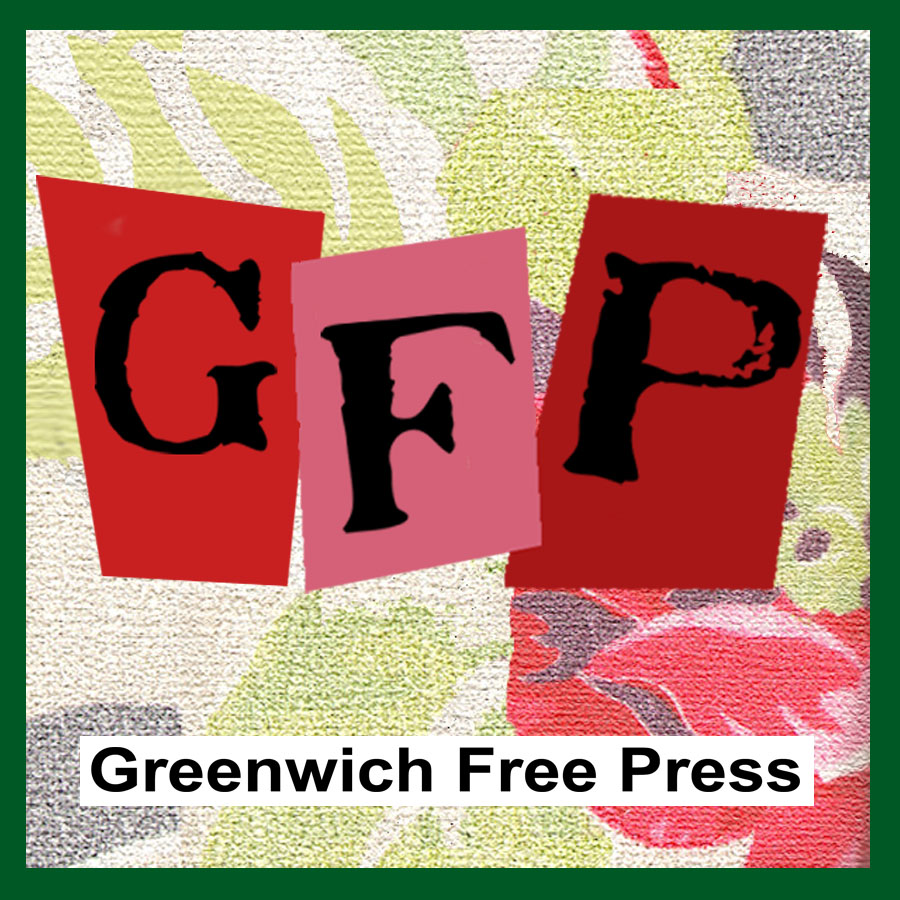 Email news tips to Greenwich Free Press editor [email protected]
Like us on Facebook
Twitter @GWCHFreePress
Subscribe to the daily Greenwich Free Press newsletter.