By Leslie Yager
Around 9:30pm on Thursday night, a few hundred people on Greenwich Avenue resembled kids at a slumber party, some tucked under sleeping bags, noses poking over the top, others party poopers insisting on turning in early.
Most were prepared for an all-nighter of pizza, cards and camaraderie, united in a single-minded purpose: purchase of the iPhone 6. Specifically, a maximum of two iPhone 6 phones per person.
Four men from Queens lined up chairs on the other edge of the sidewalk, preparing for a night of playing cards and staying awake. "It's unity," one of them observed. "All over the city the lines were too long," he added, explaining why they group selected the Greenwich Ave Apple store to do their time in line.
Up by Ruby and Jenna two friends, Peter and Chino, from the Bronx enjoyed a hookah pipe. "At 59th Street in the city the line was way too long. There was like 600 people last night, so we came out to Greenwich to check it out," Peter said. "We found out there are 400 or 500 phones in this store and counted how many people were ahead of us in line and decided it was worth a wait," he added, explaining their decision to come back and line up on Greenwich Ave.
Peter and Chino said the Greenwich Police had talked to people in line and said it was okay to stay on the sidewalk all night. As long as it stays quiet and orderly.
"One guy sitting in a lawn chair at the front of the line offered to sell his spot for $300," Chino said. "He was eighth in line," Peter said with a shrug. "These phones are selling on eBay for about $1,300," he said, showing a screen from eBay on his cell phone, validating the overnight wait.
At the very front of the line was a man who said his plan had not been to be first in line. He was as surprised as anyone at his lucky number. "I got here at 8:00am this morning," he said, explaining that he came out from Manhattan and planned to pass the night by taking cat naps. "I didn't expect to be first in line here. But the line at the 5th Avenue store in the city was really long."
Addison Albano, a senior at Brunswick School had a decent spot torward the front of the line, comfy sweatpants, long sleeve t-shirt, and a folding lawn chair just behind the group of friends from Queens.
Though it was a school night, he said he hoped he could have permission to persevere and that his older brother Ben Albano, a freshman at UNC Chapel Hill had found an Apple store near school where he was in line himself.
---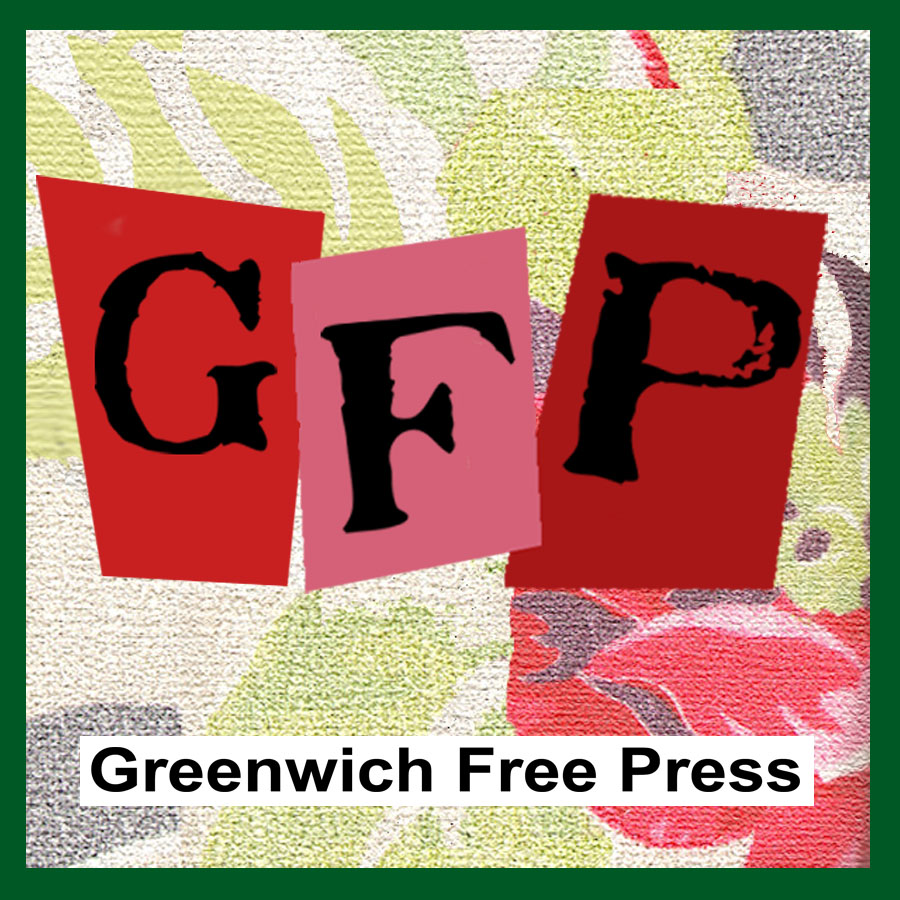 Email news tips to Greenwich Free Press editor [email protected]
Like us on Facebook
Twitter @GWCHFreePress
Subscribe to the daily Greenwich Free Press newsletter.