Monday was beautiful day, and at Tod's Point, concessionaire Carlos Hernandez was in the kitchen at the south concession while staffers Lucca and Alex were busy waiting on customers at the counter.
Unfortunately, the new north concession in the Susie Baker pavilion is still not ready for Mr. Hernandez to open.
Despite reassurances that the facility would be ready in early May, then mid-May, and recently an ETA of Memorial Day came and went, the north concession stand is still not ready for Mr. Hernandez to run his "What's Cooking?" business.
At the south concession, Alex, who said he learned that Mr. Hernandez was hiring from a previous Greenwich Free Press article, reflected on the feedback he'd gotten from customers so far.
Alex said that Sponge Bob ice creams were selling fast, though a lot of kids are asking for Batman. "Some ice cream wagons sell the whole gamut of characters," Alex said. "There have been a lot of little kids here lately, and they love Sponge Bob."
Alex said older couples have been ordering traditional beach food – burgers and hot dogs – and another cross section of beachgoers have been asking for Souvlaki and Gyros.
Also popular are the wraps, including the Baja  which is grilled chicken, mango salsa, pepper jack cheese, lettuce and tomato, and the Bikini, (which was delicious and is pictured below) made of grilled chicken, bacon, mozzarella cheese, lettuce, tomato and ranch dressing.
See also: Planning a Greenwich Beach Weekend? Here's What You Need to Know
What's Cooking? Tod's Point Concession Stand Contract Changes Hands
Parks & Rec: Byram Pool Access Policy, Monitoring New Deck at Tod's Pt and Lifeguard Hiring Update
Finally! The New Concessionaire Set to Open at Tod's Point
---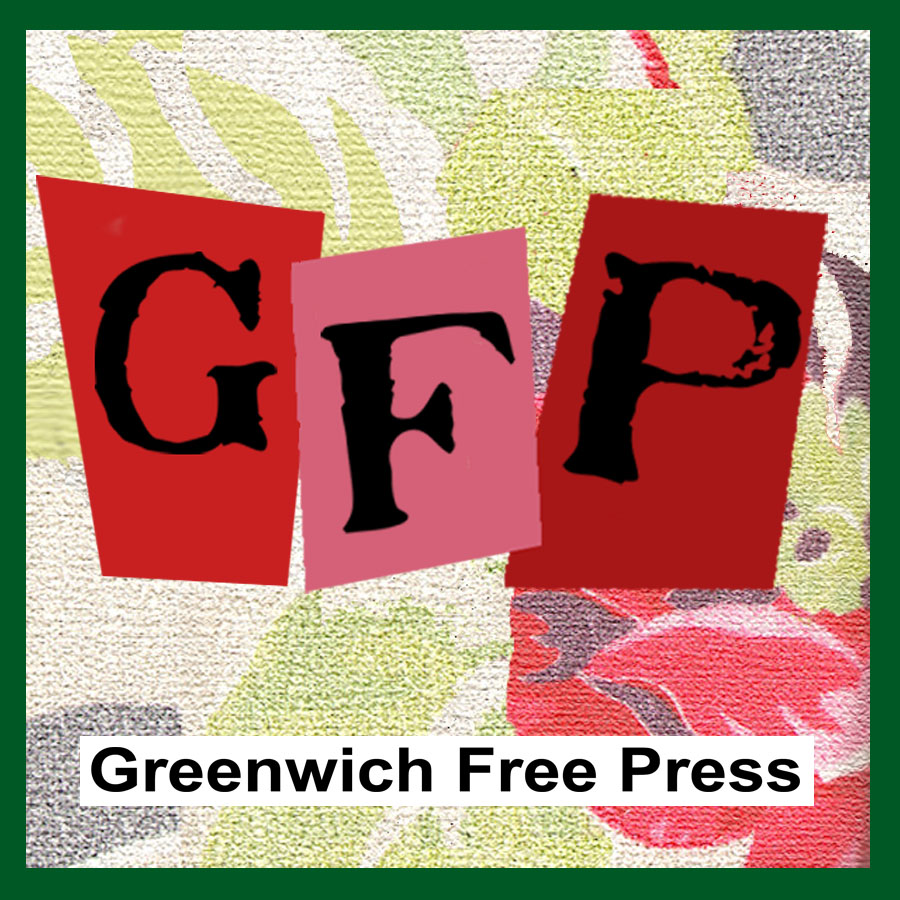 Email news tips to Greenwich Free Press editor [email protected]
Like us on Facebook
Subscribe to the daily Greenwich Free Press newsletter.