On Monday, Nov 28, Hobby Horse Farm, aka the Benjamin Reynolds House, circa 1840, has been reduced to rubble.
With the exception of a portion of a brick chimney and a shard of an interior wall rising from the destruction, the historic house had vanished.
The owners, "Meadowlark Manor LLC," registered to Ray and Lydia Bartoszek, co-founders of investment firm RLB Holdings, LLC, had the house demolished despite its history dating back to 1840, despite it having been renovated extensively, despite circulation of an online petition with 635 signatures and 258 comments, and despite the efforts of the Historical Society and Greenwich Preservation Trust.
Former owners, Lisa and Mark Jennings, who raised four children at Hobby Horse Farm, invested $3 million on renovations. The couple sold the property in the summer of 2015 for $8,750,000.
Mrs. Jennings told GFP in Dec 2015, "I poured my entire heart into this home, but I never felt like that was my house. I felt it was a privilege to live inside its wall. Jennings said she left behind an antique hope chest she filled with mementos of the years her family lived there. "My intention was for every family in the future to add their photos and memorabilia too."
The demolition began on Nov 9. Neighbors in the area of 56 Clapboard Ridge Road, known as  also known as Hobby Horse Farm or the Benjamin Reynolds House, circa 1840, reported hearing crunching noises. At dusk the house was visible with its historic windows removed and a truck from Second Chance parked in the driveway. Centuries old columns lay across the front yard as workers milled about. The front door had been removed.
See also:
Dusk Brings the Wrecking Ball to Hobby Horse Farm c 1840
Hobby Horse Farm to Join Lockwood House in Scrapheap of Greenwich's History
Benjamin Reynolds c 1840, AKA "Hobby Horse Farm" May be Spared after All!
Former Hobby Horse Farm Owner: Step up to the Plate Greenwich, Fight Demolition
Next for the Wrecking Ball in Greenwich: c1840 "Hobby Horse Farm"
Add on? No, Demolish. Deadline to Oppose Demolition of Benjamin Reynolds House c 1840 in Writing is Jan. 8
---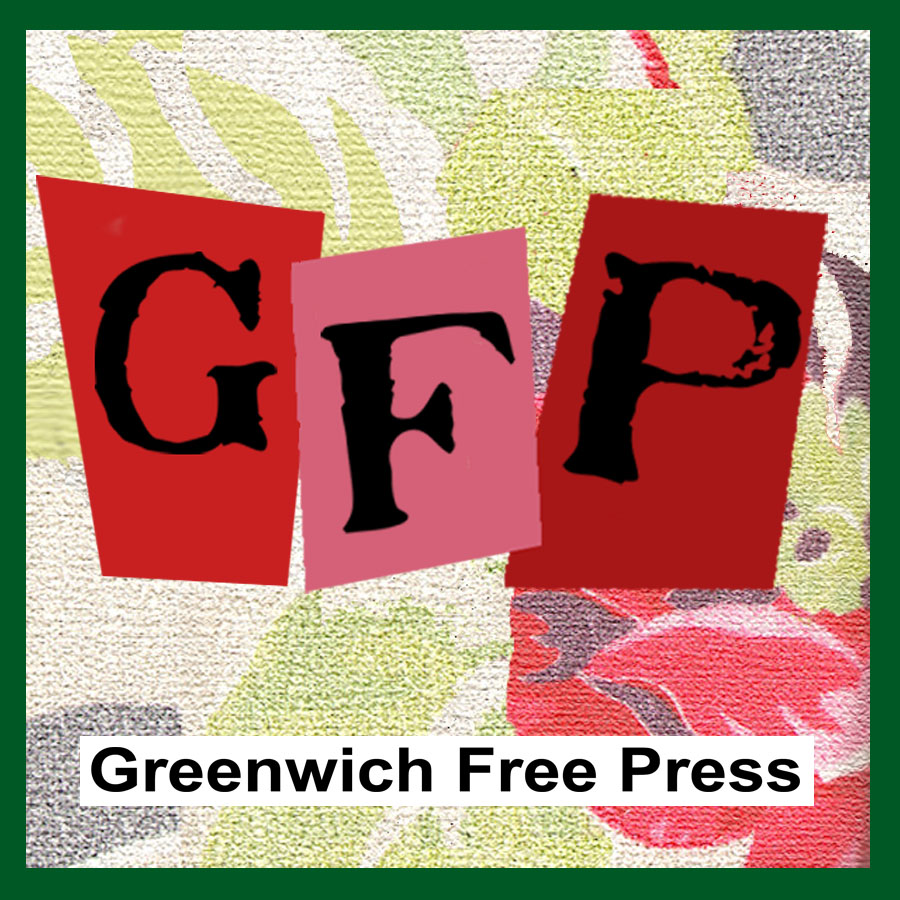 Email news tips to Greenwich Free Press editor [email protected]
Like us on Facebook
Twitter @GWCHFreePress