Ray and Lydia Bartoszek, owners of owners of 56 Clapboard Ridge Rd, recently posted the house for demolition.
According to Bill Marr, the building official for the town of Greenwich, the deadline for any concerned person to write a letter opposing the demolition, triggering an automatic additional 45-day stay on the demolition is Jan. 8, 2016.
Mr. and Mrs. Bartoszek are co-founders of RLB Holdings, LLC, an investment firm founded in 2011 with a mailing address of 343 Greenwich Ave.
As recently as last week,  the Inland Wetlands and Watercourses had an application on their Nov. 23 agenda from 56 Clapboard Ridge Rd, "Meadowlark Manor LLC" for construction of a residential addition, new parking area 90′ from wetlands and septic gallery 65′ ft from wetlands, and instead the demolition sign was posted for the entire house.
However, the application was withdrawn from the Nov. 23 agenda per the draft minutes on Town of Greenwich website.
On Facebook community groups there has been an outpouring of opinion, mostly in opposition to the demolition of the historic home. And, on Greenwich Free Press, Jo Conboy, of the Greenwich Preservation Trust, commented:
"We cannot keep up with demolitions of our historic landmarks no matter how hard we try to stop them. That is why the Greenwich Preservation Trust is working with Planning and Zoning to create the incentives to keep historic buildings. In creating new incentives buyers of historic buildings may reconsider tearing down Greenwich's history.

Join us in the struggle to save our landmarks.


Jo Conboy
Greenwich Preservation Trust
PO Box 4719
Greenwich, Ct. 06831
A local realtor commented, "What a fantastic property! Anyone moving to Greenwich and wanting to tear it down should be ridden out of town and tarred and feathered! They obviously have no taste and too much money!"
The chair of the board of Greenwich's Historical Society Davidde Strackbein, who lamented the tear-down trend on Monday during the dedication of a historic marker outside Havmeyer building, said, in an email, that even with the full power of the local governmental bodies, and most recently a steady stream of non-profit privately funded organizations, demolitions of historic structures have continued.
"The introduction of local Historic Districts in the 1970s moved closer to positive preservation action because it restricted changes to the streetscape, but historic districts require the entire neighborhood to agree to the designation," Strackbein said. "The only most recent historic district, the River Road/Mead Avenue Historic District, was created as a result of the Greenwich Historical Society's active leadership, involvement in the community, and funds."
Strackbein said that for over a quarter century, the Greenwich Historical Society has also actively sought to recognize homes and other sites for their architectural or historical distinction, and that as a result, the Greenwich Historic Landmark program, begun in 1987, has been able to plaque almost 300 historic houses throughout Greenwich in order to inspire pride in ownership of an original homestead.
Yet, she said, even with such an aggressive education program–a leader in the State–and having plaques on so many local historic structures, the demolitions of these structures continue primarily because a landmark plaque does not restrict a property's future use in any way it merely encourages preservation and/or adaptive reuse.
See also:
Former Hobby Horse Farm Owner: Step up to the Plate Greenwich, Fight Demolition
Next for the Wrecking Ball in Greenwich: c1840 "Hobby Horse Farm"
Demolishing Historic Homes in Greenwich: How the Process Works
---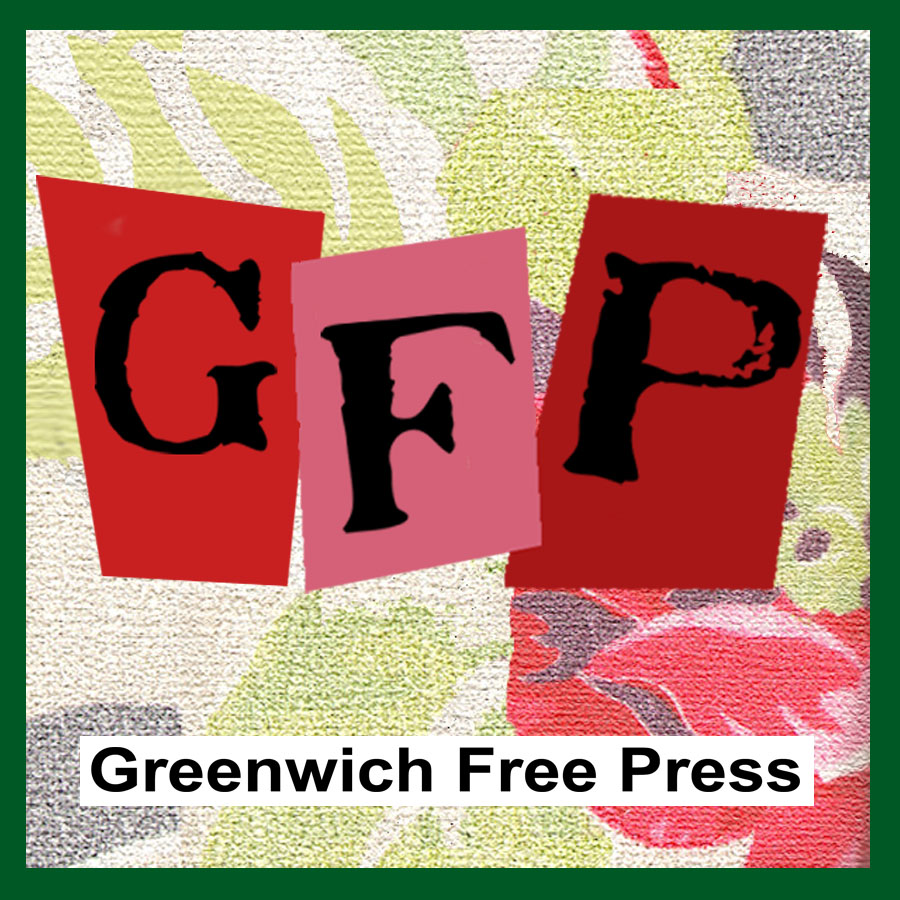 Email news tips to Greenwich Free Press editor [email protected]
Like us on Facebook
Subscribe to the daily Greenwich Free Press newsletter.