Glenville School celebrated Flag Day on Tuesday with a series of guests including Selectman John Toner, Greenwich Police Chief Heavey, Lt. Kraig Gray, and Deputy Superintendent Ellen Flanagan, who happened to have previously been the principal at the school.
Glenville School principal Marc D'Amico talked about symbols, which he said signify a matter of great importance.
"Examples such as the White House, the Liberty Bell and the Statue of Liberty come to mind. All of these symbols represent and remind us of what this great nation stands for," he said.
"I find it only fitting on this important  day to recognize someone who has spent her career symbolizing what we hold dear in education," he said, describing Dr. Ellen Flanagan as a guardian who acts in the name of purpose, fairness and values. "Dr. Flanagan has been an important and vital symbol of the importance of the Greenwich Public Schools for over two decades."
Dr. Flanagan said it was amazing that she could mark the end of her career back at Glenville School for the Flag Day ceremony.
"Greenwich Public Schools system is the best school system, not in Connecticut, but in the world," she said.
Dr. McKersie, who is winding up his time as Superintendent in Greenwich Schools, had the children recite the lines "The Water is Wide" and "The Flag Will Guide Us."
"'The water is wide' simply put means I may have a tough day, how am I going to get through that day? I may have a tough week, I'm going to get through that week. I may have a tough year, but I'm going to get through the year," he said. "The water is wide, it takes a lot to get across it."
Next McKersie the children to repeat "The Flag Will Guide Us."
The Flag Day ceremony concluded with Lt. Kraig Gray posting the colors, after which the students filed out with their classes.
---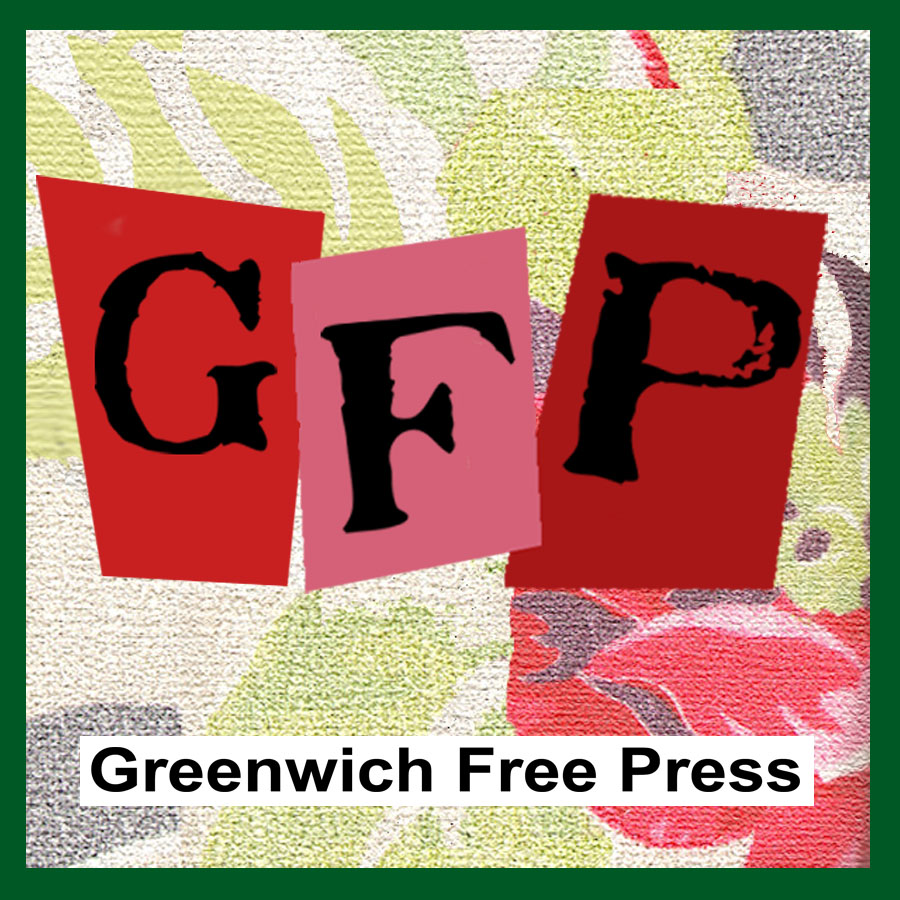 Email news tips to Greenwich Free Press editor [email protected]
Like us on Facebook
Twitter @GWCHFreePress