On Saturday several members of the Boys & Girls Club of Greenwich's Torch Club headed up North Street to Putnam Cottage to paint Valentines with seniors. Under the leadership of Camryn Ferrara and Ashley Culver, the boys and girls paired up with residents to chat, make friends and create works of art. While hearts were the theme, given the room was still decorated for the holiday, every painting was unique.
According to Mr. Ferrara, who is also an athletic coordinator at the Club, the project was part of a national "Seeds of Kindness" effort. In fact, he said there are Torch Clubs across the country doing similar projects in their communities.
Adorian, a 6th grader from Central Middle School asked Les, a senior he was paired with, what sports he was passionate about.
"I played softball, golf and basketball," Les said.
"I play lacrosse, basketball and football," Adorian said.
The two chatted as they painted. In the end, Adorian's painting said, "I love sports" and Les wrote in tandem, "I do too."
At the other end of the table, Jonathan and Emma worked side by side on their paintings.  Emma told Jonathan about her adult sons who include an architect and an advertising executive. Jonathan, an 8th grader at Turn of River School in Stamford, created a heart and a dog, which he painted brown by mixing blue and orange paint.
Katherine, a resident at Parsonage Cottage chatted with Maryssa, a 6th grader at Western Middle School who is a competitive cheerleader at Spirit Zone in Byram. Maryssa, who came straight from practice on Saturday, learned that Katherine battled Polio from the time she was four until she was a teenager. The virus attacked her legs, though she said for others it was arms where the virus settled.
Growing up in France in the 1930s, Katherine credited her recovery from the epidemic that attacked so many children to two American doctors who advocated a routine of exercises, massage, and hot & cold treatments.
"To this day I am thankful to them because I was able to walk again," she said.
At the end of the session, paintings were swapped, group photos were taken and everyone enjoyed pink and white ice cream.
The Torch Club from the Greenwich Boys & Girls Club recently received a grant from Old Navy for $5,000, which they will put toward the weekend long Torch Club Summit they are hosting in May for ten Torch Clubs.
On Monday, Presidents Day, the Torch Club is holding a flag football tournament in the Club's field house.
In March the Torch Club kids are planning an activity night with the folks from Abilis that will include mini golf and kick ball. Also, on March 24, they will host the annual dodge ball tournament, which is always fun!
---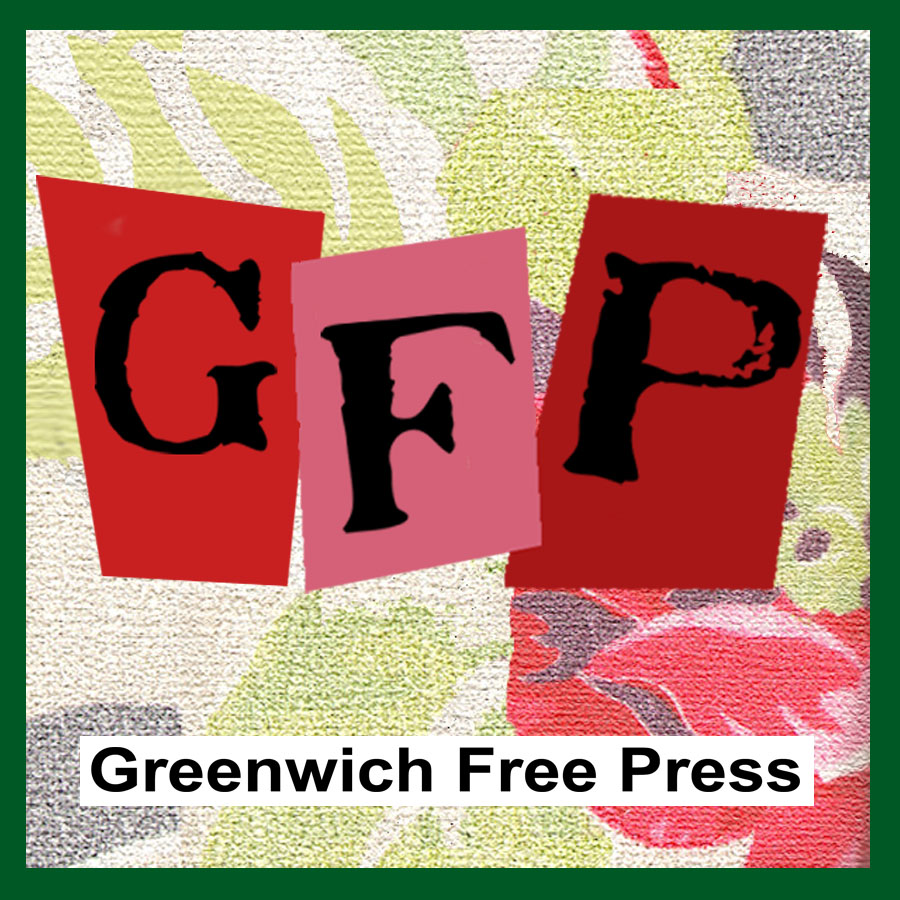 Email news tips to [email protected]
Follow us on Facebook and click "See First" to keep GFP in your news feed
Subscribe to the daily Greenwich Free Press newsletter.