To get the crowd charged up for the adrenaline rush of high-goal polo, Greenwich Polo Club is this year again working with Tesla for a special event on July 17 highlighting horsepower in its finest forms.
Starting before the final of the 20-goal Butler Handicap polo tournament, professional polo player Salvador Ulloa and polo ponies Denali and Naomi will race a professional driver and two Tesla Model X SUVs in the second annual horsepower event – this time to determine who can make the fastest pit stop.
Last year Tesla's Model S P85D defeated polo player Joaquin Panelo and his horse Picolina in a race. This year rider and driver will race 150 feet down the polo field to make a pit stop, Ulloa will switch horses and the driver will switch cars simulating a mid-game pit stop. Then both rider and driver will zoom back down the field to determine the winner.
Driver demonstrations of the Tesla Model S P90D will also be available RSVP here: http://greenwichpoloclub.com/tesla-test-drive/
After the pre-game horsepower race, polo fans will be ready for the main event when the two final polo teams face off in the final of the United States Polo Association's Butler Handicap tournament, in which five international high-goal teams compete.
The Butler Handicap began in 1954 and became an important USPA event for over six decades, and that included premier players, horses and polo club venues. A who's who of Hall of Famers have competed in the Butler Handicap and this is the second year it is being hosted at Greenwich Polo Club.
Ladies are encouraged to wear their best best hat and polo outfit this coming Sunday, July 17. London-based designer Katherine Hooker will have a pop-up shop at Greenwich Polo Club on July 17th and will be sponsoring a hat contest. The designer will award one well-dressed fan a $500 gift certificate. For the winning look, fans might want to draw inspiration from the style of Princess Kate aka HRH the Duchess of Cambridge (who has been seen in some of Katherine Hooker's designs).
To enter the contest, simply come to Greenwich Polo Club on Sunday, July 17 and post a photo on Instagram, Twitter or Facebook using the hashtags #KatherineHooker and #GreenwichPolo.
The fan with the best outfit and hat will be notified after stomping of the divots and will receive the $500 gift certificate during the awards ceremony at the end of the match.
Food trucks will be offering delicacies from Caffe Bon, Dough Girls, Lobster Craft, Pappi's Mediteranean and Farm to Truck. Geoffrey Zakarian's The National will have a pop-up bar on the polo grounds serving polo inspired cocktails made with fine liquors including Beluga Noble Russian Vodka – the official vodka of Greenwich Polo Club. Beluga Vodka will also be hosting tastings for polo fans. Greenwich Polo Club is less than an hour away by train or car from New York City. Greenwich Polo Club is once again partnering with Uber to offer travel deals. Individuals may take an Uber from New York City, from the Greenwich Train station or points in between to the club and back to the location of their choice.
Polo matches started on June 5th and continue to be open to the public every including Sunday July 17th and Sundays August 28th – September 11th for the East Coast Open, the biggest polo tournament of the summer.
Tickets may be purchased online and range from $40 per car for lawn seating, $60 per car for grandstand seating, $300 for box seats (seats 4) and $500-$600 for VIP private cabanas (seats 8).
See also: PHOTOS 2015 East Coast Open at Greenwich Polo Club
---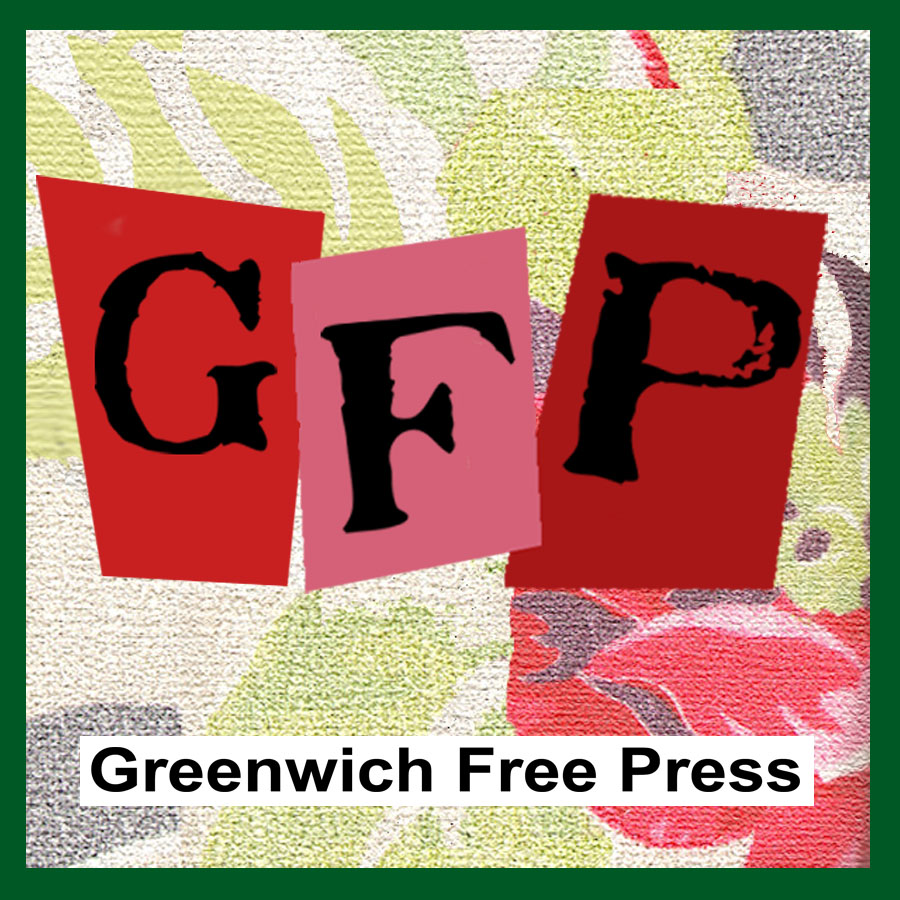 Email news tips to Greenwich Free Press editor [email protected]
Like us on Facebook
Twitter @GWCHFreePress