Most teenage friends bond while watching movies, chatting, or playing sports, but GHS rising juniors Bella Coupet, Alissa Landberg, and Nina Edward are running a summer pop-up store on Greenwich Avenue.
The shop, Beach Box, benefits from the oversight of Jill duPont who runs a custom clothing business out of the second floor space.  It has been about a week and a half since Beach Box opened, and the girls have been prepping for the frenzy of shopping that comes with Greenwich's summer sidewalk sales.
        The idea for the pop-up sprouted when Nina applied for a job at Out of The Box, another store owned by Mrs. duPont. Bella said, "Nina and Jill were talking about opening up this space. Nina took the initiative of asking Alissa and me to help."
Some shoppers may remember the Beach Box from years past, and thanks to the girls, it is back and has a fresh look.
"I had retired the idea, and it was mostly empty space for awhile. It wouldn't have happened if Nina hadn't said, 'I can do this. My friends can do this,'" said Jill.
The three girls and Mrs. duPont have since been working hard to get merchandise for the store, along with their other in-store responsibilities. "It's a group effort," said Bella, "We went to Brooklyn and other parts of the city to go to wholesale shops."

The girls are learning a lot about what it is like to run a business from this experience. Bella said, "We are given a lot of responsibility. I wasn't expecting it, but I love that aspect of it. It's like our store. I am learning so much about business, like how to price in order to make a profit."
The store features colorful and unique items like barefoot sandals, which are macramé triangles that tie around your angle and loop around your big toe. They also carry beach cover-ups, scarves, jewelry, dresses tops, bags, and more, all with summer flair. What distinguishes this store is its clothes target for a wide range of ages. Bella said, "Anyone can find something here."
Bella, Nina, and Alissa are also putting their focus on social media to spread awareness of the Beach Box and all the store's unique merchandise.
"We don't want the Instagram to be just pictures of clothes on the racks. We want it to be fun and interesting," Bella said.
Highlighting the importance of making the most out of the summer, Bella said, "At the end of every summer we always say, 'What did we accomplish?' Now we are really accomplishing something."
Be sure to check out the Beach Box during the sidewalk sales and throughout the summer, and follow them on social media.
The store is located on 73 Greenwich Avenue (upstairs).
Contact [email protected] for inquiries.
Instagram: @beachbox.greenwich
Facebook: Beach Box
---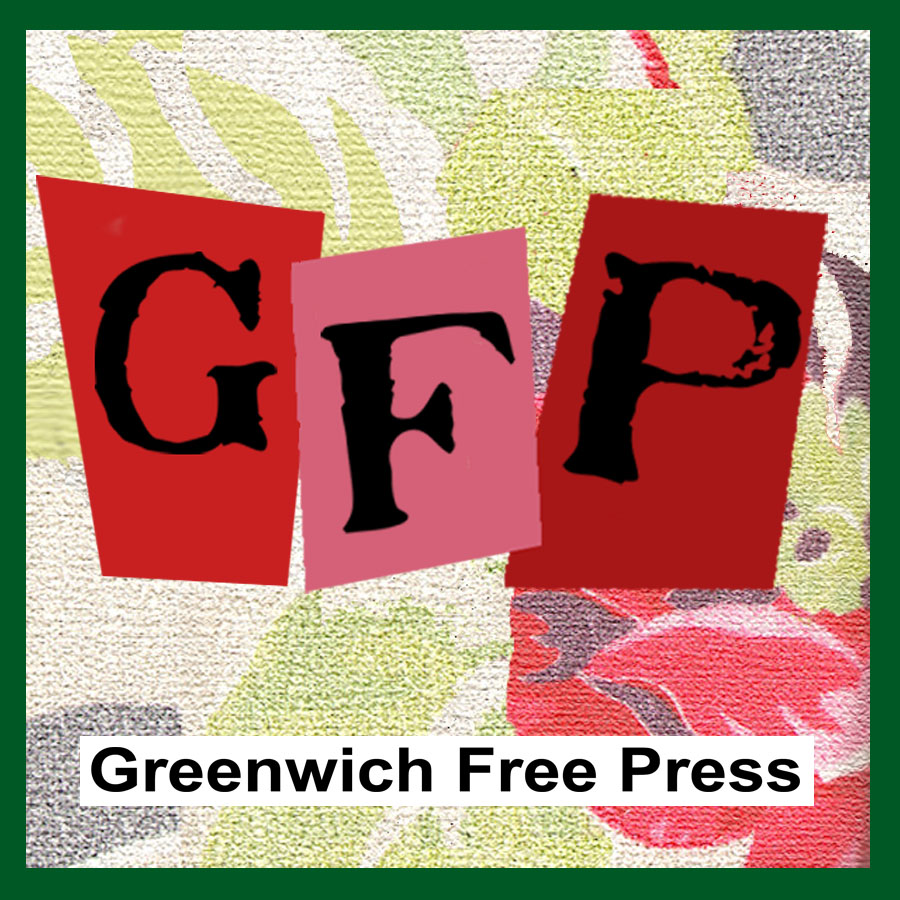 Email news tips to Greenwich Free Press editor [email protected]
Like us on Facebook
Twitter @GWCHFreePress