Update: On Friday morning, Chief Heavey pointed out that despite the letter-writer's reference to the police as Detectives, Sean Welsh and Luke Kelly are Officers. "They're not Detectives yet, but give them a little time," he said.
Original story: At the Aug 25 Board of Selectmen meeting, First Selectman Peter Tesei read aloud a letter he'd received from a resident who was grateful for the good work of Greenwich Detectives when her sister went missing.  The letter reads as follows:
Last Tuesday my much older sister was supposed to visit me from Baltimore. She never arrived and no one heard from her. She was found in a very out of the way part of Pennsylvania yesterday afternoon with obvious cognitive issues that I was unaware of.

Not knowing what to do, I began by calling the Greenwich Police.

I am still emotional when I think about the time, extra effort and attention that the Greenwich detectives Sean Welsh and Luke Kelly put into helping to find my sister.

The Baltimore police were supposed to take the lead. It was always Greenwich that found any updates and looked into options.

In addition, they never lost their patience. Detective Kelly gave me his cell phone, spoke to the police in New Jersey where she had been seen, and talked to the police where she grew up.

Please let me know if there is anything further I can do to thank these incredible detectives.
"I share that because it's nice when we get affirmation on the part of our residents for the good work that our people do," Tesei said. "Often times they do this day in and day out and it goes unnoticed, so I want to share a positive experience."
Mr. Tesei said he left the resident's name off intentionally.
He added that the work was done during the normal patrol time, as it was supported by the shift supervisor who gave the detectives the latitude to help the resident.
---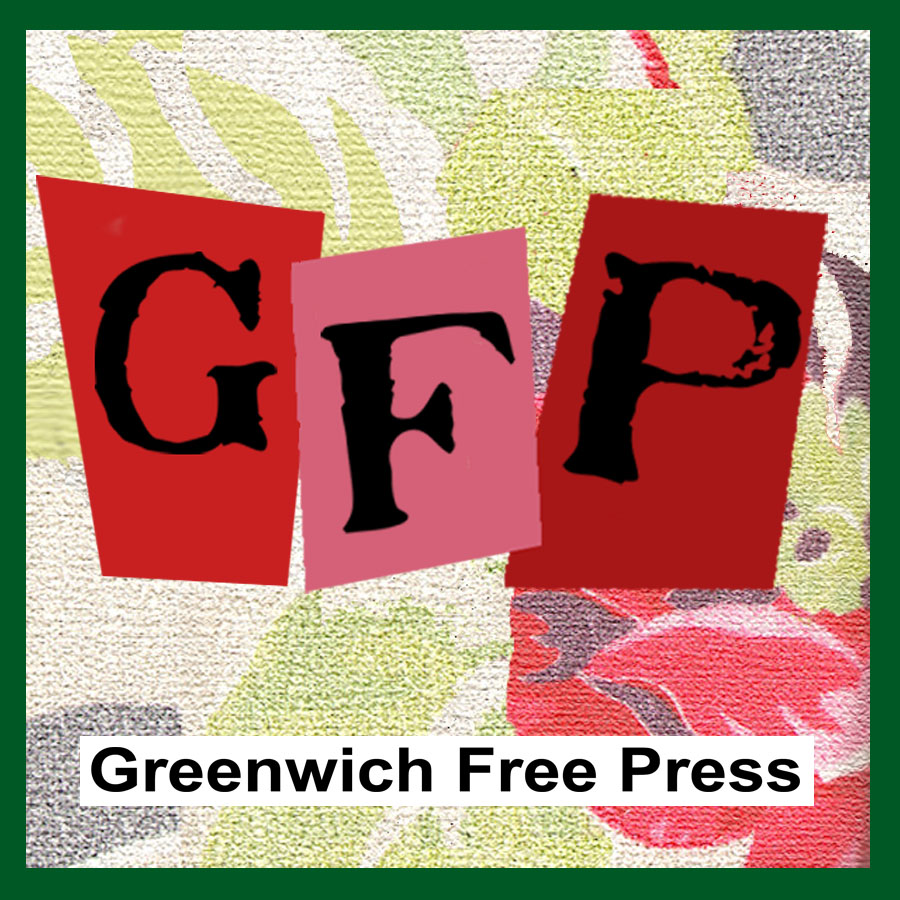 Email news tips to Greenwich Free Press editor [email protected]
Like us on Facebook
Twitter @GWCHFreePress