Eight tips to help protect your family come snow, gusty winds, and potential blizzard conditions.
1. Make an emergency kit with flashlights, batteries, blankets, a battery-powered or hand-crank radio, non-perishable food, a can opener, cash, and an external battery pack for mobile devices.
2. Wear layers of loose fitting, lightweight, but warm clothing rather than one layer of heavy clothing. The outer garments should be tightly woven and water repellent.
3. Remember ventilation when using heaters, fireplaces, generators and other appliances. Avoid using in wet areas. Never burn charcoal indoors.
4. Keep your tank at least half full. If there a prolonged power outage, bear in mind gas stations rely on electricity to operate pumps and may not have a generator.
5. Text SHELTER + your ZIP code to 43362 (4FEMA) to find the nearest shelter in your area (example: shelter 12345) if you cannot safely shelter at home.
6. Insulate pipes exposed to the elements or cold drafts with insulating foam. For as little as $1 per 6' of insulation, you can stop pipes from freezing and save energy. If you run out of time, you can wrap towels around pipes and fasten with duct tape.
7. Place an insulating dome or other covering on outdoor faucets and spigots to help prevent inside the pipes from freezing, expanding and causing costly leaks.
8. Drip faucets to reduce build-up of pressure in the pipes. Even if the pipes freeze, you have released the pressure from the water system reducing the likelihood of a rupture. If you are going out of town, and suspect that temperatures will drop or a power outage will occur, turn off the water to your home and open all of the taps to drain the water system to avoid returning to wet and damaged flooring, walls and electrical.
Tips courtesy of the Federal Alliance for Safe Homes (FLASH)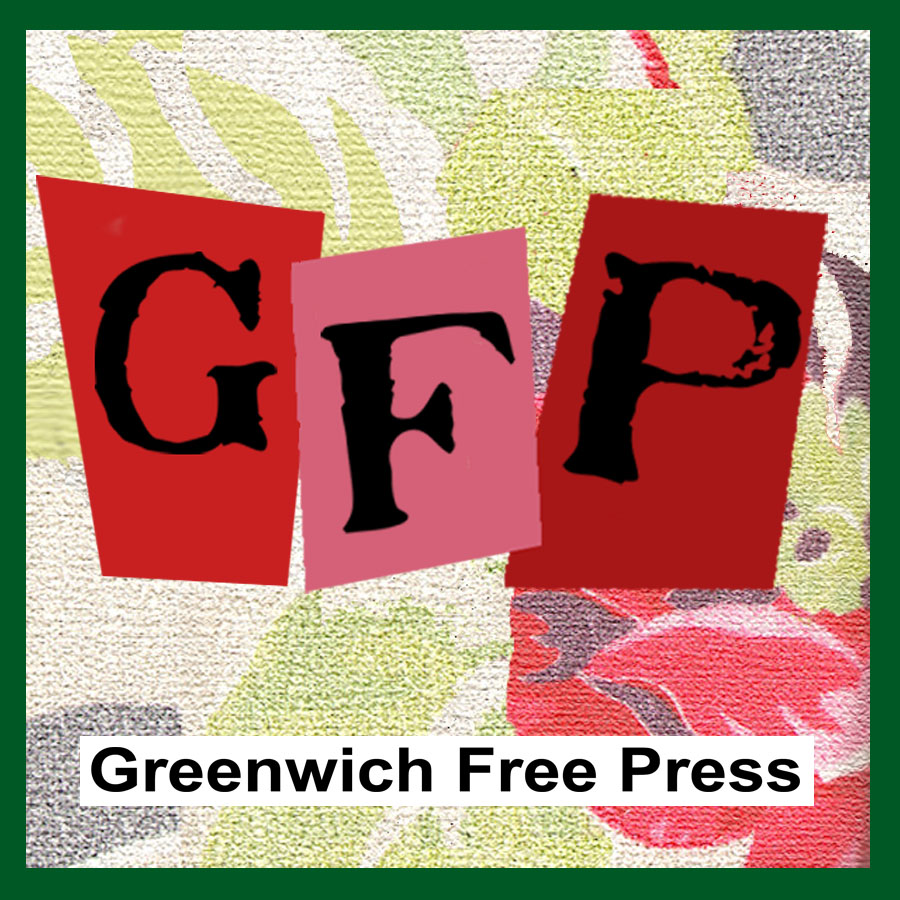 Email news tips to Greenwich Free Press editor [email protected]
Like us on Facebook
Twitter @GWCHFreePress
Subscribe to the daily Greenwich Free Press newsletter.