Tuesday was Election Day in Greenwich, which meant no school. It was also the perfect fall day for the re-dedication of the Anne M. Kristoff playground.
"Look at this great view we have of Byram Harbor! Today's a beautiful fall day. How could it be any better than this?" exclaimed Joe Siciliano, the Director of Parks & Recreation for Greenwich, who said the new playground was part of a larger gift from the Dalio Foundation for the park overall.
Siciliano said that in the past twelve months walking paths have been renewed, tree work has been done, plantings have been installed and masonry work has been completed.
Siciliano said that when he first met with Barbara Dalio and walked through Bruce Park, which has also benefited from improvements through the Dalio Foundation, she said wanted people to be seen outdoors using and enjoying the park environment.
Suni Unger of Serendipity has partnered with the Parks & Rec Dept on a public private partnership. Siciliano said Serendipity will donate part of the proceeds of the Wine & Food Festival toward the park improvements and park maintenance.
Peter Tesei, who described the Anne M. Kristoff as a "signature playground" that will served many generations of children in town, led dozens of children in a chorus of thank you to Mrs. Dalio.
"We grew up here, and lived in a 5-family house right down the street on North Water Street," said Jessica Kristoff. "It's a true effort of love that my aunt did all these wonderful things. It's wonderful she did all these things and the park looks better than it's ever looked."
"It's just nice for people to remember," said Mrs. Kristoff's daughter, also named Anne. "A lot of people are dying off who remember what Greenwich was like. It's nice people remember. It was a lot different."
"She was a community organizer," Anne said of her mother. "She was like, 'If I see something I don't like, I'm going to fix it.'"
See also:
Playground Re-Dedication at Byram Park to Honor Anne M. Kristoff
Born on the 4th of July, Frances Kristoff, who Raised Two "Byram Boys," Turns 100
---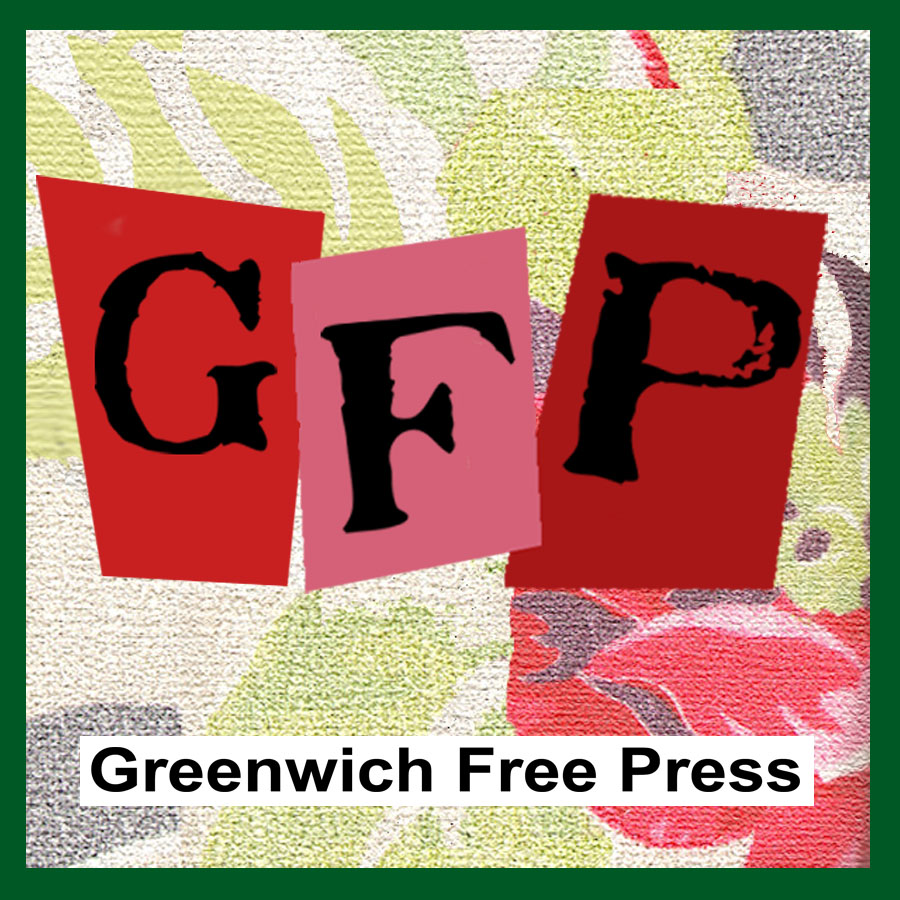 Email news tips to Greenwich Free Press editor [email protected]
Like us on Facebook
Subscribe to the daily Greenwich Free Press newsletter.