On Monday afternoon members of the Torch Club at the Boys & Girls Club of Greenwich, under the leadership of Camryn Ferrara, presented a check for $3,000 to Hannah Storm, ESPN anchor, for the foundation she created, the Hannah Storm Foundation.
Ms. Storm has become the voice for children with birthmarks in the US and worldwide, and her foundation provides surgeries to children born with vascular birthmarks and vascular anomalies.
The funds were raised during the recent dodge ball tournament at the Club.
The Torch Club sought to champion the theme of kids-helping-kids, and kids voted to make the Hannah Storm Foundation  the recipient. (See "Rex Kwon Do" Does it Again at Dodge for a Cause Tourney at Boys & Girls Club of Greenwich)
Not everyone knows what a vascular birthmark is unless they were born with one or have a child born with one, though many are familiar with the expression "port wine stain."
That said, everyone knows it's difficult growing up feeling different, and in particular living with a disfigurement.
On Monday, Camryn Ferrara introduced the Torch Club members to Ms. Storm.
"I wanted to thank you so much for everything you did for my foundation – what you did was help other kids," Ms. Storm said. "These kids are born with horrible vascular anomalies on their faces and they had no where to turn."
Ms. Storm said that because of the Torch Club, children will be able to grow up and achieve their dreams.
"Some of these kids need ten surgeries, and what you did was help us pay for these kids to have these surgeries," Storm continued. "You helped me out, so I could help them out, and you are just paying it forward."
"You guys are my heroes for doing this, and I hope you feel great about yourselves for helping other kids out," Storm said.
See also:
"Rex Kwon Do" Does it Again at Dodge for a Cause Tourney at Boys & Girls Club of Greenwich
Camryn Ferrara: Full Circle at the Boys & Girls Club of Greenwich
More information on the Hannah Storm Foundation is available online. Like the foundation on Facebook. Follow on Twitter @hannahstormfdn
---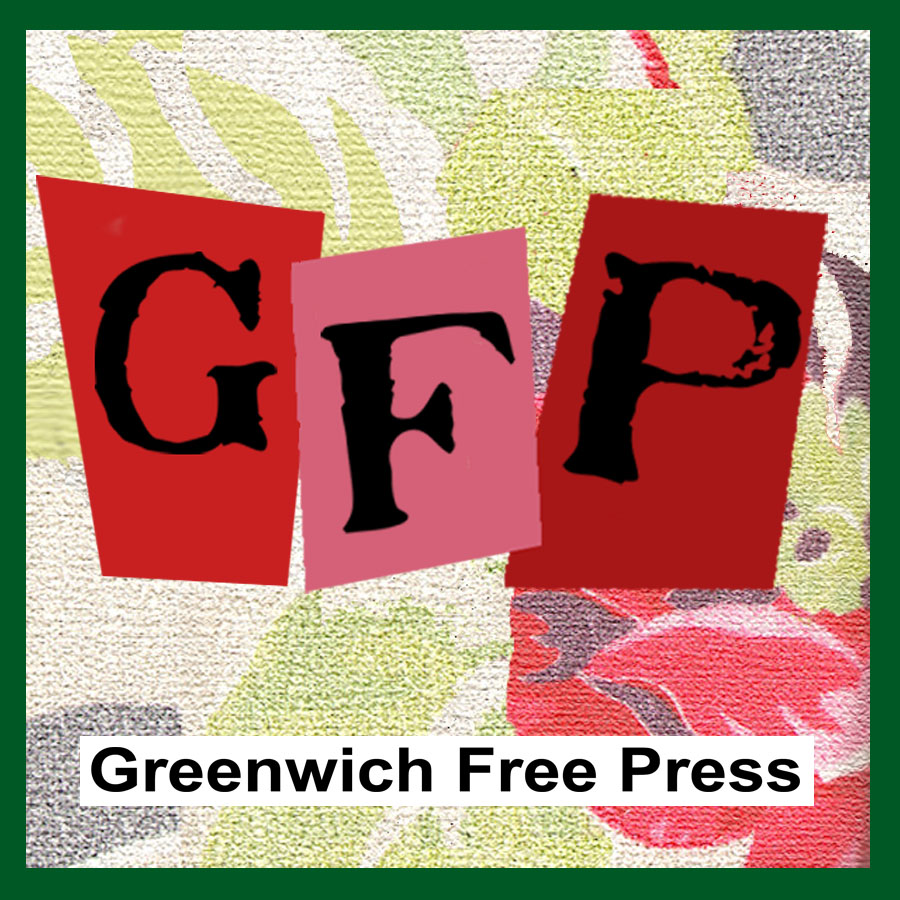 Email news tips to Greenwich Free Press editor [email protected]
Like us on Facebook
Subscribe to the daily Greenwich Free Press newsletter.
Subscribe to the GFP YouTube.com channel