On Thursday, April 20, 7:00pm, The Beacon School, in conjunction with Greenwich Education Group and the Collaborative Center for Learning and Development, will  will host a viewing of "Screenagers," which raises awareness about one of the most important parenting issues of our time.
This free community event includes a film screening and panel discussion.
Screenagers: Growing Up in the Digital Age is the first feature documentary to explore the impact of screen technology on kids and to offer parents proven solutions. The movie depicts the struggles that parents, educators, and children face in the digital age. Following the film, a panel discussion will address how much is "too much" screen time, what risks our children are exposed to—including physiological changes to the brain—and strategies other parents have used to successfully manage screen time in their children's lives.

The film runs 70 minutes, and will be followed by a panel discussion with panelists:
•      John Manganiello, Beacon's Head of School
•      Diane Ferber, Executive Director of GEG's Collaborative Center for Learning & Development
•      Katherine Suss, senior at the Beacon School
The Beacon School is located at 111 W. North Street, Stamford. Overflow parking is available at Cloonan Middle School at 11 W. North Street, and shuttle service will be provided.
Physician and filmmaker Delaney Ruston launched Screenagers when she found herself constantly struggling with her two kids about screen time. Ruston felt guilty, confused, and unsure about what limits were best, especially around mobile phones, social media, gaming, and online homework. Hearing repeatedly how other parents were equally overwhelmed, she realized this is one of the biggest unexplored parenting issues of our time.
Director Ruston turned the camera on her own family and others, revealing stories that depict clashes over social media, video games, academics, and internet addiction. Examples include Hannah, a 14-year-old victim of online bullying that stems from her attempts to hide her social media use from her mom. Issues can be different for boys and girls; the film also follows Andrew, a straight-A student whose love of video games spins out of control when he goes off to college and eventually lands in an internet rehab center.
Interwoven throughout these stories are cutting-edge insights from thought leaders such as Peggy Orenstein, Sherry Turkle, and Simon Sinek, as well as neurological evidence from leading brain scientists. Screenagers goes far beyond exposing the risks of screen time, revealing multiple approaches on how parents and educators can work with kids to help them achieve balance.
Meet the panel:
JOHN MANGANIELLO, MA, MSEd
John Manganiello joined the Beacon School in 2016. He specializes in independent school leadership, individualized education, curriculum development, teacher training, and learning differences.
Before joining Beacon, John served as Assistant Head of Middle School at the Masters School and spent fifteen years at the Windward School, where he worked as a master teacher, coach, team leader, and department chair. John completed his undergraduate degree at Le Moyne College in Syracuse, NY, with a double major in history and religious studies and earned his master's degree in education from the College of New Rochelle. He also earned a master's degree in history from Iona College. John has always had a passion for helping students reach their potential by supporting their love of learning.
DIANE FERBER, MA, CAS, MBA
Diane Ferber, the Executive Director of Greenwich Education Group's Collaborative Center for Learning and Development, is a certified school psychologist. She earned her master's degree in school psychology from Fairfield University, with specific focus on executive functions and anxiety, and went on to earn her school psychology 6th year certificate in advanced studies with a focus on psychological assessment. For the past twenty years, Diane has worked directly with children, parents, schools, and educators to help students thrive academically, emotionally, and socially in both public and private school settings. Diane has run workshops and spoken to parent groups, students, and educators in the community on executive functions, student anxiety and stress, and child safety and empowerment.
KATHERINE SUSS
Katherine Suss is a senior at the Beacon School. She is an active participant in musical theater and also studies voice. Katherine lives in Greenwich.
---
THE BEACON SCHOOL
Beacon is an individualized day school for intellectually curious students in grades 3-12. Accredited by the New England Association of Schools and Colleges, Beacon's mission is to provide an inspirational environment where students are free to be themselves, take risks, explore passions, master disciplines, and "find their own light". Beacon's core curriculum is aligned with elite standards, but its program is personalized, with a 4:1 student-teacher ratio and an individualized approach to both placement and instruction. Beyond the core curriculum, Beacon offers an array of elective opportunities for limitless learning in academic fields, technology, and the arts. Emphasis is placed on challenge, enrichment, support, and the development of higher order thinking skills. Through small-group instruction in a nurturing community, Beacon students achieve academic excellence while following their own unique paths. Learn more at www.beacon-ct.org.
GREENWICH EDUCATION GROUP
Greenwich Education Group is a multi-division educational organization focusing on every facet of a child's development and success. Their academic services include tutoring, standardized test preparation, educational consulting, and college counseling; sessions take place in their centers, in home, and online. Specialized services are delivered at their award-winning Collaborative Center for Learning and Development, which provides a range of programs for all ages.
In addition to student and family services, Greenwich Education Group is also home to four accredited day schools. The Beacon School is an individualized school that offers challenge, enrichment, and support for intellectually curious students in grades 3-12. Integrating a health and wellness curriculum, the Spire School helps students in grades 6-12 realize their scholastic potential and overcome emotional difficulties. The Pinnacle School is a special education school serving students in grades 2-12 with a focus on academic, social, and executive function skills. And Links Academy provides customized, one-on-one instruction and support for transitional, short-term, or long-term placements in grades 6-12.
The GEG philosophy of individualized education targets each student's strengths and needs. Learn more about GEG programs at www.greenwichedgroup.com.
See also: Stanwich Students Relate to "Screenagers" Documentary
---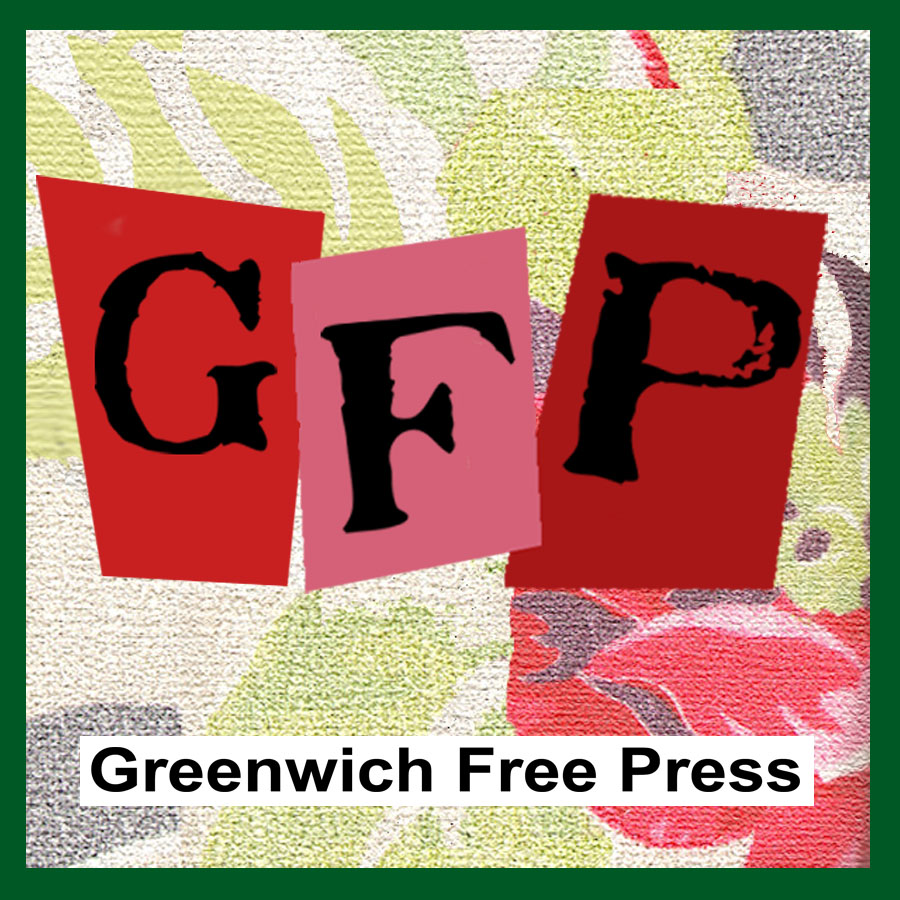 Email news tips to Greenwich Free Press editor Leslie.Yager@GreenwichFreePress.com
Like us on Facebook
Twitter @GWCHFreePress
Subscribe to the daily Greenwich Free Press newsletter.