The Greenwich Tree Conservancy held its sixth annual benefit on April 29 at McArdle's Florist and Garden Center.
The Tree Conservancy plants trees anywhere on public land, including roadsides, parks and school grounds.
They also  have the ability to plant at any non-profit location.
The organization's executive director JoAnn Messina speaks to community groups and can be spotted around town sizing up potential spots for trees or checking on the green gator bags that keep newly planted trees watered.
The importance of the Greenwich Tree Conservancy, a public-private partnership with the Town, became increasingly significant after a string of storms including Treepocalypse in March 2010, Hurricane Irene in 2011, and Hurricane Sandy in 2012, pummelled Greenwich.
"While we've planted about 2,500 trees, the town has lost about 3,000," said Peter Malkin, president of the Tree Conservancy's board of directors. "We're treading water, but last year we planted just under 500, and hope to plant even more this year."
The non-profit Tree Conservancy came to life in 2007, and since then, the green "gator bags" bearing GTC's logo are a familiar sight on town land. Dotting parks and roadsides, each young tree represents the conservancy's "vision of a healthy and beautiful townwide community forest."
Mr. Malkin said the Tree Conservancy has a great rapport with the town, singling out Darrin Wigglesworth and Steve Gospodinoff from the Parks and Trees Departments in addition to private contractors.
More information about the  Greenwich Tree Conservancy is available online.
McArdle's Florist and Garden Center is located at 48 Arch Street in Greenwich. Tel. (203) 661-5600
---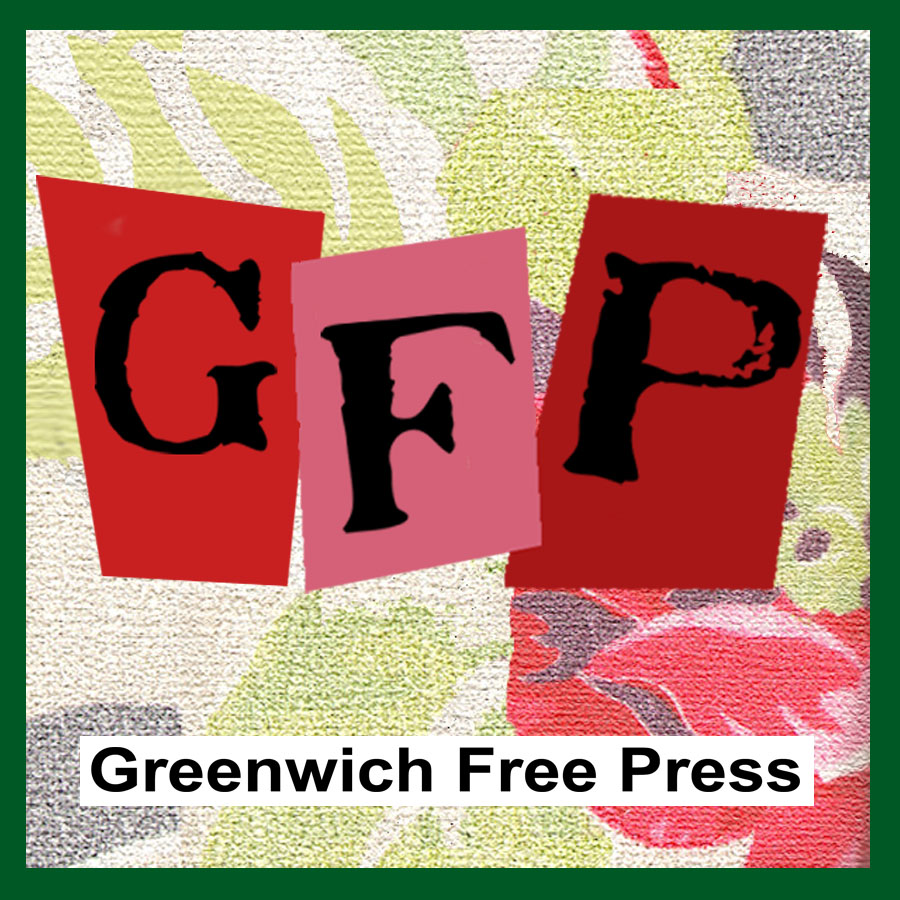 Email news tips to Greenwich Free Press editor [email protected]
Like us on Facebook
Twitter @GWCHFreePress