They have grown up in Greenwich and know they're fortunate. Though they acknowledge there are days they don't feel like going to school — their schedules are overloaded, they have a lot of homework and they rise early for the 7:30am school start — the GHS 9th grade buildOn girls keep their challenges in context.
As they reconcile their Greenwich surroundings with the deprivation of teens in other countries, they are aware of the good hand they were dealt.
Indeed, as the girls share the reasons they have persevered with their buildOn project since 7th grade, never losing sight of the goal of building a school in Haiti, their awareness of global disparities is palpable. Their optimism is heartening.
"There are days my mom has to drag me to school," said Bella Coupet. "But I know there are kids in Haiti who are desperate to go to school. The children, not just the parents, they really value education. And, if they don't have an actual school, they might, if they're lucky, be taught outside, or under a tent."
---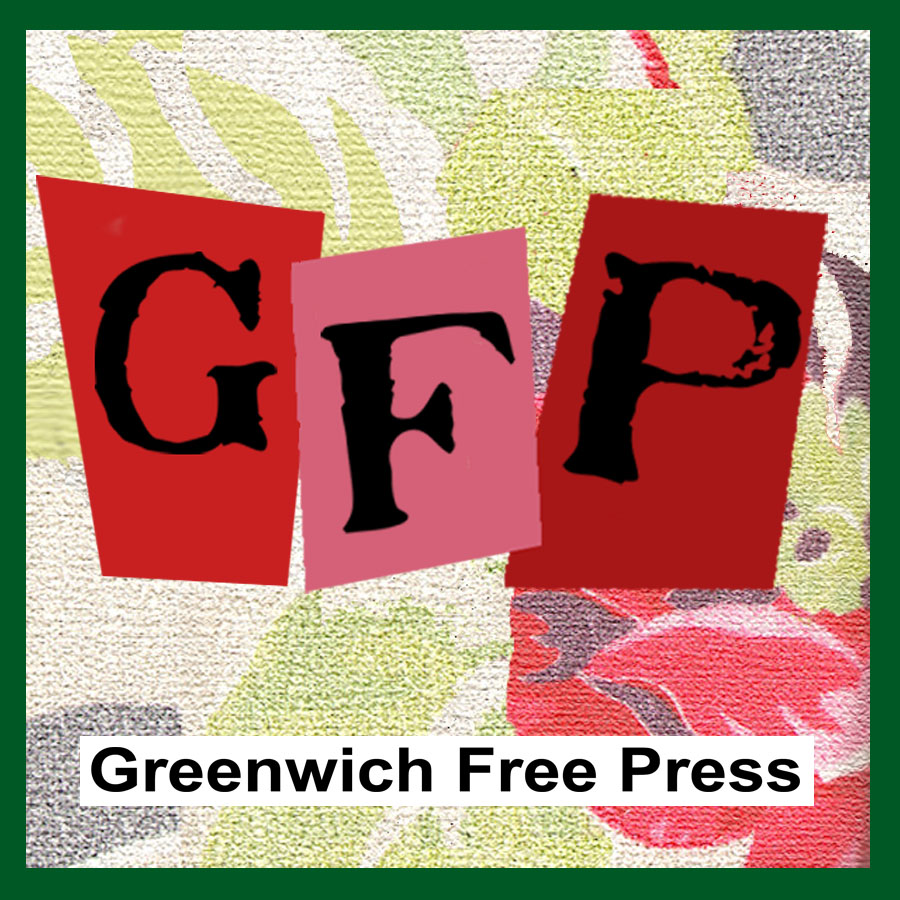 Subscribe to the daily Greenwich Free Press newsletter.
---
The buildOn girls' ready smiles belie what they know. They have absorbed many lessons. On Friday at GHS field 3, they shared what they've taken away from their Global Studies classes (previously 9th grade World Themes), and how they are more determined than ever to make a difference.
"We learned about an 11-year old boy from another country who really wanted to go to middle school, but  three out of four kids drop out by eighth grade. Where he lives, it's dangerous to walk to school. There are gangs and drugs," said Polly D'Agostino. "And, that boy has a 14-year-old brother who dropped out of school and joined a gang to sell drugs," she added.
"There are children who want to go to school so badly they walk ten miles in bare feet. Education is key to solving poverty." – Polly D'Agostino
But the girls remain optimistic. Skylar Shack brimmed with enthusiasm over a conversation she had with Jim Ziolkowski, the founder of buildOn.
"He believes in our generation," Skylar said. "Our generation can solve problems by coming together in big numbers, by using social media tools like Instagram, and by spreading the word."
The girls' optimism is not unfounded. This weekend they learned they won $5,000 toward their chapter's goal of raising $30,000 to build a school in Haiti. The $5000 was the result of a contest among buildOn chapters to see which could sell the most buildOn books. The GHS girls sold a whopping 192 books in one week.  The chapter who took second place sold 130 books.
The win brings the girls to a little over $13,000 in their quest toward raising $30,000. But, it will be no easy feat, and the girls are grateful for support along the way. Even the smallest donation to their Hand-in-Hand With Haiti chapter is greatly appreciated.

And though the girls are wrapping their minds around the concept of privilege and awareness of their creature comforts, they will soon learn what it feel like to walk in someone else's shoes, or not having shoes.
If all goes as planned, the girls will travel to Haiti in June to help with the construction of the school. They will stay with local families and expect to sleep on the floor, have no running water, and use "a latrine."
During the construction process they will lend a hand. "We'll be passing bricks to the construction crew," said Bella Coupet, whose father is originally from Haiti. "They are the experts, but we'll do our best to be helpful."
"They speak Creole in Haiti," said Polly, who said the girls had been advised to find activities to do with their  host families that don't require language skills. "We'll bring Uno and cards for Go Fish," she said.
"And Jenga," added Skylar.
The girls will not rest on their laurels. They plan to host a bake sale outside A&P Fresh at 160 West Putnam Ave on Sat., Oct. 18 from 10:00am to 2:00pm. Stop by and show them your support. Or, go to their buildOn chapter "Hand-in-Hand with Haiti" web page and make a donation.
Related Story:
Buy a Book, Build a School: GHS 9th Graders buildOn Chapter Has Momentum
---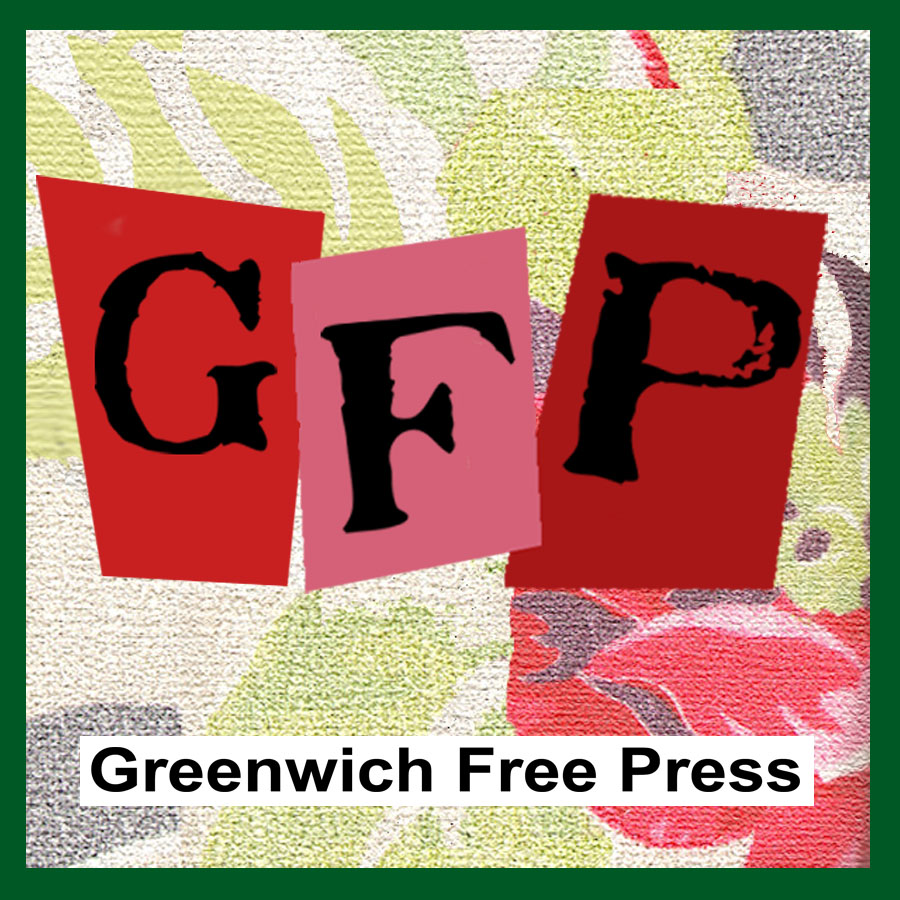 Email news tips to Greenwich Free Press editor [email protected]
Like us on Facebook
Twitter @GWCHFreePress
Subscribe to the daily Greenwich Free Press newsletter.