Meet the girls of BuildOn, a group of GHS freshmen, who for the past 18 months (since they were in seventh grade!) have done a series of fundraisers around Town with the goal of building a school in Haiti.
The buildOn girls — Abby Paradise, Skylar Shack, Katie Gallager, Bella Coupet, Polly D'Agostino, Genevieve Dewinter, Alissa Landberg, Margaux Vaccari, Nina Edwards, Kaitlin Costarene, Delainey Sheehan and Lucy Massam — will be making their trek to Haiti in June, 2015.
Their current fundraiser is selling the paperback version of the founder of buildOn's book "A Walk in their Shoes." The girls have an amazing opportunity to raise $1,000 by selling 100 copies of the paperback version of "Walk in Their Shoes."
The book tells the story of buildOn.  The founder, Jim Ziolkowski, provides the reader with an inside look at the buildOn movement and its mission to change the world one community at a time by building schools in developing countries and empowering inner-city youth through community services projects.
The book price is $12.60 and it can be ordered online (the girls' chapter will receive credit for your purchase).  The link http://www.buildon.org/wits-hhh/ has an identifier at the end of it.  The wits-hhh stands for Walk in Their Shoes Hand in Hand with Haiti.  Walk in their shoes is the book and Hand in Hand with Haiti is the GHS Girls' group.
The book must be purchased this week, with the deadline of Saturday, October 11 in order for our group to receive credit for the sale of the book.
The buildOn founder, Jim Ziolkowski, of Stamford, is the author of this book. If the girls sell 100 copies their chapter will receive $1,000 toward their fundraising goal!
Check out the GHS 9th grader's buildOn Chapter fundraising page here.
To date the GHS girls are in the number 1 spot having sold 74 books as of Monday night.
Other fundraisers include dances at Arch Street, tag sales,  bake sales, Pinkberry Fundraiser, and a Letter Campaign.
Their upcoming fundraisers will be an Arch Street High School dance in December, bake sale at A&P Fresh Greenwich on October 18th, an book sale event at Diane's books in November.
---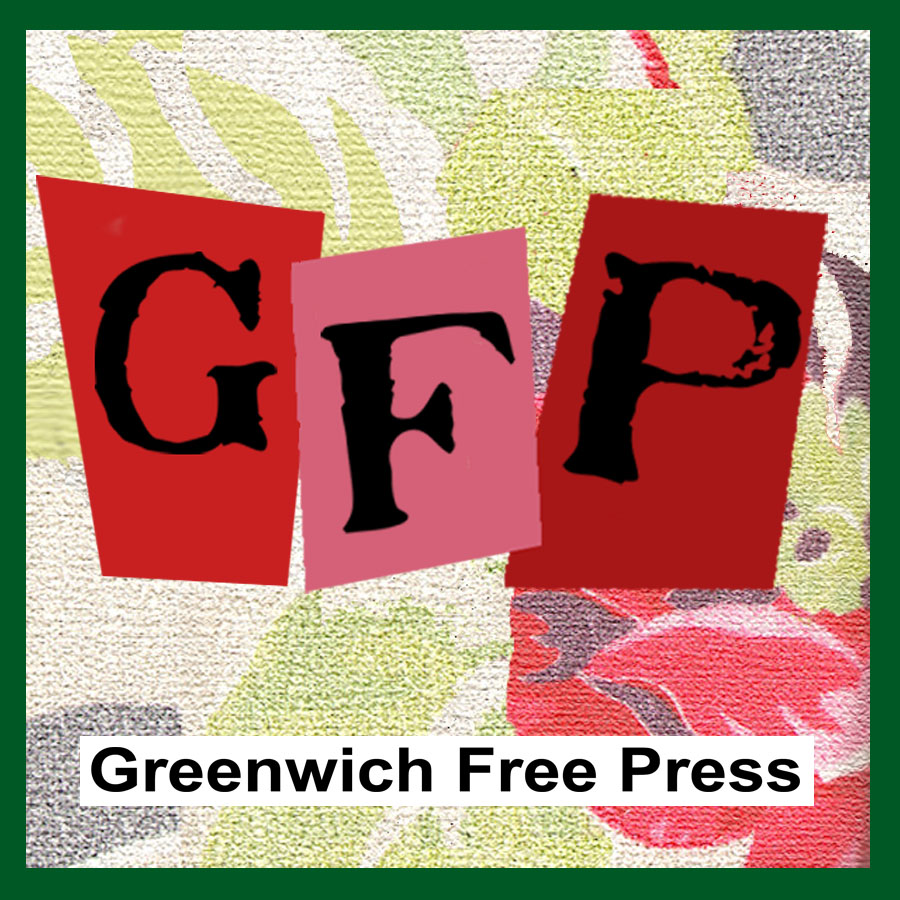 Email news tips to Greenwich Free Press editor [email protected]
Like us on Facebook
Twitter @GWCHFreePress