A unique farm-to-fork wine dinner is in the works at Mill Street Bar & Table in Byram on Wednesday, October 5 at 7:00pm.  The dinner supports Friends of Autistic People (FAP) music therapy program for children and adults with Autism.
The event is being hosted by FAP founder and president Brita Darany von Regensburg and Chef Geoff Lazlo.
The three course seasonal dinner includes sparkling wine upon arrival and selected wines with dinner.  RSVP to (203) 813-3328 or visit millstreetct.com
(Please also advise FAP when making your reservation with Mill Street) [email protected]
Mrs. Darany von Regensburg founded FAP when her daughter Vanessa had become an adult at age 21 and a search for autism supports in the group home and the community, for trained aides, and autism therapies, and came up empty handed.  The State of CT Dept. of Disability Services invited her to help establish the first home exclusively for adults with autism in Fairfield County, perhaps in all of Connecticut.
"By doggedly advocating and having an ongoing dialog with the care provider, I achieved an A-quality run group home in Fairfield County, introducing improvements that changed important aspects in the service delivery of the DDS for kids with autism," Darany von Regensburg said.
FAP is in its 18th year and in the seventh year of its expanded mission to include the gradual development of a sustainable Community of Independent Homesteads where older teens and adult children with autism, after school ends at age 21, can live, learn skills, receive vital therapies and thrive.
These educational therapies, among others, will include  horse assisted therapy, music based autism therapy and others.
With the unsolicited help of the  CT branch of the Harvard Business School Alumni Association/Community Partners FAP created a  business plan and a Homesteads/Farm fund. We receive much verbal praise from excited parents and the public but the financial follow-up for the project will take a lot more donations and grants.
To get one of the farm programs on its feet FAP launched the Music Therapy Program in collaboration with  Infinity Music Therapy of CT to much applauded success. We are funding severely challenged children and youngsters from financially struggling families whose only means of progress at this time is treatment with music therapy. One of our little boys who has a service dog yet never uttered a word said his first syllable at the second music therapy session – his mother burst into tears and cannot stop thanking us.
At this point FAP funds, on a yearly basis, the treatment for five children, ad there is a waiting list of four children and adults who are so challenged that they need to be home schooled.
Part of the proceeds of the Mill Street Bar & Table dinner – about 40 percent – will benefit these children. Any larger donations will boost the FAP Homesteads Fund. AT FAP the directors work 24/7 pro bono and thus every penny donated will go straight to work.
See also: Mill Street Bar & Table's Chef Geoff Lazlo: Sourcing "Sunnies" & Pea-Shoots from Garden Education Center
Mill Street Bar & Table is located at 230 Mill Street in Byram.
---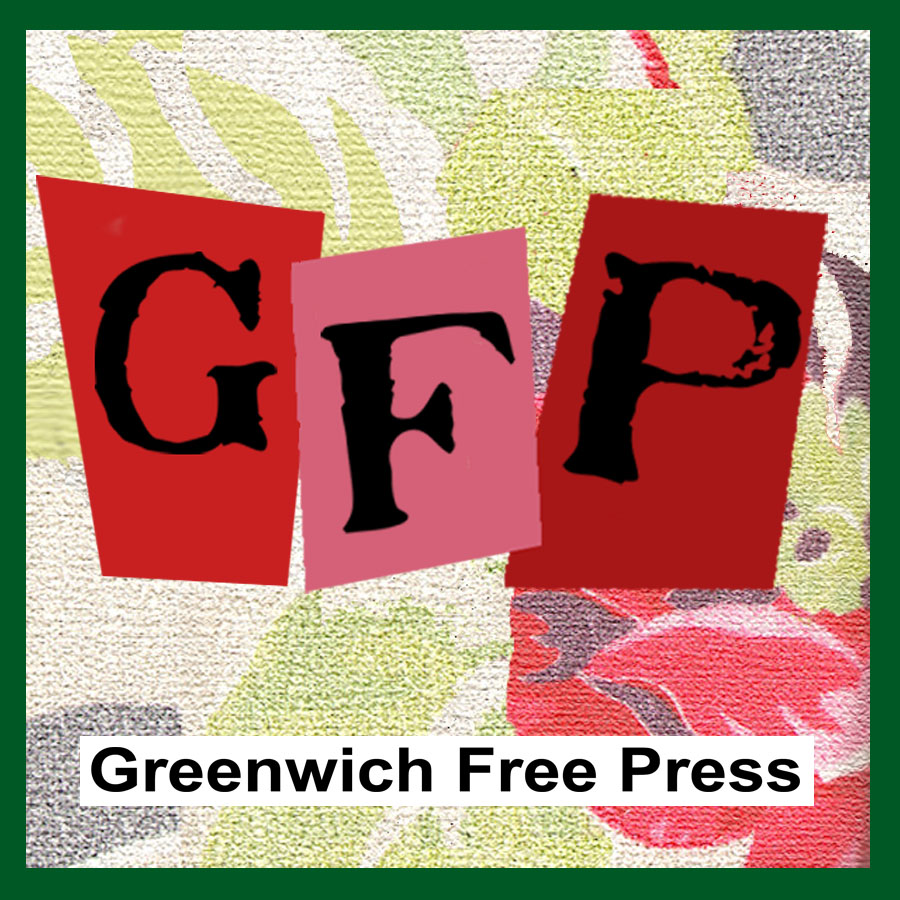 Email news tips to Greenwich Free Press editor [email protected]
Like us on Facebook
Twitter @GWCHFreePress