School may not be in session but Julie Faryniarz and the folks at Greenwich Alliance for Education are busy as ever.
On Tuesday the Alliance's scholarship committee announced that $10,000 will be awarded for the upcoming school year.
And though many people in town are familiar with AVID, not everyone knows that it was the Alliance that was responsible for launching the program at Greenwich High School, and more recently at Central Middle School and Western Middle School.
AVID, which stands for Advancement Via Individual Determination, is a huge feather in the cap of Greenwich Public Schools.  The AVID "Sweet 16″ from GHS class of 2013 are now rising college juniors. The AVID class of '14 are now rising college sophomores.
Always innovating, the Alliance created a mentoring program to help AVID students navigate challenges in college.
Yet, Faryniarz said, finances can be a stumbling block.
"AVID students are totally prepared academically," she said. "But we don't want finances to be the reason they don't finish."
Last year the Alliance started giving graduating AVID class members gift cards to their college book stores to pay for books and supplies.
Then, Faryniarz said last summer the Alliance awarded two $2,000 scholarships, which can make a significant difference for a student.
"They get phenomenal guidance from their teachers and Mara to make sure in advance they make thoughtful choices to that they don't leave with insurmountable debt," Faryniarz said, referring to Mara Adelsberg the site coordinator for AVID at GHS. Costs can ratchet up when a student has to factor in the price of plane tickets, health care, meal plans, and the tab at the school store for books and supplies.
"They do have to accept loans that need to be repaid," Faryniarz said, adding that many AVID grads from GHS class of 2013 and 2014 headed to Connecticut state schools where the annual tuition can range from around $17,000-$25,000. The Alliance doesn't want to see AVID students, having come so far academically, drop out because of finances. Nor do they want them to graduate with big debts.
Toward that end, this week's announcement of $10,000 in Alliance scholarships for AVID graduates to help them meet their upcoming needs this school year is significant.
In addition to showing financial need, and a track record of good grades, the scholarships went to students who have stayed particularly connected to AVID.
"We hope that in the future they can be role models and mentors," Faryniarz said, adding that not only does their connectedness help the Alliance keep track of the students after they depart GHS, but their feedback in invaluable.
Faryniarz said the Alliance had 10 applicants this summer and their unmet need is $142,100.
Though not all were awarded funds this week, the Alliance is working to raise money for additional scholarships for this school year. According to Faryniarz, donations big and small are very much appreciated.
There is a Donate button on the Alliance website, and it is possible to earmark a donation for scholarships for GHS AVID grads.
Of course, this is just one of the project the Alliance funds. They also need unrestricted donations to their general fund for grant programs like Innovation Lab and AVID at Western Middle School, Tuning In To Music and the Storymobile.
See also:
Jumbo GHS AVID Class of 2018 Welcomed with Fanfare
'The Triumphant 23′ Have Their Moment: GHS AVID Class of '14
---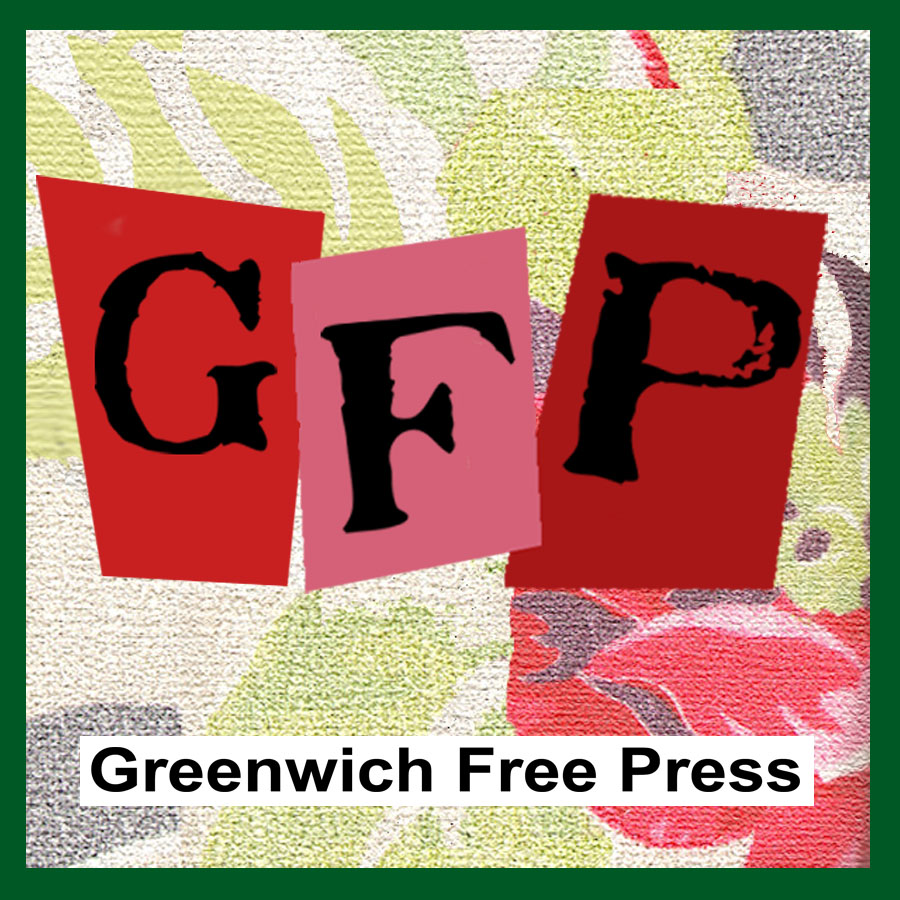 Email news tips to Greenwich Free Press editor [email protected]
Like us on Facebook
Twitter @GWCHFreePress