The Garden Education Center of Greenwich is abuzz with the excitement of new residents. Two brand new beehives, or, apiaries, were built as part of the "Pollinator Potluck" series this February. Since then, the apiaries are doing extremely well, all thanks to Helen Loughrey, the primary beekeeper at the Center.
Loughrey, extremely knowledegable about the difficulties and nuances of beekeeping, learned the craft in Maryland before moving to the Northeast. She always had a love for gardening and growing food, but only started beekeeping after retiring from her profession as a clinical social worker.
Loughrey prefers natural, organic methods whenever possible. She is a fan of Integrated Pest Management (IPM), which is an environmentally conscious, long-term approach to controlling harmful pests such as Varroa mites.
Varroa mites are currently threatening the survival of honey bee populations across the country. Unfortunately, even Greenwich bees are not immune. In order to treat her bees for the mites, Loughrey uses a method she learned from a mentor in Maryland: organic powdered sugar.
Loughrey sprinkles the sugar on top of the hive and covers the bees. The bees clean each other when they lick the sugar, and become too slick for the mites to grip onto. Eventually, the mites fall off.
As Loughrey explained, the powdered sugar method is both diagnostic and curative. By doing this "test," she is able to first see whether the bees are infected with the mites and, subsequently, whether or not she needs to continue the practice. The sugar is harmless for the bees and less destructive than traditional pesticide treatments.
The new pollinator garden at the Garden Education Center is part of an effort to educate the public on the importance of pollinators, specifically honey bees, to the survival of the delicate balance that provides the world with the foods that they love.
Finally, the question on everyone's mind: where's the honey? As Loughrey explained, one of the many rules of beekeeping is, "never take the honey during the first year." The beekeeper must give the hive time enough to produce a surplus. Eventually, the excess amount can be harvested. The hives at the Center will eventually produce almost 60 pounds of honey.
Loughrey emphasized the longstanding symbiotic relationship between humans and bees, and she stressed the importance of keeping them healthy. "I want to show people that they can grow food right in their own backyards, and it would be very healthy for the bees." Loughrey hopes to hold beekeeping classes at the Center in the near future, and would like to drive education initiatives to teach people the importance of bees.
To learn more about the Garden Education Center, visit their website
The Garden Education Center is located at 130 Bible Street in Cos Cob.
---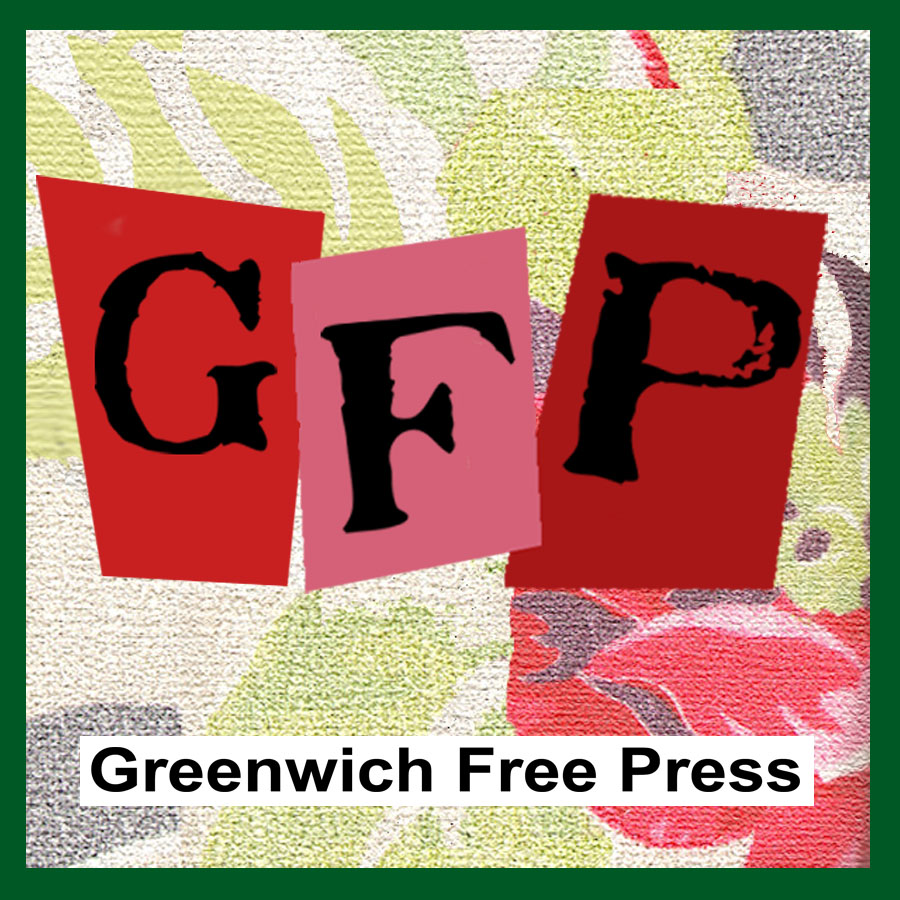 Email news tips to Greenwich Free Press editor [email protected]
Like us on Facebook
Twitter @GWCHFreePress