There is a nice opportunity for teens looking for a fun, convenient way to earn volunteer hours this school year.
Deanna Novak, who leads children's programs at the Garden Education Center (GEC) in Cos Cob could use some volunteers to assist with Sunday programming for children and families. All summer Novak has been busy connecting children to nature.
During the town's six-week summer school, she brought gardens to Cos Cob and Hamilton Avenue Schools. The gardens, in the shape of towers had compost and worms at their centers, teaching lessons in composting and gardening to 170 first and third graders.
"We're all about the soil," Novak said. "Food scraps go in the middle of the tower and the worms live in the middle and eat the scraps. We're connecting with plants and soil, and really looking closer."
In addition to the summer school, Novak ran two weeks of camp at GEC and has one remaining session set for Aug 17-21.
This Sunday, Novak hosted an "Earthling Mini Fair" where participants made earthlings entirely from plant materials. Using cottonballs, raffia, twigs, blades of grass and leaves, the creatures took shape.
This fall Novak is planning a series of educational events for children in the Horticultural Building at GEC. That's where the volunteer hours come into play.
Teens with a busy school week who want to accumulate volunteer hours on Sunday afternoons once or twice a month can help create the themes and materials for the programs: The third-Sunday "Family Day" and second Sunday children's programs geared toward kids age three to eight.
The Garden Education Center is located at 130 Bible Street in Cos Cob.
To contact Deanna Novak about volunteering this school year email her at [email protected]
---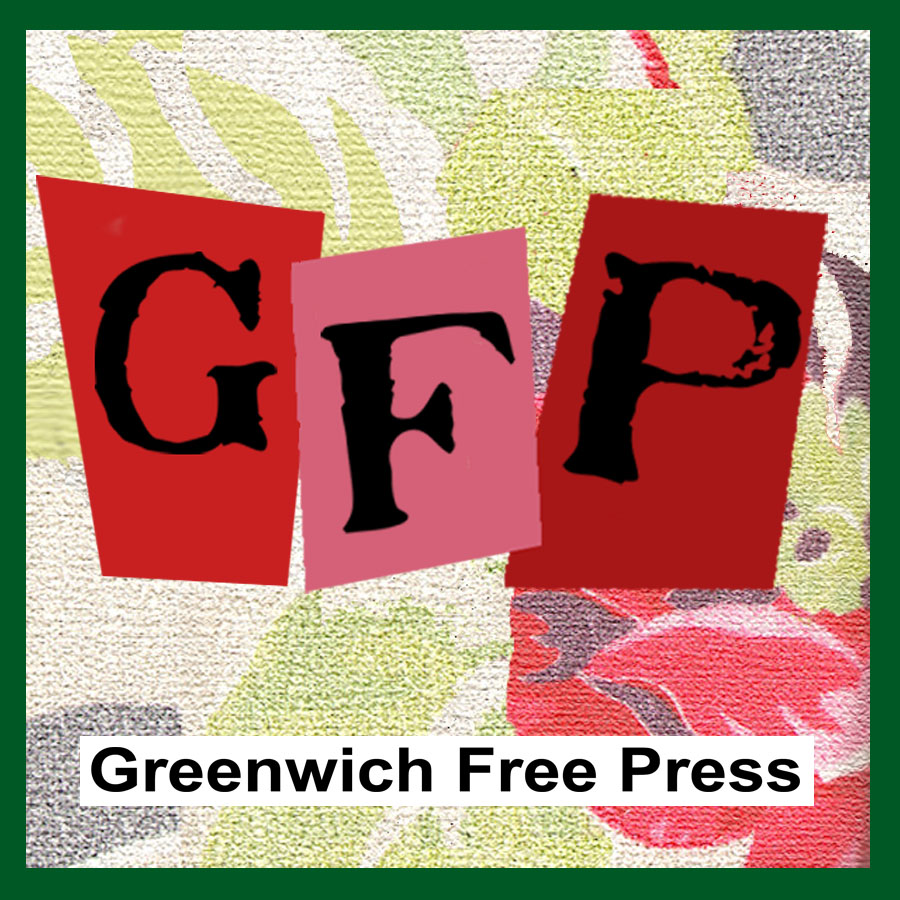 Email news tips to Greenwich Free Press editor [email protected]
Like us on Facebook
Twitter @GWCHFreePress