On Sunday afternoon, the Public Safety Dispatch Center received a 911 call from a distressed boater at about 3:30pm.
The caller related that he was piloting his boat on the Long Island Sound when his passenger fell overboard and was missing.
As the Greenwich Marine Section responded to the call, Police learned that the passenger had been picked up by a passing paddle boarder. The overboard passenger was unharmed and brought to Island Beach. Preliminary investigation revealed that both the boat captain and passenger are Stamford residents who dock their boat in Greenwich.
According to a post on the Greenwich Police Facebook page, the captain and passenger had been out on the Long Island Sound enjoying the day within Greenwich waters. As they headed to Stamford Harbor for dinner, they were in separate parts of the boat. The boat's captain was operating the vessel from the flybridge, and the passenger was near the stern. The passenger, a 50 + year old woman, who was not wearing her Personal Flotation Device (PFD),was tidying up their gear. The passenger related that when their boat hit a large wake, she lost her footing and fell overboard.
The boat's captain didn't immediately notice that his companion had fallen overboard and continued into the area of Tod's Point before realizing she was no longer on the vessel.
The overboard passenger estimated she was in the water for approximately 20-30 minutes before her rescue. Upon examination by GEMS personnel, the victim although exhausted, refused medical treatment.
GPD Marine Officers conducted a safety inspection and found the vessel and captain in complete compliance.
Sunday's rescue of an overboard passenger is the second remarkable save in Greenwich waters this season. On July 20 Greenwich Police rescued a capsized kayaker who was wearing her personal flotation device (PFD). The woman who fell overboard on Sunday was not wearing a PFD, and, according to Greenwich Police, "with a slightly different set of circumstance this oversight could have proven fatal."
Connecticut marine law requires people 13 years or younger to wear a PFD at all times. For those over 13, the requirement is merely that a PFD be readily accessible. That said, Greenwich Police recommend that routinely wearing a PFD is an excellent practice.
Also, before engaging in any activities on the water, Greenwich Police suggest taking a Coast Guard Approved Safe Boating Course and always wear a life vest.
See also:
Greenwich Marine Police Rescue Dehydrated, Exhausted, Kayaker Just Before Sunset
---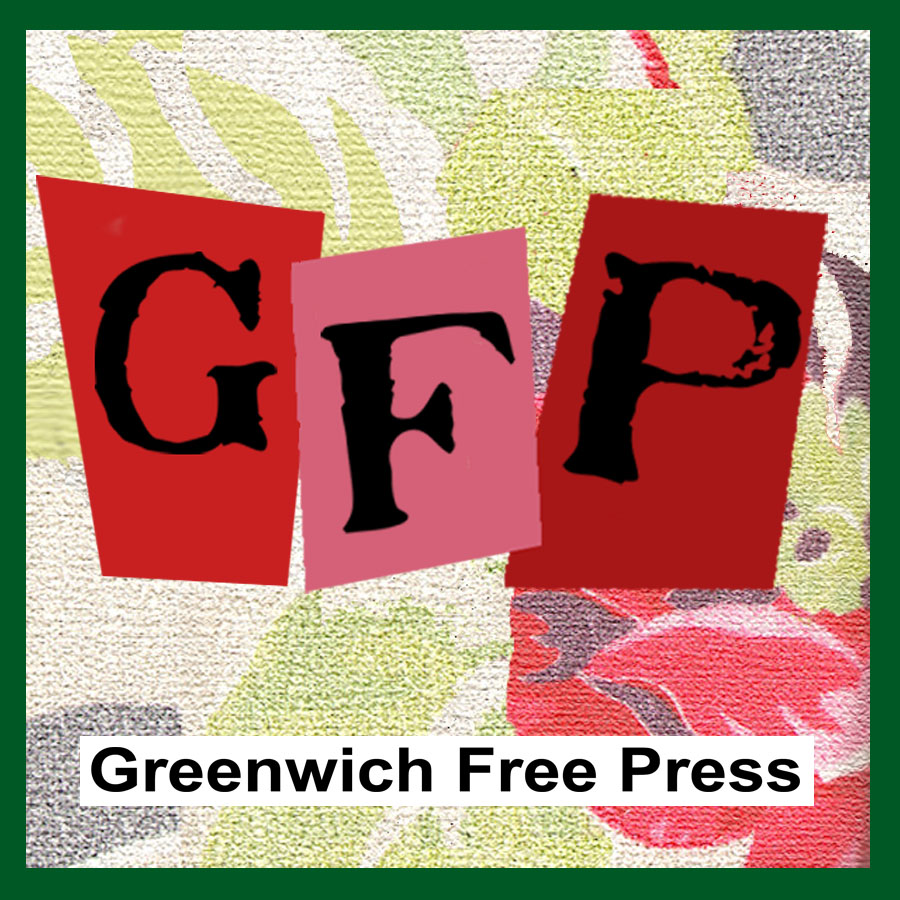 Email news tips to Greenwich Free Press editor [email protected]
Like us on Facebook
Twitter @GWCHFreePress