Greenwich High School Theater Arts will perform the musical Annie in the new Performing Arts Center beginning on May 18.
"Annie opened on Broadway 40 years ago and it has become a musical theater classic," said Director, Patty Cirigliano. "We are delighted to be producing this wonderful family musical. The students are having enjoying creating the characters  in the show and bringing the show to life!" The show features wonderful musical numbers including "Tomorrow," "Maybe," and "Hard Knock Life."
The show's plot revolves around Annie's (Kenleigh Merritt) search to find her real parents who left her at an orphanage 11 years earlier.
The orphanage is run by Miss Hannigan (Julia Bibeault) who tries to control  the orphans, Molly (Rachel Kessler), Pepper (Thea Odice), Duffy (Paige Edmonds), July (Anika Rabenhorst), Tessie (Emily Bass), and Kate (Hadley Delany).
Annie is given a chance for a better life when Grace Farrell (Katie Hoffmeister) chooses Annie as the orphan who will get to stay with billionaire Warbucks (Jack Ullrich) over the Christmas holiday.
Both Warbucks and Grace fall in love with Annie, and although Warbucks ultimately decides he wants to adopt Annie, he promises to help her find her real parents by offering a reward.
Not everyone has Annie's best interests at heart. Rooster Hannigan (Michael Busani) and Lily St. Regis (Cameron Kittell) team up with Hannigan to get the reward. Their plans are thwarted with the help of President Roosevelt (Harry Drennen) who helps uncover their true identity as well as the identity of Annie's real parents who are deceased. With this knowledge, Annie agrees to be adopted as she, as well as, America, get "A New Deal for Christmas."
Annie optimism touches of the lives of many other characters in the show including Sandy (Alayna Scott), Drake (William Yin), Bundles McCloskey (Nicolas Del Priore), Officer Ward (Anthony DiBella), Mrs. Pugh (Sarah Walker), Mrs. Greer (Lucy Mini), Cecile (Grace Raskopf) and Annette (Maxine King).
Annie's adventures include visiting the Hour of Smiles radio show featuring Bert Healy (Nick Kach), Bonnie Boylan (Kara Bittman), Connie Boylan (Hannah Doyle), Ronnie Boylan (Hannah Fox), Fred McCracken (Christopher Petersen), Wacky (Rachel Naylor) and Jimmy Johnson (Anjun Luo).
Annie's trip to Washington includes meeting Louis Howe (JJ Evans), Harold Ickes (Hayden Sherr), Hans Morgenthau (Oliver White), Cordell Hull (Will Harford) and Francis Perkins (Jackie Cochran). Annie also inspires the people in Hooverville including Sophie (Natalie Clifford), Fred (Zaire Rene), Peggy (Kat Sarkissan), Alice (Caitlin Curtis), Edith (Jenna Conti), Mary (Jennifer Tibberts), Jane (Willow Wolfe) and  Irene (Kim Barnard).
Other cast members include Hannah Bein, Elizabeth Interieri, Yurika Shimomura, Gaia Sarfati, Kayla, Sullivan,  Lindsay Smiles, Maya Thompson, Grace Marinelli, Emily Alogna, Alexandra Frumin, Allanah Goncalves, Ecaterina Lungi, Lily Mathes, Carly Sobe and Robbi Zamora.
Performances of Annie are on May 18, 19 and 20, 2017 at 7:00 pm and May 20 at 2:00 pm in the Greenwich High School performing arts center.
Bring the whole family and enjoy an evening of acting, singing and dancing (tapping too!). Tickets are $20.00 and can be reserved by calling 203-863-8808 or on line at https://docs.google.com/a/greenwich.k12.ct.us/forms/d/1geQRkIco7PKQ-ggDp4wnvhppYEN3EGu-8xU36bMo-XU/viewform
---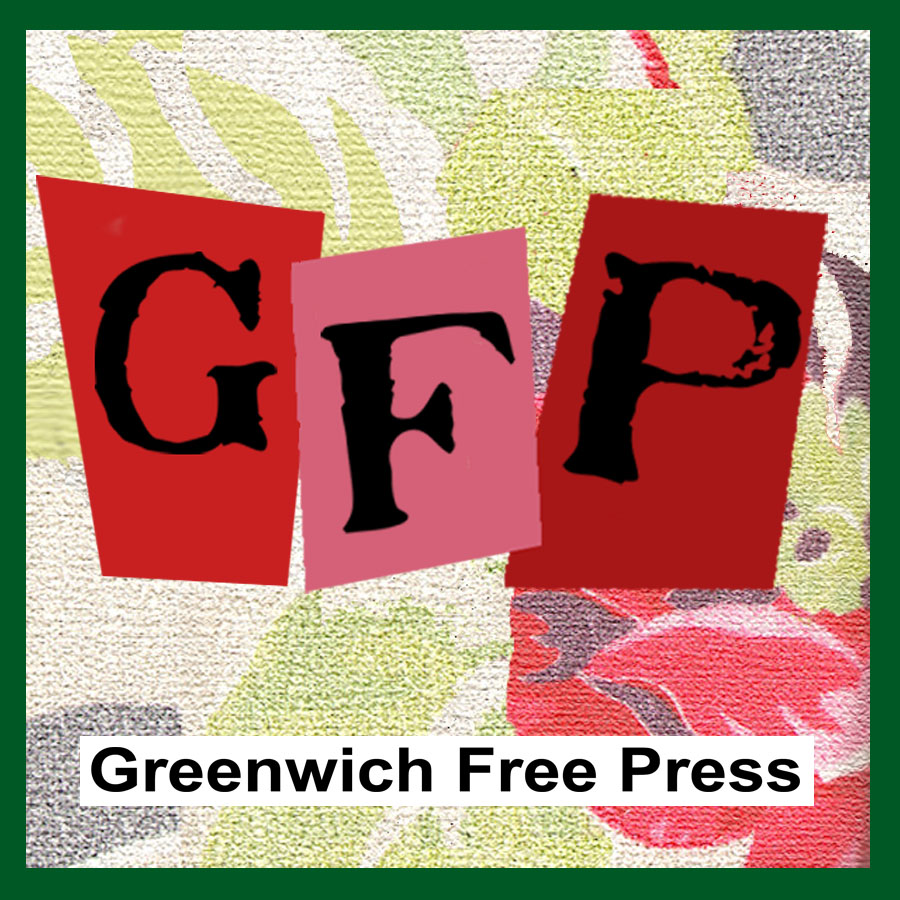 Email news tips to Greenwich Free Press editor [email protected]
Like us on Facebook
Twitter @GWCHFreePress
Subscribe to the daily Greenwich Free Press newsletter.