Abilis, a non-profit organization that provides services and supports for individuals of all ages with special needs and their families, has announced that its president/CEO Dennis W. Perry, will be retiring at the end of Abilis' fiscal year on June 30, 2018.
Perry, with a broad background as CEO of for-profit organizations both domestically and internationally, first became involved with Abilis in 2013 as a parent of a young adult in the Abilis residential and day programs. In 2014, he joined the Abilis Board where he played a pivotal role in the non-profit's strategic planning process. In April of 2015, Perry was asked by the board to become the operating head of Abilis.
Under Perry's leadership, Abilis has expanded the scope and geographic range of its services throughout Fairfield County. Initiatives have included the rebranding of Abilis, the launch of a new Therapy Center in Stamford, the expansion of the young adults Life Skills program beyond Greenwich to Stamford, Westport and Wilton and an increase in the number of Abilis businesses which serve as job training sites, most notably Abilis Gardens and Gifts.
Additionally, Perry's efforts have led to an increase in the number of people competitively employed from 20 to nearly 100, to the creation of a robust social and recreational activities program for teens and adults and the opening of four new residential homes bringing the total to 34. A defining component of the past three years has been the launch of a new signature service called the Abilis Individual Life Plan, which helps family's plan for the future of their loved one.
Beyond his programmatic focus, Perry has led the effort to improve the safety of all Abilis buildings. He has overseen the renovation of the headquarters facility including the installation of new systems and a newly expanded driveway.
Under his guidance, a number of Abilis residences have been renovated, the fleet of vans which are central to providing community access have been broadened and modernized, and new software has been installed for accounting, payroll and human resources.
This has all been accomplished at a time of significant increases in revenue, an improvement in staff benefits along with a tightening of expenses which leaves the Abilis operation in a very secure financial position despite these uncertain economic times.
"I came to Abilis with the goal to lift the profile of the organization within the community, to preserve our tradition of service and to put the organization on sound financial footing so that my son Ross and those like him would have a certain future," Perry said.
"Three years later and through the lens of a 67 year old father who is proud for his son to be at Abilis, I have been able to accomplish a great deal during my tenure that was made possible with the support of the best leadership team around. This is the ideal time for me to pass the torch knowing that the organization is in good shape, that the board stands firmly behind the plan that has been put in place and with the confidence that my successor will inherit a spring board to propel future growth."
"Dennis has been a very motivating and effective leader for Abilis," said Alonso Martinez, chairman of the Abilis Board. "Abilis was fortunate to have someone with Dennis' management skills and experience dedicate three years to steer Abilis in a new direction. With Dennis at the helm, we have created stronger financial and operational management."
A Board led executive search is underway to identify the next Abilis president/CEO. Martinez commented, "As we define our succession criteria, we are committed to protecting and building upon the successful legacy that Dennis leaves behind."
---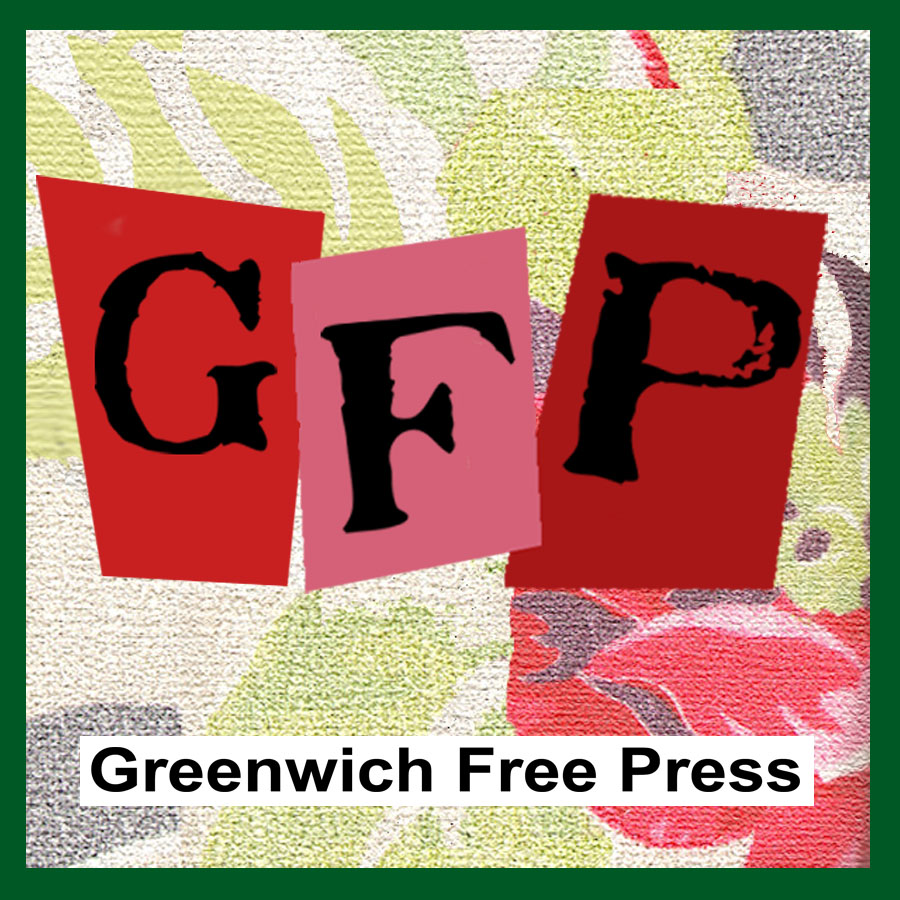 Email news tips to [email protected]
Follow us on Facebook and select "See First"
Twitter @GWCHFreePress