On Saturday, June 25 from 10:00am until 3:00pm, the Woman's Club of Greenwich is hosting their annual Appraisal Mania event at their charming club house, 89 Maple Ave in Greenwich.

The cost is just $10 per item, or three items for $25.  Bring your antiques and treasures:
Jewelry, China, Glassware, Stamps, Coins, Paintings, Silver, Military Items, Furniture, Textiles & Rugs, as well as all manner of general items and have them sized up by appraisers including Betteridge, Mark Vuono of Marco Jewelers – coins; Thomas Bamsak of Toga Associates – stamps; Christina Perelto – silver, glass and china; Ronald Dupre – rugs and textiles; Rudy Martaus – military; Joseph Kabe – 18th, 19th, and 20th century Furniture; John Brido – paintings; Terry Eletheriou – Oriental.
All profits will go to Kids in Crisis.
If your item is too large to bring with you, bring a photo.
Kids in Crisis, the local non-profit Kids in Crisis recently lost its state funding and the cut puts the future of the organization in jeopardy. In November, the agency announced that the state had cut $750,000 in funding, and that the cut would go into effect in just 10 days. Since then, the entire Greenwich community has rallied around the organization, with all manner of fundraisers staged from from a collection jar at the dry cleaners to Angela Swift's polar plunge on New Year's Day.
Kids in Crisis is Connecticut's only free, round-the-clock agency providing emergency shelter, crisis counseling and community educational programs for children of all ages and families dealing with a wide range of crises – domestic violence, mental health and family problems, substance abuse, economic difficulties and more.  Since its founding in 1978, Kids in Crisis has helped more than 132,000 Connecticut children and families; last year, over 6,184 children and families received assistance from the organization.   
See also:
Cos Cob Riders Deliver! Kids in Crisis Receives a Roaring Big Check.
PHOTOS: Cos Cob Riders Roar into St. Lawrence Club for Kids in Crisis Fundraiser
PHOTOS: Greenwich Police Tips for Kids Event at Sundown Saloon Draws Fans of Kids in Crisis
PHOTOS, VIDEO: New Year's Day Plunge at Tod's Pt Goes a Long Way to Help Kids in Crisis
Greenwich Association of Realtors Comes through for Kids in Crisis in a Big Way
Ask for $1.00, Get $10,000! At Minute Men Cleaners, Candy's Customer Donates $10,000 for Kids in Crisis!
A Holiday Gift for Kids in Crisis from McArdle's and TMK Sports & Entertainment
Shari Shapiro on DCF $750K Cut to Kids in Crisis: "Don't let children to fall prey to politics."
---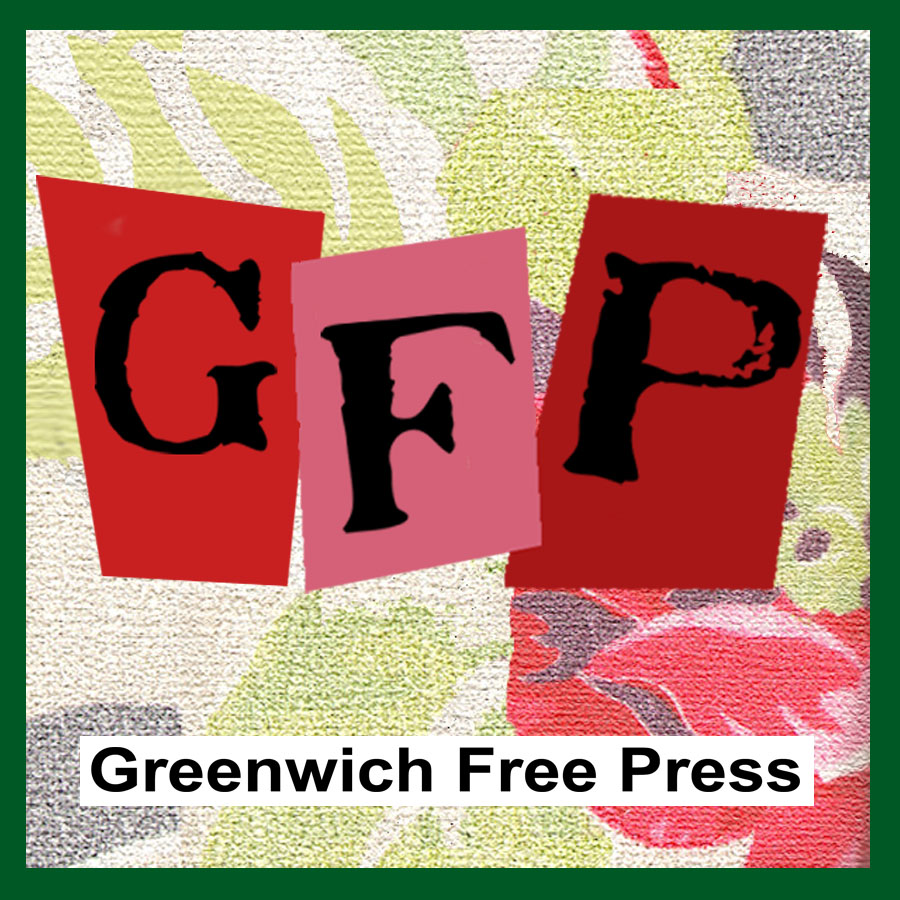 Email news tips to Greenwich Free Press editor [email protected]
Like us on Facebook
Twitter @GWCHFreePress