The Greenwich Exchange has been hosting their annual gift boutique at the Round Hill Club since the 1940's.

The Round Hill Club is a beautiful setting for the event. Shoppers can anticipate room after room of beautifully displayed wares from artisans and crafters just in time for the holiday shopping season.
This year's boutique is set for Wednesday Nov 7, 10:00am-5:00pm and Thursday, Nov 8 from 10:00am to 3:00pm. Bring a friend and make a day of it. Luncheon is available from 12:00 noon to 2:00pm.
Every year the fair, which has been run by the Greenwich Exchange for Women's Work for decades, is a popular destination for thoughtful shoppers seeking unique one-of-a-kind gifts.
Not only is it possible to support local crafters, but 15% of all sales benefit The Greenwich Exchange for Women's Work.
---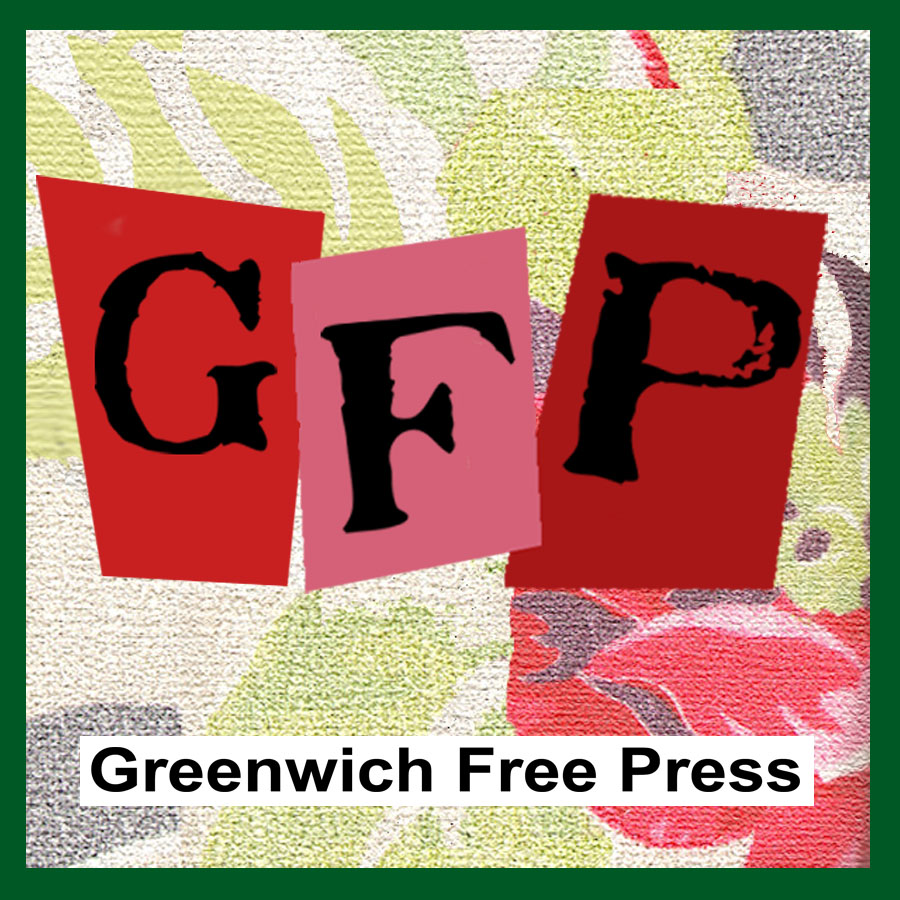 Subscribe to the daily Greenwich Free Press newsletter.
---
Admission and parking are free.
The Round Hill Club is located at 33 Round Hill Club Rd.
Join us for our annual Gift Boutique featuring over 30 exciting new and long-time favorite Exhibitors showcasing unique gifts, distinctive jewelry, home decor, chic clothing and accessories. Also offered are toys, children's and layette, elegant leather handbags and shoes, hand-embroidered linens, fine stationery, and Christmas and holiday decorations.
Some of the vendors include: Archivie Scarves, Che Bellissimo Collections, Daphne Mitchell Stationery, Dancer.NYC, Neelah Cashmere, Three Islands and CMM Designs.
The Round Hill Club is located at 33 Round Hill Club Road in Greenwich.