The rumor mill about the GHS marching band has been churning. To set the record straight: Yes, GHS has a marching band, but it is now called 'Pep Band.'
About ten years ago the requirement that members of GHS concert bands participate in marching band was eliminated and membership dropped.
Since last year, GHS math teacher Erik Gundel became director of the pep band which has grown to 30 members this year under his leadership. Students earn some community service hours for time spent performing in parades and at football games.
According to Dr. Winters, GHS headmaster, "For those involved, it's a fun, bonding experience. We have struggled to maintain interest in Marching Band since it was removed as a requirement for being in the GHS concert bands."
Dr. Winters said he is optimistic that the numbers will steadily increase and that the marching band (Pep Band) at GHS will once again be the powerful presence at games and parades that is has been in the past.
Still the rumor mill has been buzzing. On Thursday (May 14) during WGCH 1490 AM Sam Romeo's Greenwich Matters, a resident called in suggesting that marching band was canceled due to funding shortfalls.
"There is no band teacher and they never hired one. I think he just left because he didn't want to the kids to play in the (marching) band. Maybe he was pushed out. I know there is no marching band for Greenwich High School. It's pretty sad," the caller said. "It's really going down. I don't hear nothing."
Mr. Romeo said, "We only allowed $147 million for the school budget, so maybe there's not enough money." Romeo suggested the woman call Peter Tesei on Friday morning during his Ask the First Selectman radio program on WGCH.
On Friday morning a caller to Ask the First Selectman radio program asked the same question. "There is no band teacher," she said to First Selectman Peter Tesei, in reference to the GHS marching band, but clearly misconstruing the marching band director, Erik Gundel, with John Yoon, the concert band teacher who was recently placed on administrative leave.
"There is no band teacher," she complained to the First Selectman. "I called Sam Romeo. I called Town Hall and nobody seems to know."
Mr. Tesei said that personnel matters at GHS aren't within his purview and suggested the caller contact the Superintendent or Dr. Winters at GHS.
Don Conway was the next caller. He said he was disheartened at the contrast between the Port Chester High School marching and and the GHS marching band he had witnessed at the St. Patrick's Day parade. "The Greenwich band came down and looked like they came out of a 24-hour party somewhere. There were only about 12 of them," Conway said.
"I did a little research and found out they haven't bought uniforms for the kids for three years," Cameron said. "It's really criminal, because we spent all this money on MISA. The least they could do is put a marching band out there. Every town has a band. It's like  Americana."
"I totally agree," Tesei said. "It's great advertising for the program to have the kids perform. Perhaps that's something that can be addressed through the Superintendent and and the Headmaster. Enough people are beginning to ask, 'Where's the band?'"
---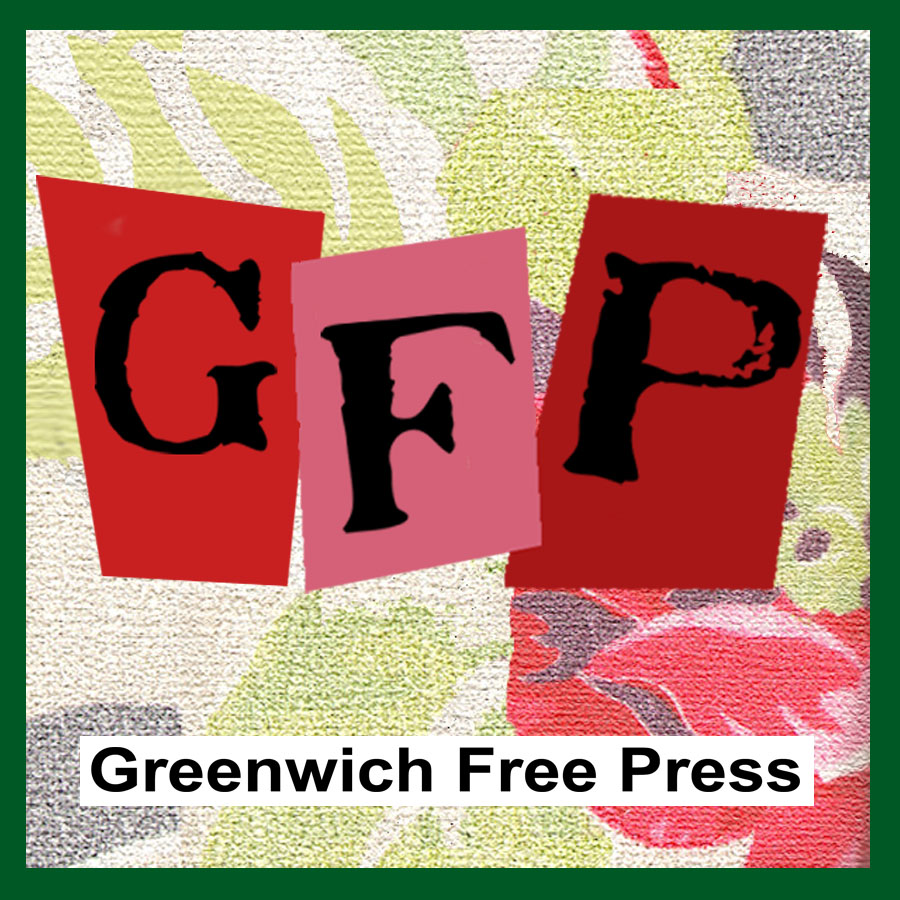 Email news tips to Greenwich Free Press editor [email protected]
Like us on Facebook
Twitter @GWCHFreePress