By Leslie Yager
Last on the agenda at Thursday's Board of Education meeting at Riverside School, was Town attorney Wayne Fox's report on the investigation of the death of Bart Palosz, who took his life on the first day of school.
"There have been many claims, suggestions and innuendos as to what occurred to this young man," Fox said, but that his office had not set out to find fault or defend anyone.
Fox said a number of documents pertaining to Palosz over his years in Greenwich Public Schools were routinely discarded as Palosz moved from grade to grade and school to school.
About 30 to 35 people were interviewed "to verify and clarify information," and hundreds of documents were reviewed, including emails, reports, memos, and Palosz's scholastic records.
Fox said that state attorney's office declined Greenwich Police's request for a search warrant for Palosz's cell phone on the grounds that no crime was being investigated.
FERPA Protects Student Privacy of Student Even in Death
Fox explained that the 1974 Family Educational Rights and Privacy Act (FERPA) protects the privacy of a student's records, even in death and that the parents may exercise those rights as long as the records exist.
"We have not had the opportunity to speak with the family," Fox said, adding that without the approval of the family, the Town cannot release the results of the investigation to the public.
Ridiculed, Humiliate and Intimidated
Fox said it was clear after his investigation, however, that Palosz "was subjected to acts by students or groups of students directed against him with what I would define as an attempt to ridicule, humiliate or intimidate him."
Fox added that the school system had been aware of the difficulties, was attentive to them and set up procedures and programs in attempt to address them."
Fox said it remains his hope that his office will be able to communicate with Palosz's family members, and ultimately release the information in the report.
Fox said that Palosz's educational records could be viewed and discussed by the 8 members of the Board of Education during their executive session.
Fox said his office's report is still in draft form and there is information in it that would have to be redacted, but that the Board members had the right to review Palosz's educational records.
"You are the entity, you are the agency that oversees those educational records," Fox said to the Board of Education members, several who had asked for clarification of FERPA and confidentiality. "If anyone would have the right to review the records of the students that you guide through the system, it would be the Board of Education."
_________________________________________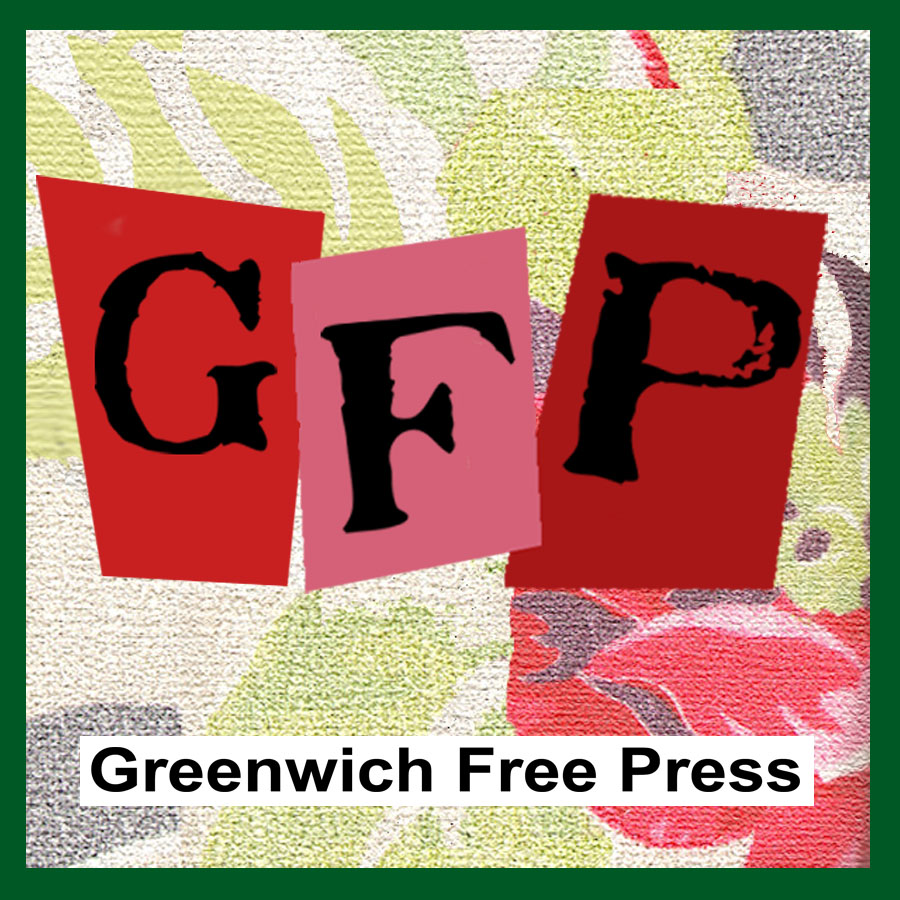 Email news tips to Greenwich Free Press editor [email protected]
Like us on Facebook