At the end of an exhausting weekend packed from head to tail with hugs, toys, naps…and bubbles, Gino has come a long way from the Bronx cemetery where he was running scared just about a week ago.
It seems a sign of happiness with Gino is a bubble on the side of his mouth. When he is exuberant, he gets one one both sides.
Though Gino's story was heartbreaking, he has responded so well to the foster care of the wonderful Mary Ellen Munro and her husband. Their rescue dog Dover, black and white pit-mix, slathered on the kisses and hugs since the moment he met Gino.
Regina, Reggie, Gino
In his new Darien digs, Gino is a long way from that cemetery.
The cops' instincts about were spot on and their decision to reach out to rescue community set things in motion.
Gino, named after Regina, was the rescuer who started networking Gino with the help of Tina Aronson in Greenwich.
Readers may also remember "Reggie," who spent the day at the GFP tent at Puttin' on the Dog. In fact, Reggie who landed a fantastic forever home recently, was also named after Regina! How many other dogs can be named after Regina?
---
On Saturday, Mary Ellen, eager to foster Gino, headed to Petchester, the Eastchester veterinarians who had cared for Gino since he made it out of the cemetery. "They are just wonderful people," Mary Ellen said of the staff at Petchester. "He had really bonded with the staff there," she added.
Mary Ellen said that Gino jumped in her lap and looked up at her as if to ask what was in store. "He looked up at me with that look and I said, 'It's ok. You're safe. You're going to be okay now,'" she said.
Mary Ellen learned several things about Gino right off the bat. First of all, this boy loves hugs and is a natural born-lap dog. He is also a bit of a snorer, but doesn't like to sleep alone.
Gino is great on his leash, but the leash is key because he does enjoy chasing squirrels and has a strong dislike for cats. He loves people of all ages, especially little kids and adores his foster brother Dover.
Good luck, Gino. Rumor has it there is a ton of interest in our boy and Tina at Cat Assistance is working her way through applications and reference checks. Whoever keeps this boy will be lucky indeed!
Related Story:
---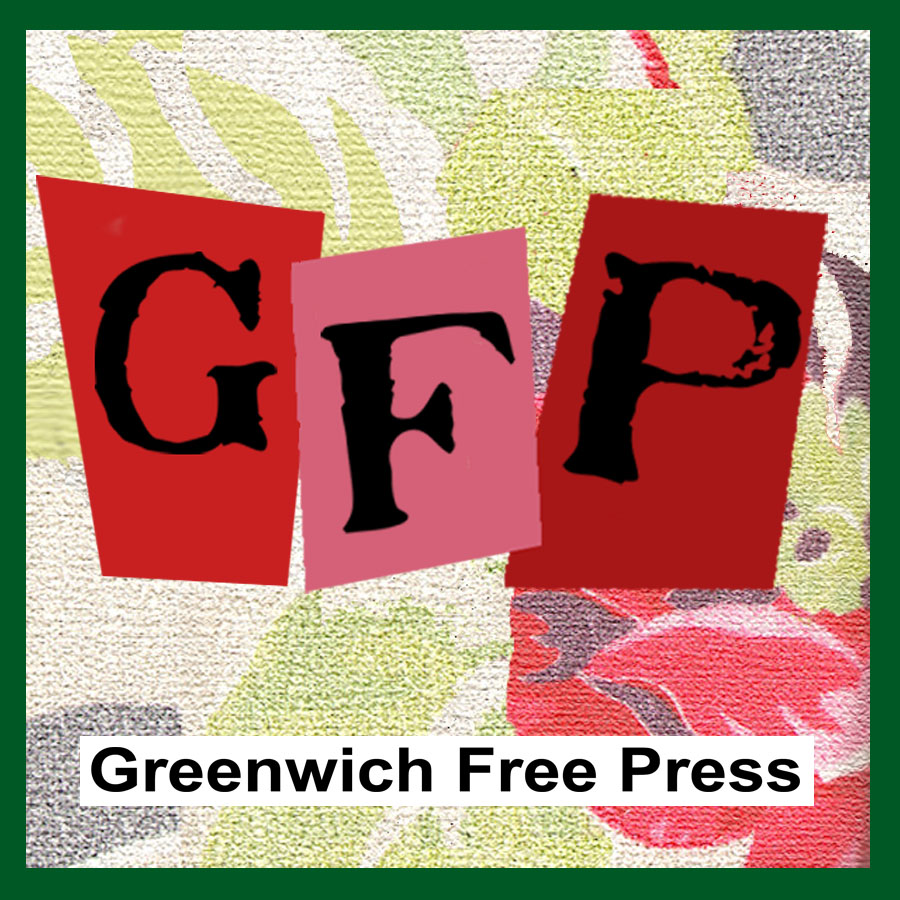 Subscribe to the daily Greenwich Free Press newsletter.
---
---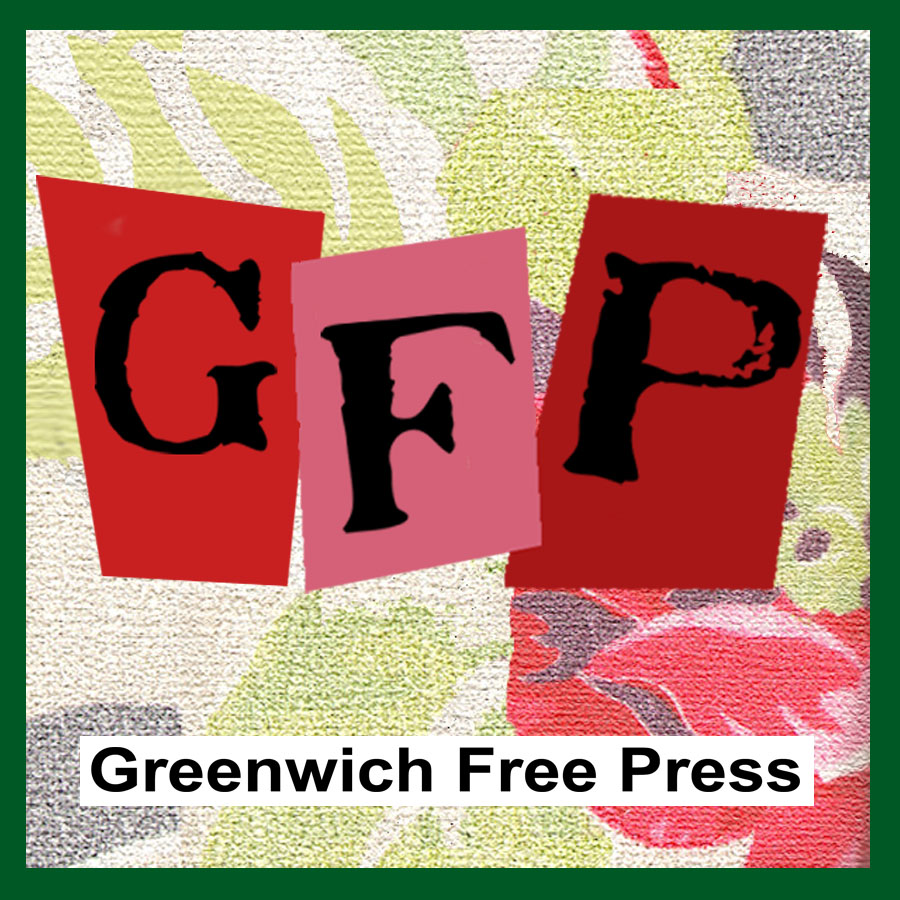 Email news tips to Greenwich Free Press editor [email protected]
Like us on Facebook
Twitter @GWCHFreePress
Subscribe to the daily Greenwich Free Press newsletter.