On Wednesday Greenwich High School sprung another leak.
According to Greenwich Schools communications director Kim Eves, "a vibration coupling on a hydronic hot water line failed in a soffit of the Greenwich High School Performing Arts Center upper lobby just outside of the restrooms."
The sprinkler system was damaged, but, according to Ms. Eves, it has already been restored and the fire alarm is functioning.
Also, repairs were made to the damaged line so the heating system is functional.
The school experienced damage to ceilings and drywall, as well as a portion of the new gym floor, which after a summer delay was completed in fall 2017. 
Wet sheet rock removals started Wednesday night and repairs will begin as soon as possible. An estimate for the cost of repairing the damages is being developed and is unknown at this time.
---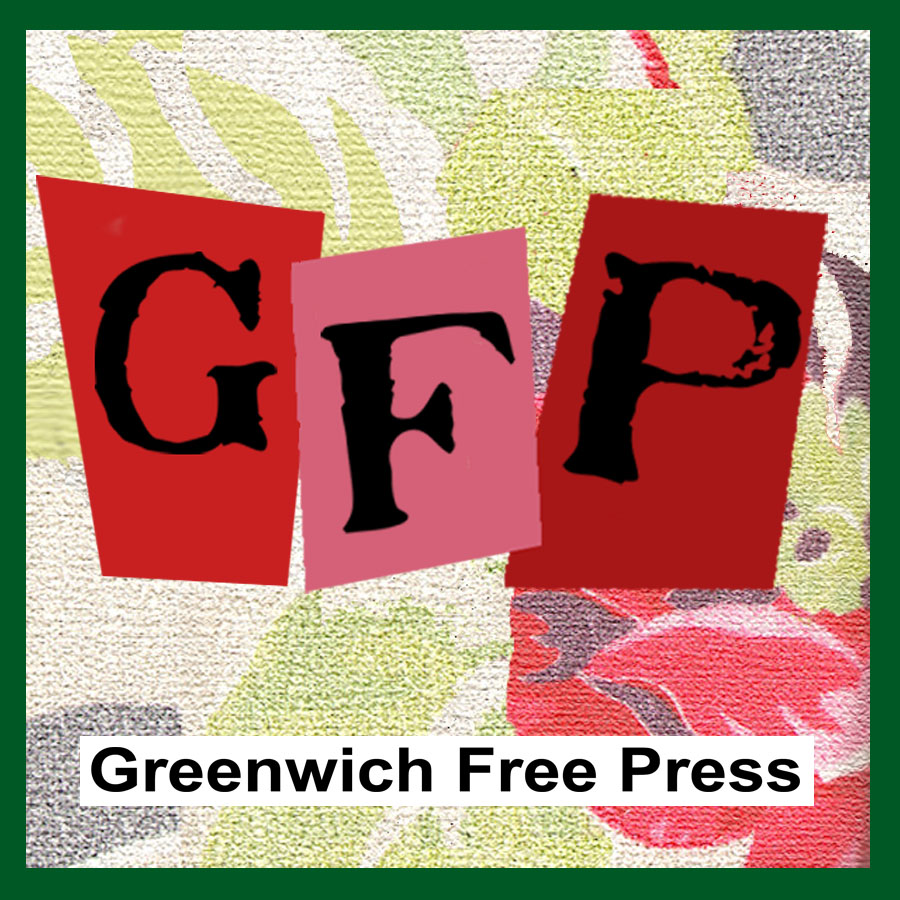 Subscribe to the daily Greenwich Free Press newsletter.
---
The leak comes in the wake of others.
Last April heavy rains caused an unknown leak in the roof of the student center causing ceiling tiles to become saturated with water and collapse. Falling ceiling tiles struck two students who were sent to the hospital.
A previous leak in the PAC orchestra pit at GHS was brought up at the November 14th Board of Education meeting during a conversation about who is responsible for fields and grounds maintenance.
While Parks & Recreation is responsible for fields, DPW is responsible for snow removal.
"Back to the snow plowing, there is a perception that they plowed against MISA, contributing to the orchestra leak," Lauren Rabin said.
In October a flood at Cos Cob School was caused by a broken plumbing fixture. That situation resulted in students in grades K-2 being relocated to Parkway School and Old Greenwich School, though they anticipate to be returning to the building at the end of the month.