On Thursday afternoon Greenwich Schools acknowledged that on Wednesday a leak near the GHS Performing Arts Center lobby caused damage to ceilings and drywall, as well as a portion of the new gym floor.
"A vibration coupling on a hydronic hot water line failed in a soffit of the GHS Performing Arts Center upper lobby just outside of the restrooms," Kim Eves said in an email to GFP, adding that damage to the sprinkler system, heating system and alarm system had already been repaired.
Wet sheet rock removal started Wednesday night and on Thursday a section of the hall was cordoned off for repair work.
---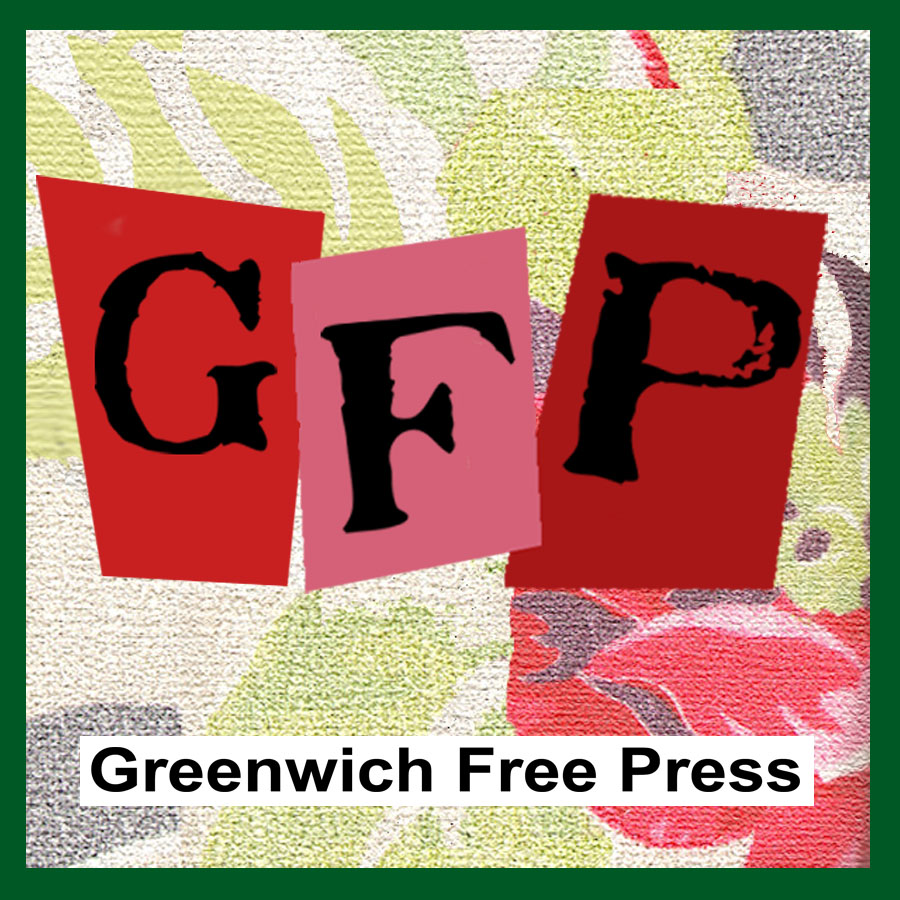 Subscribe to the daily Greenwich Free Press newsletter.
---
On Friday morning Ms. Eves said facilities staff are working with contractors to assess the repairs required and come up with a timeline for reconstruction.
In the meantime:
Access to the GHS gym is limited, available primarily for practices and physical education classes.
All home basketball games will be relocated and/or rescheduled at least for the next several weeks.
Performances scheduled in the GHS PAC will be relocated and/or rescheduled for at least the next six to eight weeks.
Details regarding the new schedules and locations for high school and District events and performances will be communicated by the high school and/or District event organizers.
Please contact external organizations renting the GHS gym or PAC directly for information regarding relocated/rescheduled events.
See also:
Leak at Greenwich High School Causes Damage to Ceilings, Drywall, Gym Floor