On Oct. 4, a letter was sent to Greenwich Public Schools parents inviting their participation in one of two community forums on Oct 17.
Members of the Greenwich community are invited to take an online survey or participate in a parent focus group.
Last June, Greenwich Schools Superintendent William McKersie withdrew his name from consideration to renew his contract, having accepted a position with Weston Public Schools.
Following is the letter sent to Greenwich Public School parents on Oct. 4:
Dear Greenwich Public Schools Parents:
The Board of Education has launched the search process for a new Superintendent to lead the Greenwich Public Schools. We have engaged the search firm Ray and Associates to guide the recruitment and selection process. The first phase of the search is a critical step in securing the best match for our community – the community engagement process.
The Board of Education invites you to participate in one or more of the following opportunities to provide your input on the qualities desired in our next superintendent:
1. Attend a community forum, hosted by Ray and Associates
dddffMonday, October 17, 2016
9:30 am – 10:30 am at the Town Hall Meeting Room, or
7:00 pm – 8:00 pm at Julian Curtiss School
2. Complete the online survey by Wednesday, October 19, 2016 (Survey | Cuestionario)
3. Participate in a Parent Focus Group, facilitated by Ray and Associates on Monday, October 17, 2016:
9:30 am– 10:30 am at the Board of Education/Havemeyer Building, or
7:00 pm – 8:00 pm at Julian Curtiss School (conducted in Spanish)
There are limited spaces* available to participate in focus groups. If you would like to participate, please submit your name, school, grades of your children, email address and telephone number to [email protected]12.ct.us by Wednesday, October 12.
*Please note, if more volunteers are received than seats available for a given focus group, a lottery will be conducted. Your participation will be confirmed via email by Friday, October 14.
Your input will be considered as part of the search criteria. The search timeline includes recruitment this fall, interviews throughout the winter, and a targeted announcement of a new superintendent in spring 2017, with a start date of July 1, 2017.
We look forward to receiving your input. Thank you in advance for taking the time to participate in one or more of our public engagement opportunities.
Sincerely,
Laura Erickson
Board of Education Chair
For more information, survey links, and updates on the search process, visit: www.greenwichschools.org/superintendentsearch
See also:
It's Official: McKersie Got the Job in Weston. Search for Interim Begins in Greenwich.
Greenwich Board of Education Votes to Appoint Sal Corda as Interim Superintendent, July 1
In One of His Final Moves, McKersie Picks a Deputy Superintendent
In Last Two Days at Greenwich Schools Chief, Dr. McKersie Fills New Arts Program Coordinator Position
BOE Member on McKersie Departure: Board Split Down Middle
McKersie Will Not Renew Contract with Greenwich Public Schools
UPDATE: Yoon Hearing Officer Recommends Termination, McKersie & Administration Slammed in the Process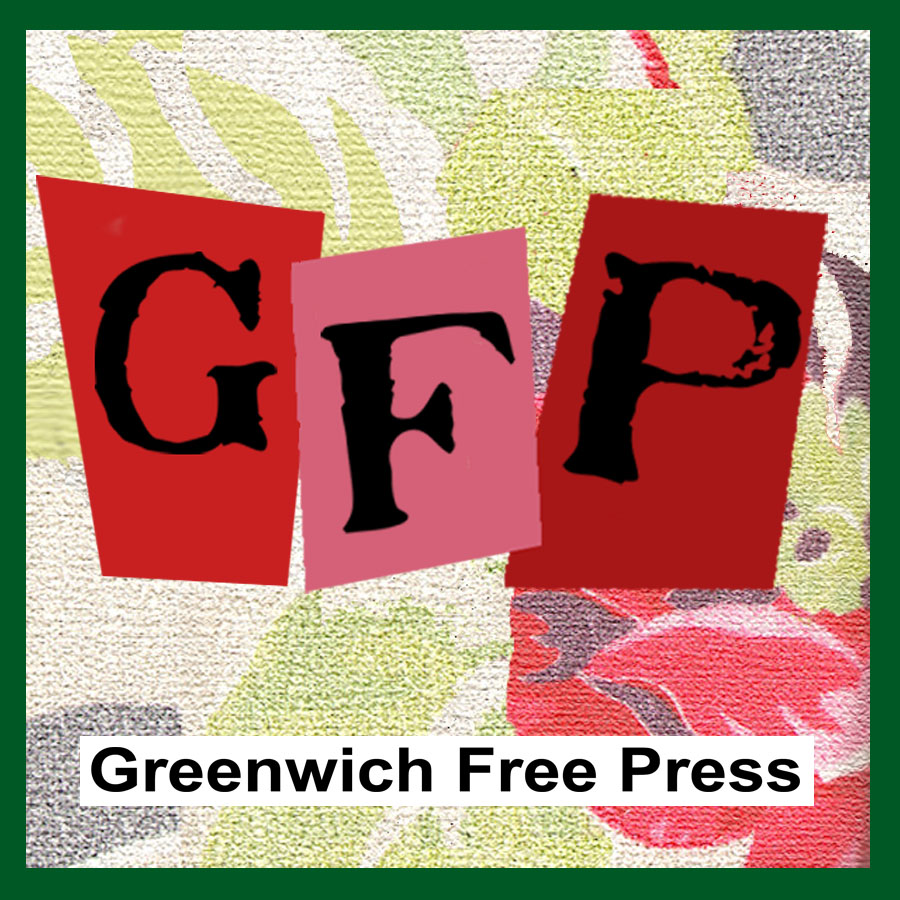 Email news tips to Greenwich Free Press editor [email protected]
Like us on Facebook
Subscribe to the daily Greenwich Free Press newsletter.