Patricia Santonocito, a Reading Champion since retiring from her career as an attorney in 2009, looks forward to her once-a-week double shift. First, she visits International School at Dundee (ISD) for an hour during the school day. Afterward, she heads to the Boys & Girls Club for a second volunteer hour.
Reading Champions, a program of the United Way, is actively seeking volunteer tutors for the school year. The commitment is an hour a week, which can be at a grade school in Greenwich (10 of the 11 grade schools participate), Greenwich and the Byram Archibald Neighborhood Center (BANC), Community Centers, Inc. of Greenwich (CCI), Boys & Girls Club of Greenwich (BGCG), and the Y.W.C.A. of Greenwich.
Patricia said that at the Boys & Girls Club, the number of families signing their children up for the program always exceeds the number of available tutors. "It's a tough time to get people to volunteer in the range of 3:30 to 5:00pm," Patricia said.  "The volunteer pool for that time frame is generally a little older – people without kids at home."
"It's truly rewarding," she said. "And the kids generally really look forward to it. They like the one-on-one attention and enjoy having someone to talk to."
Of her hour-a-week at ISD,  Patricia said it's a commitment to a set time and day of the week. The kids are pulled out of the classroom and the session is either in the hall or in a reading room if one is available. "I've received some really lovely thank you notes, and some boxes of chocolate." she said. "The parents appreciate you and thank you for everything you do, and I've gotten some very sweet thank you cards from the children."
Patricia likened the children's participation in Reading Champions as something of an adventure to which she can relate. At the age of 12, Patricia came to the US from Cuba, where she was born. "I was a political refugee. I came by myself and my parents came a year later," she recalled. "My English was basic."
Describing her strong commitment to education, Patricia said she and her husband established two scholarships – one at Columbia Law School which she attended, and the other at Fordham University where her husband worked. "To be eligible for either scholarship, the recipient has to be first generation immigrant," she said.
Asked how the children feel about being identified for the Reading Champions program, Patricia said they are not picked because they're deficient, but rather because they are special. "At Dundee they are often kids from another country who are in the ESL program and recently moved here," she said. "They're pretty self aware. Over time they see an improvement in their fluency, whether it be increased comprehension of a passage or new words, or emotional development in feeling more secure."
After her parents joined her in the US, the family moved to Ft.Lee in New Jersey where a relative sponsored them. From there they moved in 1990 to Old Greenwich and their son attended Old Greenwich School, Eastern Middle School and Greenwich High School.
Patricia said the Reading Champions training consists of a a 90 minute session where the program is explained in detail. Also, the mechanics of the fluency tutoring are broken down, and there are role playing exercises. "The tutoring is one hour a week, unless you want to do more," she said of her double shift once a week.
She often brings a map to her tutoring sessions. "Often there will be a passage referring to a location and we look it up," she said.
Elaborating on the satisfaction she gleans from tutoring, she said, "The Kids tend to say things like, 'I'm in love with reading now,' or that they read to a younger brother or sister or the family dog. Or they'll say they're not afraid of new words."
"It's been so rewarding," she said. "It's amazing to know you are having a positive impact on a child's development."
Patricia said that while many tutors are retired like herself, that there are a number of teenagers who volunteer. With 10 of the 11 elementary schools participating in the program, the chance for parents to volunteer during the hours is ideal, and the program goes on hiatus over the summer.Interested? For more details or to download a Greenwich United Way Reading Champions volunteer application CLICK HERE.
You may also phone (203) 869-2221 or stop in the office located at 1 Lafayette Place in Greenwich to learn more about the Reading Champions program.
See also: The Greenwich United Way Reading Champions Program Needs You!
---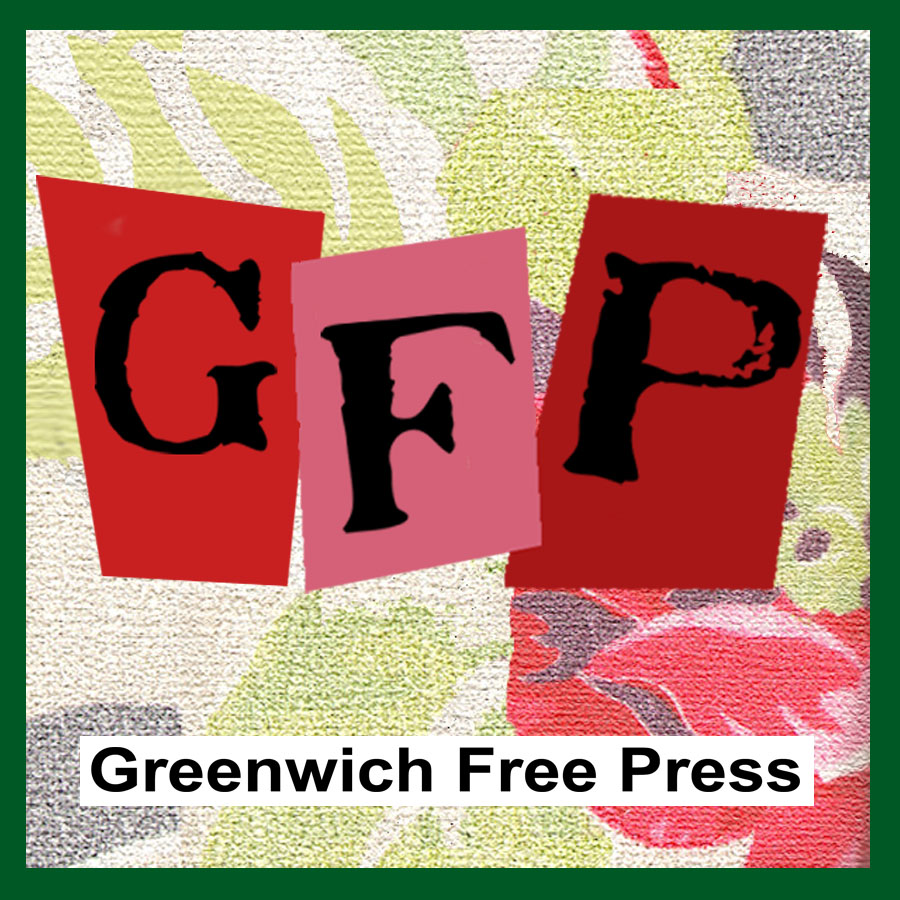 Email news tips to Greenwich Free Press editor [email protected]
Like us on Facebook
Subscribe to the daily Greenwich Free Press newsletter.