On Friday afternoon Greenwich Schools shared newly released preliminary results from the  2017 Smarter Balanced Assessment test results for English Language Arts and Math, which were released earlier in the day by CT Dept of Education.
The percent of Greenwich Public Schools students who meet or exceed expectations in English Language Arts in grades 3-8 was 75.6% in 2017, down a smidge from 75.9% in 2016).
The good news is that percent of students that meet or exceed expectations in Mathematics in grades 3-8 increased from 66.3% in 2016 to 70.7% in 2017.
The English Language Arts results place Greenwich Schools scores in the 86th percentile of Districts across the State. That is an increase from the 81st percentile in 2016.
The Math results place Greenwich Schools scores in the 89th percentile of Districts across the State, an increase from the 80th percentile in 2016.
"In the Greenwich Public Schools, our focus is on the growth of all learners. In realizing the Vision of the Graduate, we pay attention to the academic, personal, an interpersonal growth of our learners," said Dr. Jill Gildea, Greenwich's new schools superintendent. "It is important to keep in mind that this is one year of academic data and only one component of our Comprehensive Assessment System, which is used to monitor academic growth. We are pleased to see improvement in student outcomes in mathematics."
The Greenwich Public Schools continue to report a strong participation rate, ranging from 98% to 100% and exceeding the federal requirements of 95%. A limited number of students did not participate in some assessments based on their classifications as Special Education and/or as English Language Learners.
According to a statement from Greenwich Schools, administrators will next conduct an in-depth review of the assessment data.
An initial focus will be to look at the differentials in the results between schools, student groups, and the English Language Arts and Math assessments. All administrators will identify successes to celebrate and amplify, and areas of focus to address through school and program improvement plans.
The Board of Education is scheduled to receive a comprehensive report on the standardized assessment results in October, with additional updates and a more detailed analysis communicated through scheduled monitoring reports for STEM and Humanities in March and April 2017, respectively.
See also:
Greenwich Schools Board of Ed Chair Peter Sherr to Speak on July 26  
Incoming 9th Grade, Kindergartners and New Students Must Verify Residency to Attend Greenwich Schools 
Greenwich Schools Facilities Director Resigns 
Former Riverside School Principal to Take Helm at Hamilton Avenue School on Interim Basis
Pilsudski Society of Greenwich Salutes GHS Grads, Bestows Scholarships at Polish Club 
A Look Back—GHS in the 1950s: The Classic '50s Experience
---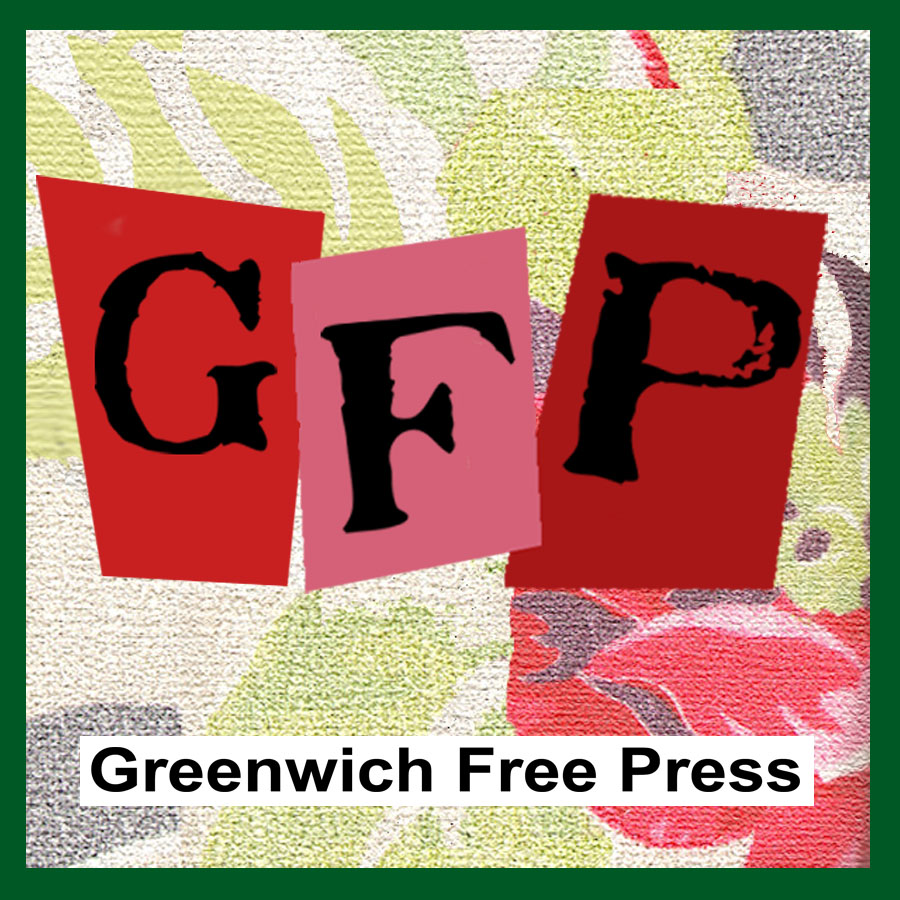 Email news tips to Greenwich Free Press editor [email protected]
Like us on Facebook
Subscribe to the daily Greenwich Free Press newsletter.