Chickahominy's Dawn Fortunato, a member of the RTM district 3, and VP of Communications for Hamilton Avenue School PTA, is circulating a petition on behalf of the PTA parents to draw attention to safety concerns at their school.
The online petition, which garnered 70 signatures in its first 24 hours (with a goal of 100), follows a previously circulated paper version of the petition that garnered over 100 signatures.
The petition, which seeks police enforcement, if not an alternative drop-off/pick-up traffic pattern at Hamilton Avenue School, points out that drivers routinely cross the double yellow line in the area of the crosswalk on St. Roch's as school traffic snarls the vicinity.
Crossing guards, who are employed by the Greenwich Police Department, are instructed not to direct traffic, but rather to focus on shepherding children and families safely across the crosswalk.
"Melissa Evans of the Engineering Division and our police department's Traffic Division Lt. Slusarz all encouraged walking our children to and from school to decrease traffic congestion," the petition states, going on to say that for many working parents that is not "viable."
As for cars crossing the double yellow line to pass cars idling in traffic as they wait to enter the school parking lot, the petition states, "Once the first car does this, it causes a chain reaction.  There are the private commercial, town vehicles, police cars, garbage, UPS, Fed-Ex delivery and flatbed trucks that further compound the issue."
The Change.org petition includes a link to Youtube where a slideshow features photos of snarled traffic, with cars and trucks crossing the double yellow line as children dart across the crosswalk in front of them.
The petition, which will be delivered to the Greenwich Board of Education and the Board of Selectmen, was originated by the Hamilton Avenue School PTA Parents and the Chickahominy community.
See also:
Tesei on Ham Ave School Traffic Situation: Increased Enforcement is a Must
Fortunato: Hamilton Avenue School Drop-Off and Pick-Up Remain Unsafe
---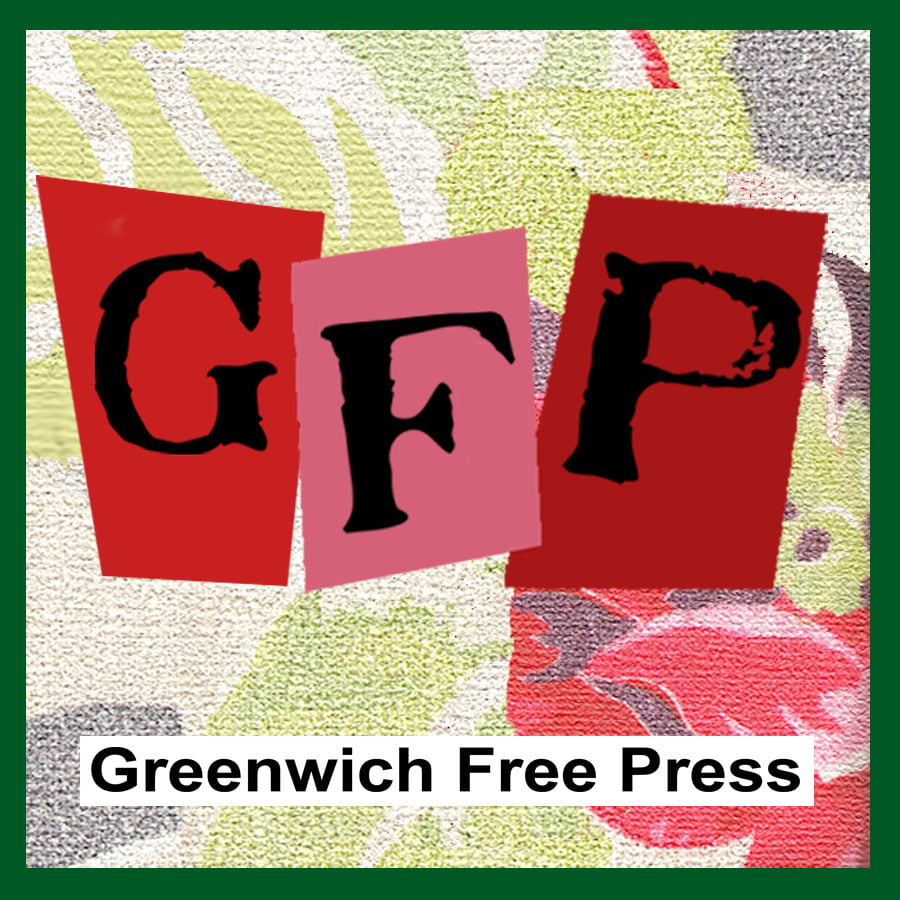 Email news tips to Greenwich Free Press editor [email protected]
Like us on Facebook
Subscribe to the daily Greenwich Free Press newsletter.