On Tuesday, the Senior Center was filled with song, in honor of some special residents with birthdays this month.
For the seven seniors with birthdays in March, the Happy Birthday song was appreciated, as we the special perk of being first in line for lunch.
Ruth Wilson, a former Cos Cob School teacher, began celebrating her 99th birthday on March 12, when her children and grandchildren flew in from across the country.
"God blessed me," she said of her secret for longevity. "I'm older than any of my family members."
State Rep Fred Camillo stopped by the birthday luncheon to give his best wishes to his former kindergarten teacher.
"I remember we had blankets to take naps in kindergarten," Camillo said. "That was back when a lot of us walked to school."
Acknowledging the memories as accurate, Wilson added that she would play the piano to signal to the students to clean up.
"I loved the kids," she said, adding that she also remembered that her classes would raise chickens from eggs. "They hatched the eggs and kept them in a pen."
Wilson, who taught kindergarten and first grade at Cos Cob School for 28 years, said she retired three times in her life. After she retired from teaching at Cos Cob School, she taught "the lunch bunch" in the afternoons at First Congregational Nursery School. Lastly, she worked for 15 years for AZ Marketing on River Road.
As she worked her way through lunch to a slice of chocolate cake, Wilson began brainstorming her 100th birthday party with Camillo.
"I'd like a reception," she said. "I don't want a sit down meal. I want cocktails and hors d'oeuvres so that everyone who wants to come can stop by."
Marie Palmer celebrated her 85 birthday on March 11 with her six grandchildren.
A lifelong resident of Greenwich, Palmer said she never strayed far from Chickahominy where the family all attended Hamilton Avenue School. For many years Palmer was a church secretary, working at both Sacred Heart Church in Byram and at St. Mary's on Greenwich Avenue.
Asked what she loved about Greenwich, she admitted she didn't have much to compare to. "I may be prejudiced because I have only ever lived in Greenwich, but I love the beaches," she said, adding that her sons loved to take the ferry to Island Beach every summer.
---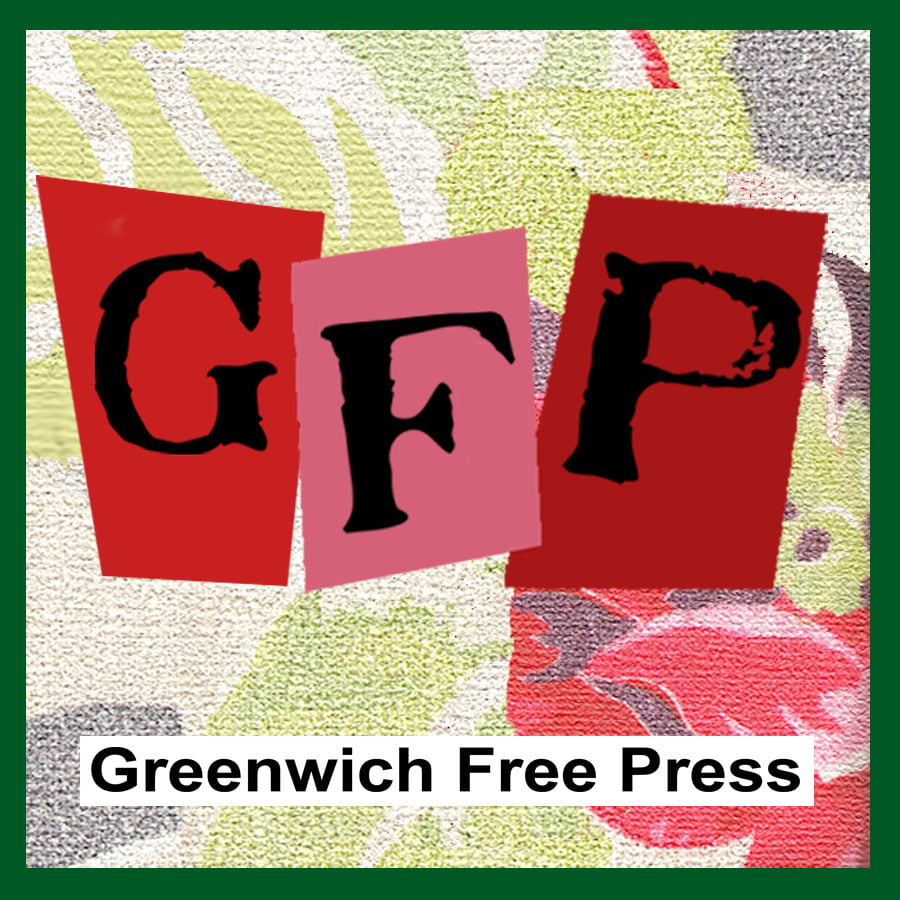 Email news tips to Greenwich Free Press editor [email protected]
Like us on Facebook
Subscribe to the daily Greenwich Free Press newsletter.