Open letter to First Selectman Peter Tesei,  Selectman Drew Marzullo, Selectman John Toner and Greenwich Public Schools Board of Education from Dawn Fortunato, RTM District 3, Hamilton Avenue School PTA VP of Communications
Dear Mr. First Selectman Tesei, Selectman Marzullo, Selectman Toner and Board of Education Members Laura Erickson, Debbie Appelbaum, Jennifer Dayton, Peter Bernstein, Dr. Gaetane Francis, Barbarba O'Neill and Peter Sherr:
Hamilton Avenue School parents love their children and want to keep them safe, but there is a serious safety concern at our school, located in Chickahominy, on the west side of town.
The drop off and pick up situation is a tragedy waiting to happen. The crossing guards – one at the intersection of St Roch's and Hamilton Ave, and a second at St Roch's at the entrance to the school parking lot – are instructed to cross children to safety, not to direct traffic.
Cars speed and cross the double yellow lines on both streets routinely as traffic backs up from both directions. One of the crossing guards even had his foot run over by a parent who was in a hurry.
The location of our school should have no bearing when there is a serious ongoing safety concern, yet after reaching out to local government officials several times regarding the safety issues beginning last spring, the situation remains unresolved.
Since the end of the school year last spring, a lot has happened. Our town settled its law suit again the builder, Worth Construction, funding was allocated to re-do the parking lot design, address flooding issues and chemicals leaking all over vehicles owned by our educators which caused paint damage.
Construction was completed over the summer. There is new signage giving instructions to drivers, (which I don't believe is legal signage) as it was placed upside down to indicate no left turn out of the parking lot. There are also new school safety speeding lights, which are part of a town-wide project.
Since the start of the new school year, I've waited to see if the new construction and the safety lights would have a favorable impact.
Indeed, there is a better flow of traffic in the lot, but drop off and pick up still remain unsafe.
An email from Melissa Evans in the Town's engineering/traffic division suggested more children walk to school. This is hardly a solution.
Ms. Evans concluded that the safety issues raised were "outside of the Engineering Division's control".
I would like to further note that the traffic sergeant never weighed in on this issue and point out that our 2011 town safety study supports what I am bringing to your attention, that we have been aware of this since the new school was completed five years ago.
Kindly review pages 5, 6 and 8.
http://www.greenwichct.org/upload/medialibrary/396/Greenwich%20Safety%20Study%20-%20Final%20Report%20012412.pdf
As you recall some time back a child was struck by a car on St. Roch's Avenue, within the past two years, one of our crossing guards had his foot run over by a parent crossing the double yellow line.
I ask that each of you treat this issue as you would if this were the reality on the Northern, Southern, and Eastern side of our town.  Chickahominy parents and residents have been patiently awaiting a solution. Five years is long enough.
If the safety study and pictures do not provide enough proof that change is warranted, I extend an open invitation for you all to stand outside with me and witness the many dangers during the drop-off and pick-up of students and, if need be, I can compile a petition very easily and quickly of my constituency.
Thank you all in advance for your swift attentiveness to this serious safety matter.
Sincerely,
Dawn Fortunato
Concerned HAS Parent
PTA VP of Communications
RTM – D3 Chickahominy
---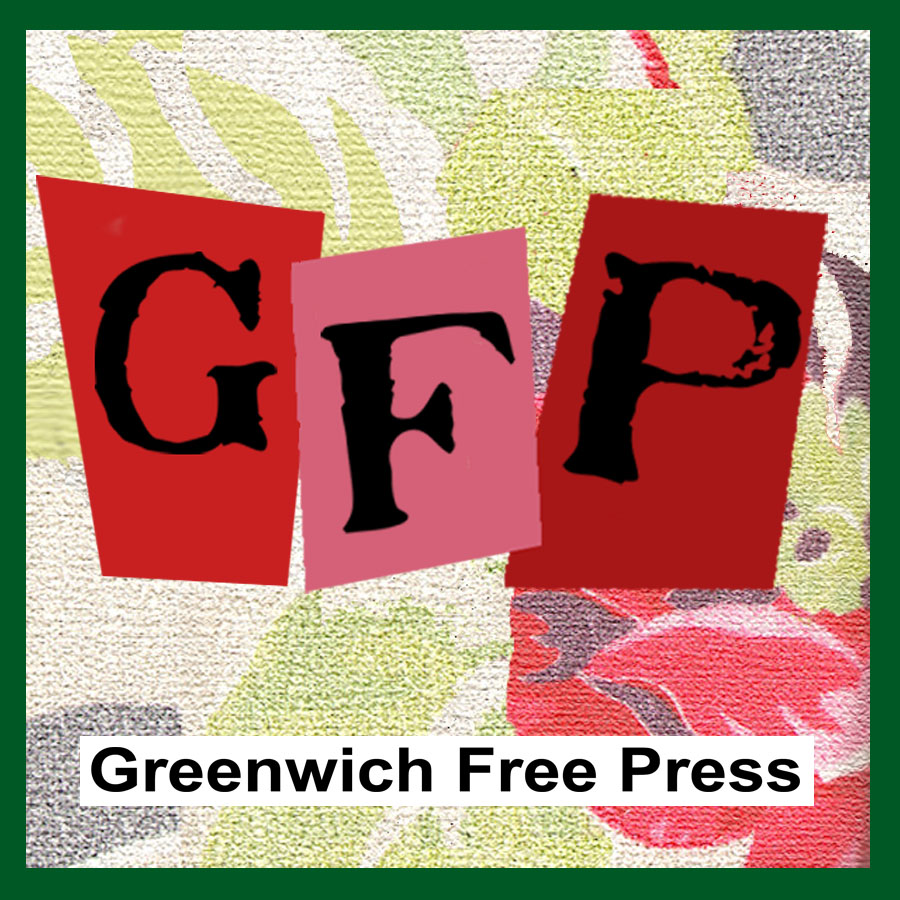 Email news tips to Greenwich Free Press editor [email protected]
Like us on Facebook
Subscribe to the daily Greenwich Free Press newsletter.