On his Friday morning radio show on WGCH 1490 "Ask the First Selectman," Peter Tesei returned to a topic that had been the subject of calls in previous weeks: traffic safety at Hamilton Avenue School, which is located at the corner of St. Roch and Hamilton Avenue.
The subject was first broached in mid October in by a letter to the editor by RTM member Dawn Fortunado, who is also on the executive board of the Ham Ave School PTA. The letter, which was published by Greenwich Free Press on Oct 14 featured photos taken during both drop-off and pick up times at the school, and showed how repeatedly the traffic is so congested that cars habitually traverse the double yellow lines, even at the crosswalk, to bypass cars waiting to turn into the school's parking lot.
back in the spring we received a request from a parent to mitigate the situation
Sergeant Slusarz put together "crash" data" over 3-1/2 years in 2013-2015. Tesei said that according to Sgt Slusarz, the Traffic Sergeant for the Greenwich Police Dept, there is no data to support that the Hamilton Ave School is hazardous to students or parents, but that severe traffic congestion is taking place, which is characterized by slower speeds, longer trip times and increased vehicular queuing.
"We went through measures to mitigate. One was to install a no left turn sign at the exit from the public parking lot off St. Roch's Ave. The positive effect is more traffic turns right, reducing the wait time to exit the lot. The negative effect will be that people will believe that police can enforce the sign –  not a state traffic commission application – prohibiting trucks over 10 tons from using St. Roch's Ave. The negative is that trucks will residential roads to bypass St. Roch's Ave.
Tesei said that he visited the school on Thursday at release time and saw two crossing guards – one at St Roch and Ham Ave, and one at the parking lot exit onto St Roch. He said the downside is the second crossing guard adds expense to the Police Dept.
Tesei went on to relay Sgt Sluzarz's outline of ideas that have either not worked or are not achievable.
First, he said, it would be an added cost to have a police officer directing traffic at the school.
Second he said that according to Sgt Slusarz, widening the road is not achievable due to space restrictions.
Using the right turn lane out of Ham Ave as a student drop off areas is not achievable due to the roadway use restrictions, location of school entrance and increased delay on Hamilton Ave due to the lane closure.
He said that increasing the size of the parking lot, and making an exit over the school's field is not possible due to the heat wells in the fields and associated plumbing.
Slusarz said a real solution to the traffic congestion could be done in one of two ways: First, relieve the pressure on the roadway network, and have kids go to and from school by another means.
"This was proposed by some of my colleagues and dismissed as being unacceptable," Tesei said.
The second option would be to increase the area of the off-street parent drop-off point and design a traffic pattern that can accommodate all of the additional traffic during peak times. "This may be difficult given space restrictions," Tesei said.
Finally, no discussion would be complete without mention of traffic enforcement. Tesei said that during the study period which ran from January 1, 2013 to April 25, 2016, Greenwich Police made 494 motor vehicle stops on Hamilton Avenue and St. Roch's Ave.
"There is no easy fix," Tesei said. "I do think it continues to warrant fairly strict observance. I know it so well because my family originates from there. I've been there at different times. It is congested. I don't think the parking lot solution works – we just completed that renovation."
Tesei went on to say, "What would have been ideal is if we had access onto Charles Street and around the field and that back out onto St Roch's…Unfortunately, that is prohibited by the geothermal wells that are in the ground for the heating."
"There is no easy fix," Tesei said. "Increased enforcement is a must."
See Also: Fortunato: Hamilton Avenue School Drop-Off and Pick-Up Remain Unsafe
---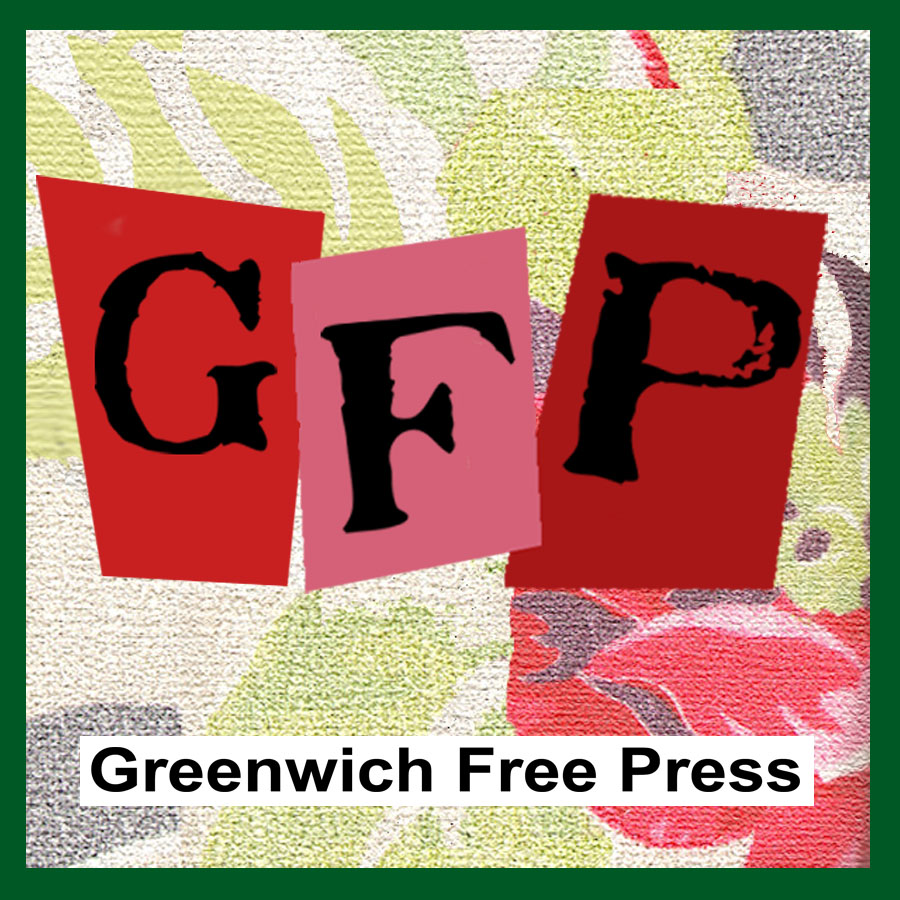 Email news tips to Greenwich Free Press editor [email protected]
Like us on Facebook
Twitter @GWCHFreePress
Subscribe to the daily Greenwich Free Press newsletter.