By Leslie Yager
Dr. Chris Winters made the right call Thursday morning. It was still raining, but the weather reports were for a clearing and the headmaster went for it. It was a good thing because the sun burned through. The rain cooled everything down and the humidity evaporated. There was room for everyone, and the ceremony went off without a hitch.
Elias Frank welcomed the podium guests: "Fantastic" Headmaster Dr. Chris Winters, Superintendent of Schools Dr. William McKersie, Assistant Headmaster Richard Piotrowski, Dean of Student Life Dr. Lorraine Termini, Deputy Superintendent Dr. Ellen Flanagan, Assistant Superintendent Irene Parisi, BOE Chair Barbara O'Neill, Vice Chair of BOE Jennifer Dayton, Assistant Superintendent Irene Barisi, 2014 Class advisers Randi Green and Danielle Nash, Secretary of BOE Debbie Appelaum, BOE members: Laura Erickson, Adriana Ospina, Jennifer  Dayton, Peter Bernstein, Peter Scherr, Peter Von Braun.
Also present on the podium were Commencement Speaker Paul Hicks, First Selectman Peter Tesei, Selectman David Theis, Selectman Drew Marzullo, Class VP Elias Frank, Salutatorians Elisa Martinez, Molly Plissner and Alexandra Small,  Valedictorian Fiona Young, and class officers: Treasurer Robbie Shavel, Senior Class president Henry Ricciardi, and Isaiah Nins.
Fiona Young, Valedictorian, began her speech by saying, "I like to hoard things."
Young explained that she had looked at her cluttered desk for inspiration and found four bottles of half filled-iced tea, a movie ticket from a January showing of American Hustle, two hair brushes and three different colors of nail polish.
Young said she brought some mementos of high school to serve as props for her speech: a t-shirt from SRO, her sophomore research paper, and the book The Little Prince, which she first read, albeit not understanding, in 6th grade.
"I still have almost all the crafts and projects… the paper turkeys, the nostalgia that we created," Fiona said. "In 10 or 15 years the work we created…this is what we will come to cherish."
Graduation speaker Paul Hicks, The National Football League's Executive Vice President of Communications, was introduced as a 1975 GHS Graduate, former lacrosse player,  former chief of staff to a Congressman and former Greenwich Selectman.
Hicks said that to get to the end, one must go back to the beginning. He asked the class of '14 to recall the first time as a freshman they set foot in the student center.
"The noise like nothing you'd ever heard before," Hicks said. "Clearly you're not in middle school anymore, with 2,400 kids all coursing through one giant room at one time for a mere 8 minutes. The energy you felt, literally at the end of your fingertips as you tried to take it all in and still keep moving to where you needed to go."
"The people. More kids than you'd ever seen at once and only a few true friends, in a school of four grades and you were decidedly at the bottom of the food chain: Educational Plankton, if you will." Paul Hicks, GHS 2014 Graduation speaker
"Do you know that feeling you got in the pit of your stomach on the first day of kindergarten when your mother let go of your hand and said good bye? Remember that? Now times it by a million. That's how you felt. I know. On my first day of the student center 42 years ago in my new jeans purchased the day before from Richards for a mere $3.00. True. I was scared witless."
"So how did you get from plankton to whale?" Hicks asked. "Each of you did it differently, personally, and in your own idiosyncratic way."
"Winston Churchill once said, 'When you're going through hell, keep going,'" Hicks continued. "GHS is hardly hell, though look at the parking lot, might suggest otherwise…Somehow you got to class that first day," Hicks concluded. "You now understand how to manage your time, prioritize and move on."
"To borrow from Lennon and McCartney," Hicks said. "You get by with a little help from your friends. BFFs, besties, homies, your posse, your crew. Whatever you call your friends, think how much you've come to rely on them in all manner of challenges from the sublime to the ridiculous. Don't forget how much they helped you along the way."
"Your decided competitive advantage is born of a decision made by the Town made 50 years ago to have one public high school. The Greenwich High School. That brought together under one massive roof every kind of kid in town: rich, poor, black, white, back country, townie, and so on. All of the children of the successful, dynamic, and diverse people of this town placed in a challenging, sophisticated and resource rich environment."
_____________________________________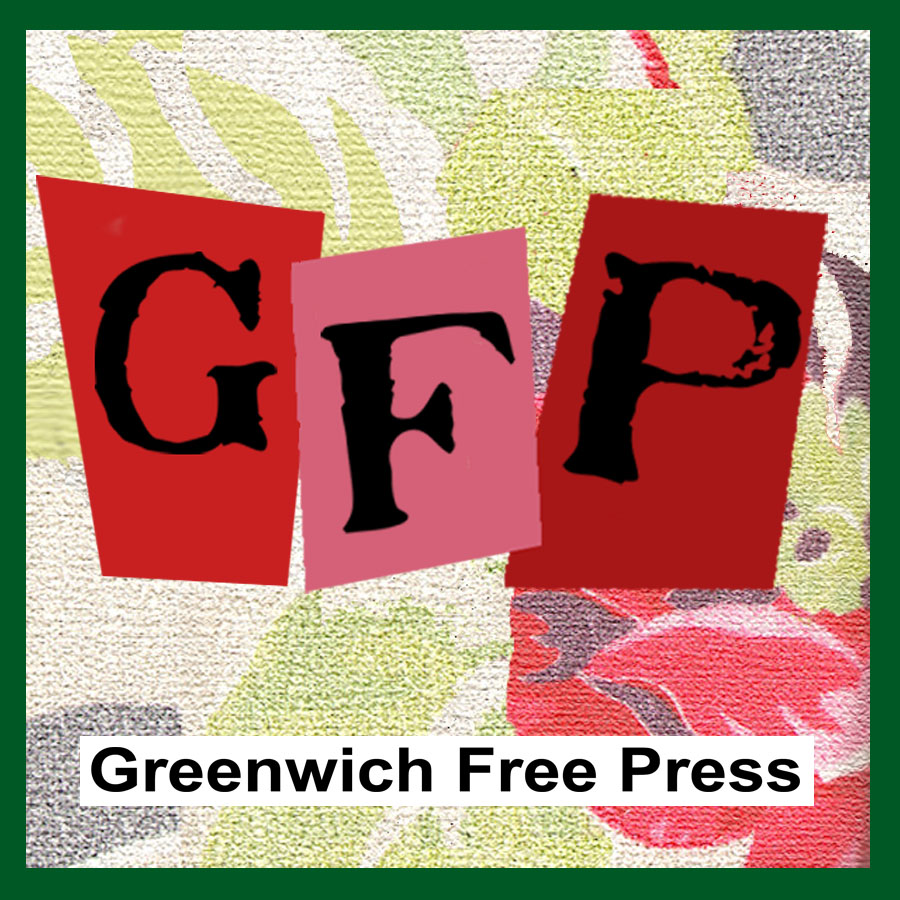 Subscribe to the daily Greenwich Free Press newsletter.
_________________________________
"Remember how you felt as plankton on your first day," Hicks said.  "Remember how you feel at the top of the pyramid tonight. Keep both in mind as you enter a world beyond this campus. Your reward for the success you've created here is a chance to do it all over again. To be plankton once more. To have that pit in your stomach only this time it won't be nearly as daunting because this time you will be armed with the knowledge, experience, friends and joy that comes from doing a difficult job well."
Congratulations to everyone, many of you I have known since grade school or middle school. What a great class! The Class of 2014.
Related Stories:
_____________________________________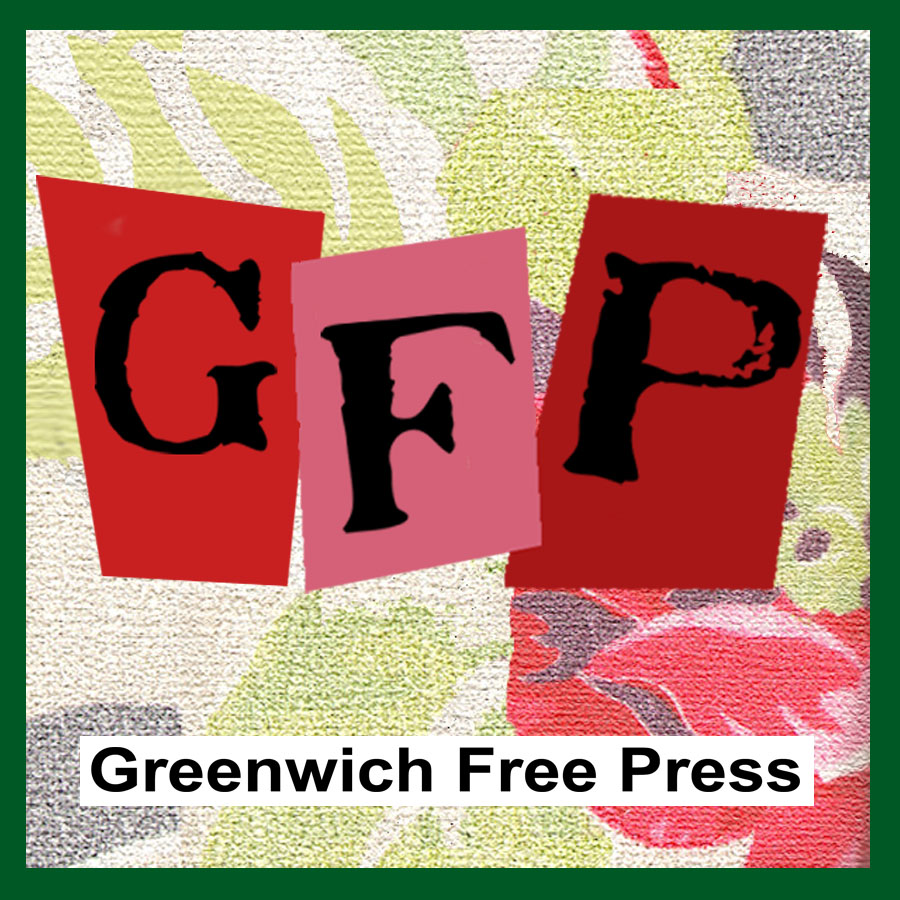 Email news tips to Greenwich Free Press editor [email protected]
Like us on Facebook
Twitter @GWCHFreePress
Subscribe to the daily Greenwich Free Press newsletter.