Together, once promoted, Lieutenant John Slusarz and Sergeant Ted Latiak have a combined 35 years of experience, according to Greenwich Police Chief Heavey who delivered remarks during Tuesday's promotion ceremony at police headquarters.
Chief Heavey noted that both men are Eagle Scouts, and perfect examples of the Boy Scouts law: A Scout is trustworthy, loyal, helpful, friendly, courteous, kind, obedient, cheerful, thrifty, brave, clean, and reverent.
"That certainly reflects these two individuals very strongly," Chief Heavey said. Both of these officers have a desire to assume greater responsibility and leadership within the department. We really expect you to excel in leadership and we're looking forward to the different you will make in the department."
First Selectman Tesei administered the oath to both Sergeant Latiak and Lieutenant Slusarz. Tesei noted that the ceremony brought together active personnel, retired personnel, people who have participated in the citizens police academy, who serve in elected or appointed office, as well as citizens in the town who care about life safety.
Newly promoted Lieutenant Slusarz was born and raised in Greenwich. He graduated from Greenwich High School and later from UConn, where he received a Bachelor's degree in economics.
Slusarz  became a police office in October of 1992. He is a past accident investigator and training officer. He was promoted to Sergeant in 2004. As a Sergeant he has been assigned to patrol division, detective division, and the traffic section.
Special assignments he has held include chief accident re-constructionist, public information officer and police instructor. He has been recognized throughout his career for his outstanding achievement, including numerous awards for lifesaving, investigations and meritorious actions. He has also been credited with developing the Traffic Section into an award winning and regionally recognized police center of excellence.
Slusarz said the Greenwich Police Dept provides a superior service. "It's not just to protect and serve. The standard that is embraced, whether you're a rookie, just coming on the job, or you're the chief of police," he said. "We are committing to develop our employees, to make them better every step of the way."
Newly promoted Sergeant Ted Latiak also grew up in Greenwich, where he graduated from Greenwich High School. He next graduated from the US Military Academy where he received his Bachelor of Science degree. He continued his education at Columbia University, where he received his Master of Science in 2005 and a Master of Arts in 2006. In 2015 he received an MBA from UConn.
He was hired by the Greenwich Police Department as a police officer in 2008. He was appointed Detective in 2012 and was assigned to the Forensics Section.
He has been a member of the Greenwich Police Scuba Team since 2011. His past awards include Officer of the Month in June 2010, which he received after saving the life of a suicidal person in the Grass Island parking lot.
He was also a distinguished honor graduate of the Farifield County Detective school in 2012. Upon his graduation from West Point he served in the US Army and became an intelligence officer and security manager.  He had two deployments to Afghanistan as part of Operation Enduring Freedom. He attained the rank of captain and received a number of awards and decorations include a Bronze Star.
"I couldn't ask for a better group of mentors, role models and friends," said Sergeant Latiak. He said he met his wife Joyce two weeks after starting at the police academy and thanked her for standing by as he made it through the academy.
---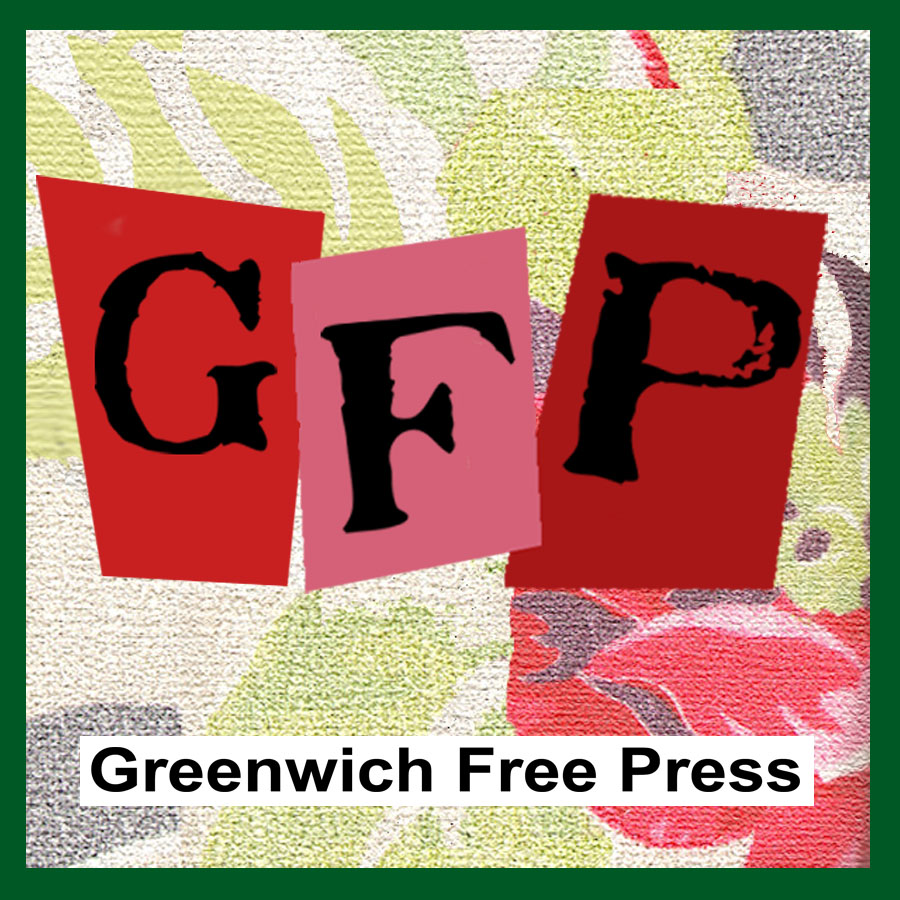 Email news tips to Greenwich Free Press editor [email protected]
Like us on Facebook
Twitter @GWCHFreePress