On Wednesday Greenwich Police Captain Kraig Gray presented Officer Christopher Wallace with a Divisional Letter of Commendation for his role in saving a life.
On June 16, 2019 officer Wallace, along with other officers, responded to an eastern Greenwich residence on a report of a subject threatening to harm himself with a knife.
Upon arrival officers observed a blood trail throughout the residence leading outside.
Despite the rain washing away most of the blood, officer Ingraham and officer Wallace began a systematic search of the area ultimately locating the patient down a dark alleyway more than 250 feet from his home.
---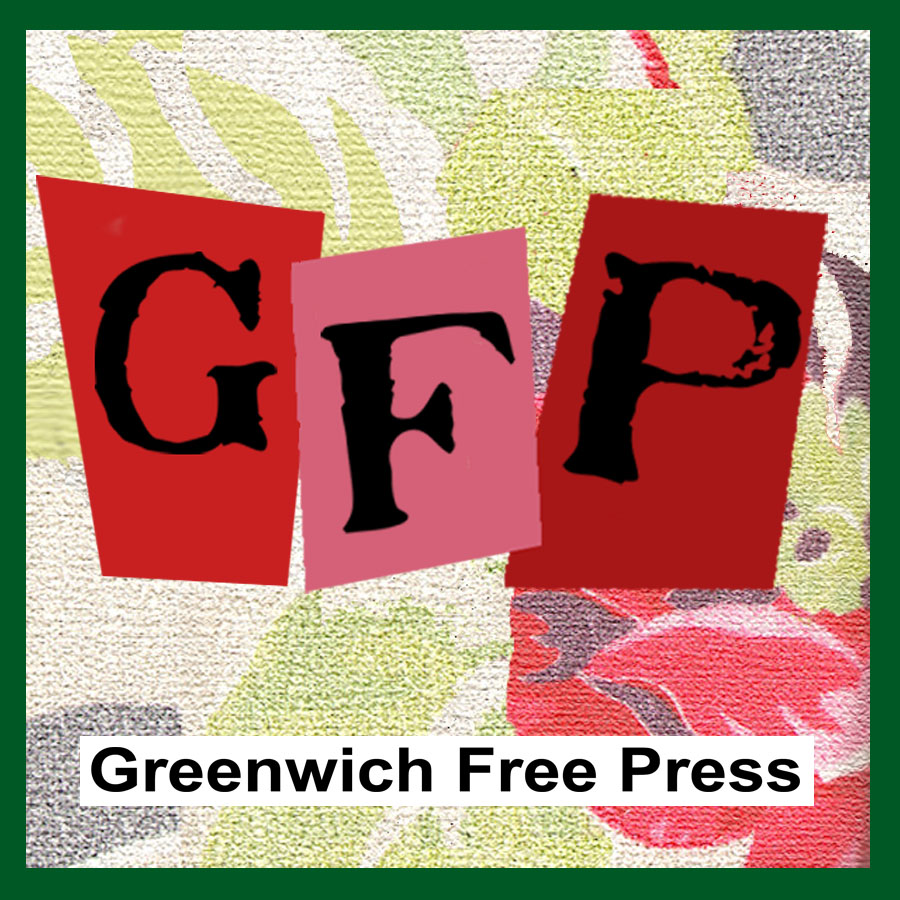 Subscribe to the daily Greenwich Free Press newsletter.
---
An assessment revealed that the patient had multiple self-inflicted stab wounds and lacerations, was unconscious, and had agonal breathing.
Officers and medics from GEMS delivered emergency care to the patient which included the administration of NARCAN, which assisted with the patient regaining consciousness.
Congratulations!