A panel that included Greenwich public school teachers, State PTA President and the Superintendent gathered to explain Common Core and dispel myths on Tuesday night at Central Middle School.
The event was sponsored by the Greenwich LWV and Greenwich Alliance for Education.
Don Romoser, the president of the CT PTA, opened the talk with a stark statistic.
"Nationwide, 30% of US high school graduates cannot pass the military entrance exam. It's a big problem for our military, they automatically disqualify 30% of the students,"  Romoser said.

Romoser said that according to ACT, which does college-readiness rankings, on average, 14% of students are not college-ready for English; 35% are not prepared for college texts; 31% are not ready for college level math; in science, 41% are not ready for college level science.
Romoser said there are 2.8 unfilled STEM jobs for every unemployed person in Connecticut.
"If we could get children ready for those types of STEM jobs, we would not have an unemployment situation. It's expected that by 2018 there will be 168,000 unfilled STEM jobs in Connecticut," said the state PTA president.
Romoser pointed out that teachers in Greenwich have never been able to collaborate with their counterparts over the New York state line. Common Core changes that.
Another benefit of shared standards has to do with the transience of the US population, which Romoser said describes as "moving around in order to move up."
"One in six 3rd graders have already attended three schools or more," he said, adding that with a highly mobile society it makes sense to have a consistent framework across the country."
"We're in a political tussle. It's democracy. That's normal, that's healthy." – Bill McKersie, Superintendent of Greenwich Public Schools

"I do support the Common Core," McKersie said, right up front. The superintendent said he hears concerns from parents all the time that there is too much testing. He said there is a misunderstanding that Common Core is a actually test.
"Common Core is not a test. It is not an assessment. The Smarter Balanced Assessment is the name of the test." – Bill McKersie
McKersie said there was a possibility that the SAT could replace Smarter Balanced as the assessment tool used for GHS juniors. There were a few gasps.
"It's early," he said, but the net result would be one less test in 11th grade.
"In this nation we love to push back on high expectations. Whenever we get too intellectual in the States we push against it. That's part of what's going on here." – Bill McKersie
Mrs. Parisi, the assistant superintendent of Greenwich Schools said that through common core, she has been collaborating with districts in several other states and there is a productive exchange of ideas.
---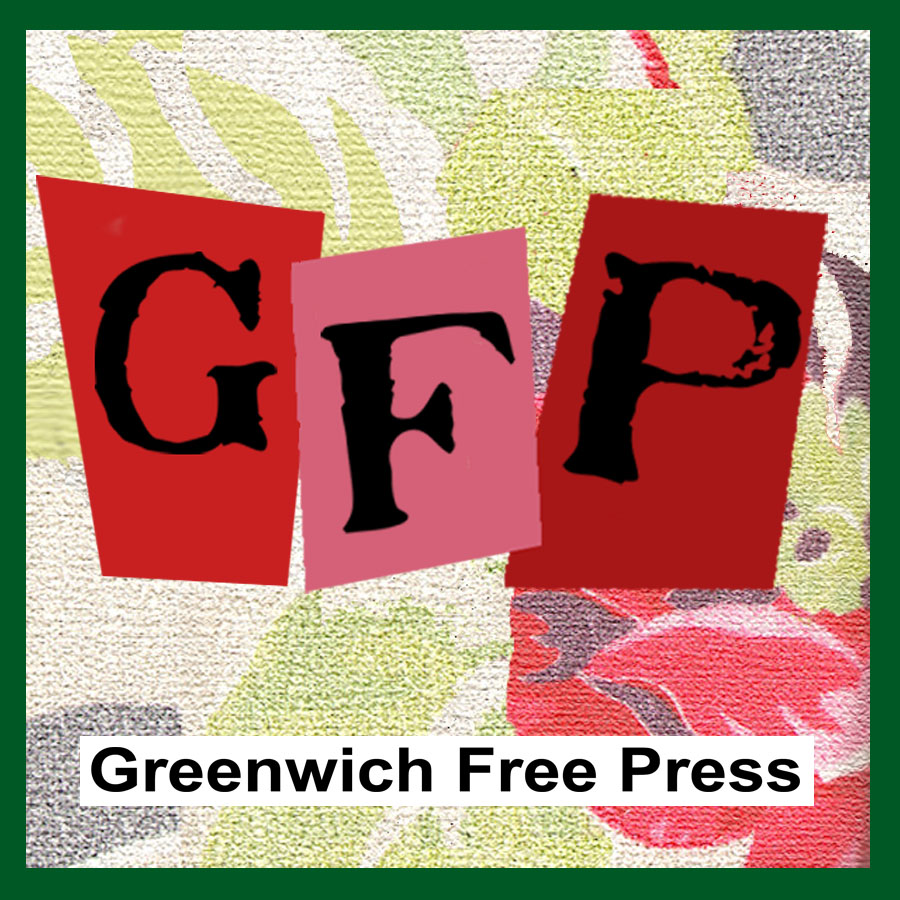 Subscribe to the daily Greenwich Free Press newsletter.
---
"There's a misconception out there that we're being told by the federal government or by Common Core what my content should be in the classroom. That's not what the standards are about." – Megan Roby, GHS teacher of Global Studies (9th), AP US History and Comparative Gov
Less Memorization, More Thinking On Your Feet
Megan Roby described Common Core as a set of standards about what skills we want our students to have when they graduate from high school.
"They emphasize things like  using evidence to support a claim, using and understanding primary and secondary sources, being able to understand the motives of the author, and critique what they're saying… understanding word usage and syntax to understand how the author is using that to get their viewpoint across," Ms. Roby said.
Ms. Roby said that instead of just reading a text book, students use a variety of sources including charts, graphs and visuals including video clips.
For example, students may be asked to compare viewpoints of different authors on the same topic. And, she said, instead of standing at the board writing notes for students to copy, she may divide the class into groups and assign a different author to each group to read and analyze, and later debate in class.
Ms. Roby described the goal as having students develop their critical thinking ability. "It's really teaching the students how to think and learn."
Kathleen Smith-Ramirez, a 4th grade teacher at North Mianus School said she has 24 boys and girls in her class and she said there is still differentiation, considering that in her class there are 8-year-olds, some 9 and some in her class are already 10 years old. Plus, she said they all have different abilities.
Smith-Ramirez said that in her class students were struggling with the concept of a counter-claim, a new idea as they learn to write in a more argumentative style. She said that with Common Core she was able to network with other teachers for support and ideas.
One question from the audience was when Common Core starts. The answer was that it starts in kindergarten.
Another question was whether the federal government has access to student test data. Mr. Romoser said assured the audience there are extremely tough rules on who sees student test data, and the federal government does not have access. He said the test data is highly encrypted.
The National PTA, which has gotten behind Common Core to support it, has a set of videos that help explain Common Core. 
To read the actual standards, go to the Common Core website.
"We need clear, consistent and rigorous standards across the country to ensure all students—regardless of their zip code—graduate with the higher order thinking skills needed for college and careers." – National PTA website
_____________________________________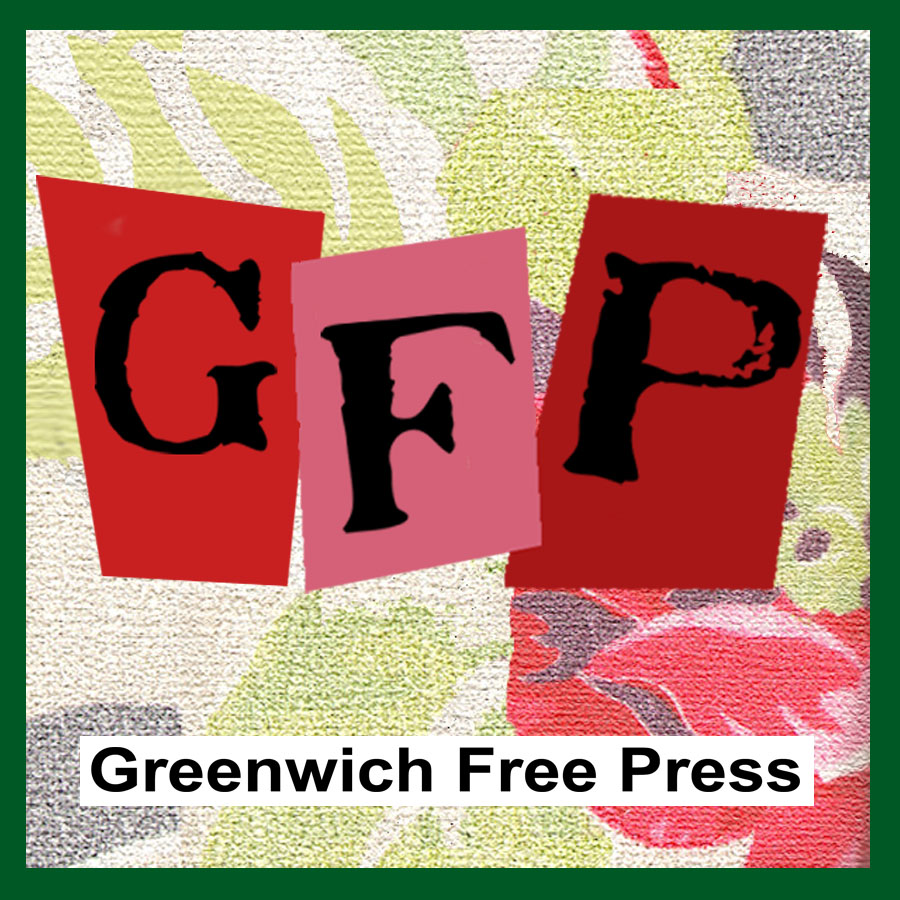 Email news tips to Greenwich Free Press editor [email protected]
Like us on Facebook
Twitter @GWCHFreePress
Subscribe to the daily Greenwich Free Press newsletter.