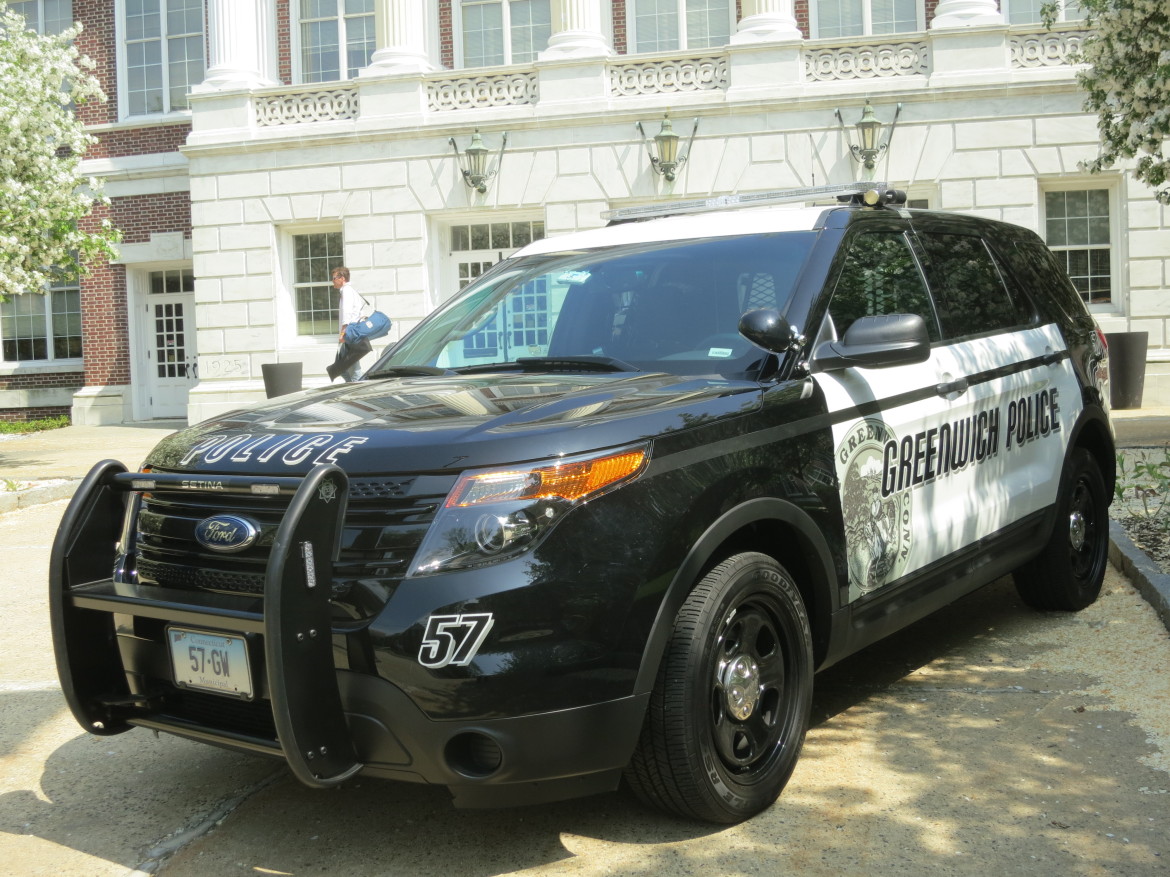 Greenwich Police learned on Monday that Daniel Gomez-Ayorz, 27, of 79 Taylor Ave., Apt #4 in Stamford was in custody at Stamford Superior Court House and that the State of Connecticut's probation department had an outstanding PRAWN Warrant for his arrest for Violation of Probation.
According to Greenwich Police, Gomez's original arrest stemmed from an incident on South Water Street in Byram back on May 31, 2012.
Greenwich Police took custody of Gomez in Stamford  and processed him in Greenwich for Violation of Probation. Gomez's bond was set at $25,000 which he was able to post. As a result, the PRAWN Warrant was cancelled by GPD Dispatch. Gomez was released at 2:45pm on Monday and has a court date of Nov. 11, 2014 at 10:00am in Stamford.