Mara Adelsberg, site coordinator for the AVID program at Greenwich Hich School, welcomed 48 members of the class of '19 to the college readiness system on Wednesday night. AVID, which stands for Advancement Via Individual Determination, is a national program that began in California 35 years ago and has since expanded across the country and around the world.
The program is ideal for motivated students with academic potential who just need an extra push. "Each year we'll raise the bar a little bit higher for you, pushing you outside of your comfort zone with course selection, encouraging you to become involved in community, while providing you with the tools needed to be successful students." Adelsberg said that when the AVID students get to their senior year the program assists them in the college application process.
This year all 24 seniors who applied to college, are going to college and received over $2 million in merit-based scholarships, according to Adelsberg.
Each year the program has expanded, and currently there are 120 students in AVID at GHS. Next year the number will increase to 150 students.
"Something that's really important for you to understand is AVID does not mean that you need extra help. It is simply that your teachers have seen potential in you. And we don't all start with straight As. AVID is for students who really want to get there and have the potential to do so…AVID helps you make friends and have a support group." – Caroline Vieira AVID student
AVID sophomores, Esther Bojas and Catherine Zayas talked about the value of the Cornell method of note taking and the value of keeping all notes in one binder.
"This might sound difficult, but I swear it's not," said Catherine. "It's really easy and you also have fun throughout your whole experience in AVID. You learn a bunch of life skills. I learned about credit scores and I love that AVID class taught me this."
"Coming to my AVID classes is like coming to my second home," Esther said, describing her classmates as sisters and brothers. If any of you guys need help or advice as freshmen and you see us walking in the hallways, feel free to come up and approach us. We'll be friendly and help you with whatever you need."
"One of the many benefits of AVID is the online program called EPrep,which gives practices tests online and provides correct and incorrect answers and advice on what should be reviewed," said AVID 11th grader, Trish David. "It really tracks your progress and gives you a good idea where you would be on the real SATs…AVID helps you organize what you need to do during the college process."
AVID senior, Taulant Bici who is heading to St. Lawrence University on a full scholarship in the fall, said, "During the year, Dr. Golden helped us a lot through the process, reminding us of deadlines. Without here I don't know where I'd be. I applied to 9 colleges and got into all of them.I'm thanking AVID for this. I don't know where I'd be without it."
AVID senior Mirella Rojas said she was awarded $19,000 in scholarships and is headed to Penn State University. "My best friends are in the AVID class," she said. "Throughout the years you get really close to everyone and become like family. If it wasn't for AVID, I don't think I'd be in honors or AP classes."
"AVID came to GHS eight years ago from a grant from the Alliance for Education," said Ms. Adelsberg. "We're extremely grateful to the Alliance, including Julie Faryniarz."
After the overview of AVID, the incoming AVID freshmen signed their contracts, as did their parents.
  See also:
Jumbo GHS AVID Class of 2018 Welcomed with Fanfare
'The Triumphant 23′ Have Their Moment: GHS AVID Class of '14
---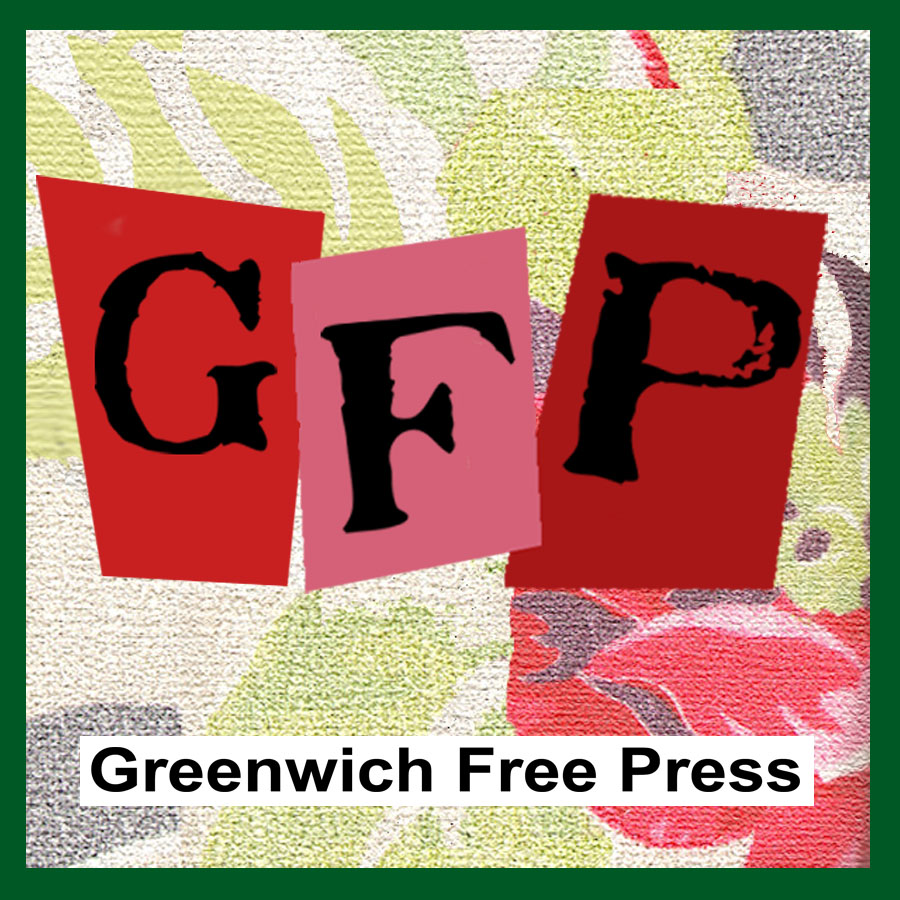 Email news tips to Greenwich Free Press editor [email protected]
Like us on Facebook
Twitter @GWCHFreePress
Subscribe to the daily Greenwich Free Press newsletter.