At first glimpse the Greenwich Firefighters made rappelling down their training facility look easy. On Wednesday afternoon a group of ten took turns descending from the roof to practice rope rescue of a victim, in this case a 130 lb dummy. A number of challenges factor into the scenario. The exercise involved a "four-to-one" which makes the rescue process easier than using a single rope pulley.
The new "high-point anchor system," which Assistant Chief Kick described as similar to a tripod, raises the basket above the roof line to make it easier to pull it in. "It's a perishable skill, so they practice this once a month," he said. "This is a low-frequency, high-risk evolution. We have to be prepared to handle these these incidents because there's no one else. This is our job."
"You're really relying on the guy who is controlling you. I'm not controlling myself going down," said fire fighter Chris Povela after completing the exercise.
"I'm concentrating on the height. You have to trust your colleagues. But it is a realistic situation that could happen in Greenwich."
Other considerations, according to Povela are the wind, the security of the victim's harness, and the condition of the victim who might be injured. In the event the victim is injured, a Stokes Basket would come into play.
During the drill, which the fire fighters referred to as an evolution, the rescuer has multiple ropes so that if one fails there will be an alternate. "If one rope were to fail the other would capture him. He swings out under the platform and gets lowered down to the victim for what we call a 'pick-off,'" said Fire Fighter Keith Millette, adding that Wednesday was the first chance the fire fighters had to try out the new four-to-one rope pulley system in tandem with the tripod on the roof.
"When you're at the top looking down 40 feet at blacktop, it's a little scary," Povela said, adding that he doesn't have a fear of heights, but more of a healthy respect.
Assistant Chief Kick, who is in his 23rd year with the Greenwich Fire Department, said  pallets of hay are used to build up heat and smoke in the training facility. "So we don't burn down the building," he said. "Hay and wood are class A combustibles."
On Wednesday off duty New York City fire fighters who work for Safety Consulting Group worked with the Greenwich Fire Fighters. "They come in do our rescue training, hazardous materials training too."
Assistant Fire Chief Robert Kick said that when a home is due to be demolished, Greenwich residents can volunteer the structure for fire department training purposes.
"We always encourage people in town if they're planning to demolish a building to contact the fire department so we can do training," Kick said. "We stretch hose lines, doing searches in there, we darken down the windows or even put in fake smoke that you can breathe it. It's not going to harm you," he continued. But, in addition to offering up soon-to-be demolished structures for Fire Dept. training, residents can offer up their old cars for the department to practice extractions.
Assistant Chief Kick explained that the department has a ladder truck which is capable of extending 95 ft which can reach to the top of a six-story building, but it's not always possible to get the truck close enough to a building that tall. In Greenwich there are about 10 buildings with significant height.
"We had a high-angle rescue last year at Camp Seton when an individual injured his back atop the climbing wall. He was immoble and had to be lowered down," Kick said. "We set up a system similar to what we're doing today," he said. Other scenarios involve construction site falls inside a foundation, or a victim who falls below grade and needs to be lifted out.
Assistant Chief said that at least one month the Fire Department rescues victims whose cars go down the steep embankments alongside the Merritt Parkway.
"That's a low-angle rescue," he said. "We have to set up a Stokes Basket and a haul system and get the patient up the embankment."
---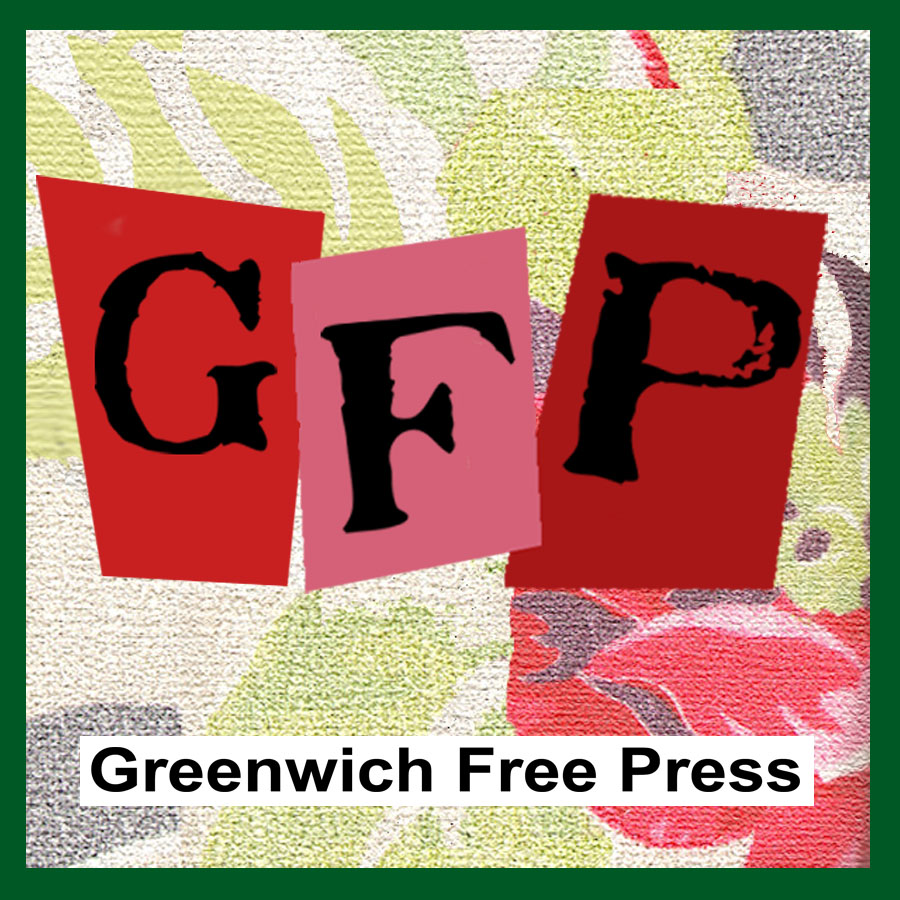 Email news tips to Greenwich Free Press editor [email protected]
Like us on Facebook
Twitter @GWCHFreePress
Subscribe to the daily Greenwich Free Press newsletter.