Monday was "Red Day" at North Mianus School and the PTA offered all the students cherry tomatoes and watermelon.
On Tuesday, GFP witnessed the school turn orange, and the children enjoyed sampling clementines and carrots.
Each day, in the cafeteria, PTA mom Silke Oellrich tailors a grade level-appropriate talk about the value of each fruit and veggie, with lots of Q and A.
"Why are carrots good for us?" she asked the first graders.
"They're good for our eyes!" one boy replied.
Oellrich explains that each fruit and vegetable delivers specific vitamins or minerals. On Tuesday, she made sure the children knew that clementines are high in Vitamin C.
"How do they taste?" she asked.
"Crunchy! It's a good workout for your teeth!" one first grade girl replied.
Each day of the week of the Fruit & Veggie Challenge, children are encouraged to wear the day's color and keep a log of the portions they eat. The goal is to each five a day, or 25 for the week.
The class that accumulates the most fruits and veggies eaten will get a meaningful (in fact a coveted, but fun and healthy) prize that we're not at liberty to reveal!
"It's really been a pleasure for me personally to see kids who would refuse to try it at home, eat it in a group setting because their friends are eating it – and then they actually like it," said Mrs. Oellrich. "This is how I got my son, now in first grade, to eat yellow peppers, though he still won't touch the green or red ones!"
Mrs. Oellrich said that Stop & Shop has been a huge sponsor of the event, essentially donating all of the produce the school serves.  "Without them, the program couldn't run," Oellrich said. "It's great to see them invest in the healthy eating habits of our children."
Every morning a number of parent volunteers chop all of the day's fruits and vegetables. Then, throughout the lunch shifts, the parents help serve it to the kids.  According to Oellrich, seconds, thirds and fourths are common requests during these lunch periods.
Wednesday is yellow day, and the volunteers will sample yellow peppers and mangos. Thursday is purple day and the children will be treated to cucumbers and blueberries.
---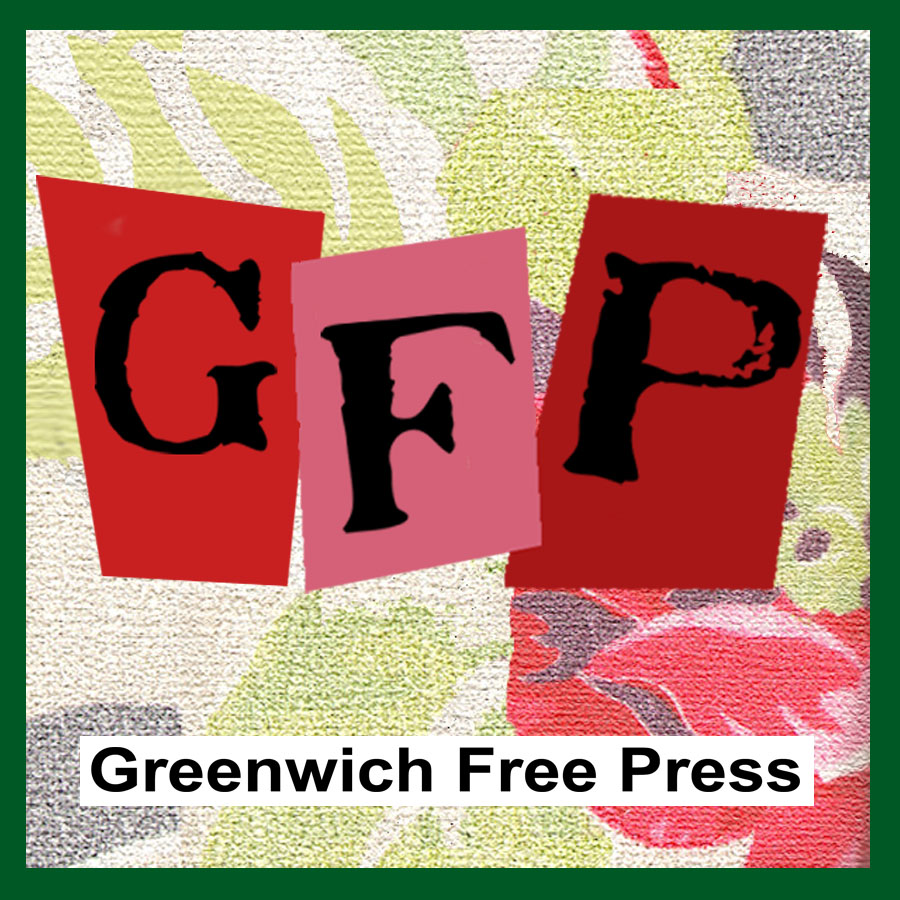 Email news tips to Greenwich Free Press editor [email protected]
Like us on Facebook
Subscribe to the daily Greenwich Free Press newsletter.