Friday afternoons are always busy at Zaniac Greenwich because the class schedule accommodates students from private schools in town that have half days. Last Friday was a bit different as the campus was already buzzing by 10:00am.
Camilla Gazal and Flavia Naslausky, owners of Zaniac Greenwich and several other thriving campuses in Connecticut and New York, explained that Stanwich School students were enjoying a pizza party and time with instructors while their school held its parent-teacher conferences.
Students flocked to Jun Seung Lee and Jack Corrigan, both Greenwich High School graduates who attend college locally, and campus manager, Laura Finn. Everyone is smiling. Everyone is engaged in learning.
Camilla and Flavia have recently opened Zaniac locations in Westport and on the upper east side in New York City, and the plan is to open another seven campuses in the next five years.
"We're having a blast," Flavia said. "It's a lot of work, but we're having a good time."
"Budding young entrepreneurs learn to build their own websites in our new web design class," Camilla said, adding that all classes run 90 minutes.
"Every three months we launch a new class. Now,with the web design class, we're teaching kids how to use HTML," Flavia said.
"We have everything in the building from robotics and engineering to computer programming and web design," Camilla said. The duo even put the A in STEAM – Science Technology Engineering Arts and Math. "The arts includes design," Camilla explained.
It almost goes unsaid that Zaniac, owned by these ambitious female entrepreneurs, embraces girls, who are loving the 3D printing and fashion design, web design and architectural design using Minecraft.
At their Greenwich campus, Camilla and Flavia employ a whopping total of 50 instructors from schools including Greenwich High School, Stanwich School, Brunswick School, Greenwich Academy, Convent of the Sacred Heart and local colleges, including UConn and Fairfield University.
At their new Upper East Side campus on 78th Street in New York City, they're found talented instructors from high schools including Regis High School, St. Jean Baptiste High School, Brooklyn Technical and Bronx Academy, as well as instructors from college including John Jay, Brooklyn College, NYU, The New School and Barnard.
In Westport, where the campus is even bigger than the spacous Greenwich campus – 3,500 sq ft versus 2,300 sq ft – the women entrepreneurs source their instructors mostly from Fairfield Ludlow High School.
Jeun Song Lee and Matt Parron, who were both hired as part of  the inaugural team of instructors back when they were rising seniors at GHS, are still working for Zaniac. But Camilla and Flavia have  partnerships with the community that go beyond hiring young instructors.
Recently they held workshops at Stanwich School's STEAM Expo, and are currently preparing workshops for the upcoming Minds in Motion event in Westport on April 16, and the Westport Mini Maker Faire on April 30.
"We do like to focus on our instructors," Camilla said. Indeed, they are paid well and treated well.
Each spring Camilla and Flavia award a scholarship to an instructor. In 2014 the recipient was Jun Seung. In 2015 it was Alexa Granger from Convent of the Sacred Heart who is now a student at Boston College. "Alexa wrote her college essay on women in business," said Camilla, and the genesis of that essay is understood.
Right now, amid everything else, Camilla and Flavia are busy enrolling students for summer enrichment courses, which dovetail nicely with other activities.
"Our first summer camp was in 2014," Camilla said. "There is a huge interest in sports in this town, we weren't certain how that would go. But we had a great enrollment. Math camp was full of students smiling and laughing. They met their friends here. Nobody was complaining." Flavia said, adding their students can enroll in their summer program before or after sports, and it's possible to enjoy a session before or after a family vacation.
If your child is interested in web design, Robotics, game design, 3D printing, computer programming or Minecraft, these are just some of the areas they can explore at Zaniac at 644 West Putnam Ave in Greenwich this summer.
See also:
Summerfare 2016 Packs the Student Center at Greenwich High School
Stanwich STEAM Expo is a First-Class Success
Zaniac Greenwich Success Spawns Major Expansion 
First in Family to Attend College, Jun Seung Lee Reflects on Four Years at GHS
Ambitious GHS '13 Grad, Matt Parron Grateful to Student Employment Services
---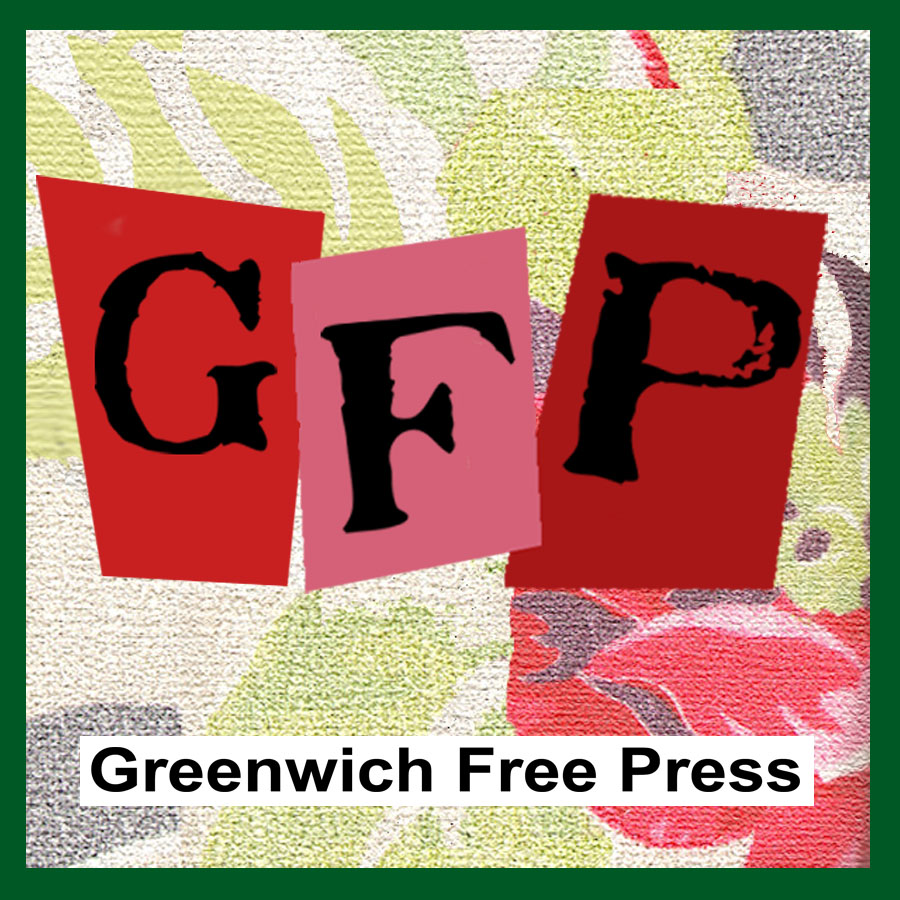 Email news tips to Greenwich Free Press editor [email protected]
Like us on Facebook
Twitter @GWCHFreePress