Step inside Family Centers pre-school on Arch Street and meet the Koala Bears (3 year olds), Panda bears (3 and 4 year olds), and the Polar Bears (pre-K who are 4, turning 5 years old).
The students may have no idea that their building that houses their three classrooms and two playgrounds was once an orphanage, and was donated by the Rockefellers.
The Arch Street building also houses Abby's Room, which is an indoor gross motor room, and an arts & crafts room where the children work in small groups.
In western Greenwich, Family Centers operates Gateway School where there is a 2-year-old toddler class and 3 preschool classes.
Over in Armstrong Court there are two preschools have 2 school readiness and 2 Head Start classes. And, at 22 Bridge Street, Family Centers operates an infant-toddler center with 7 classrooms, serving children from six weeks to 2-1/2 years.
"We serve meals family style — breakfast, lunch and snack every afternoon. After lunch the children brush their teeth," said site manager Kate McCallum. "The parents are usually pretty excited that they don't have to bring food to school. The children sit with the teachers. They're learning to pass food, to save enough for each of their 'friends,' and to say please and thank you."
Ms. McCallum, who has been working at Family Centers for 13 years said there are also a host of volunteers who visit the preschool at Arch Street, including boys from Brunswick. "They are the coolest thing to our children. They love it when the big boys come. They're so polite and so well-behaved," she said of the Brunswick students. "They come in and do fun activities with the kids in the classroom."
There are also volunteers who come in and read to the children or teach dance. "We have an acting teacher, visits from Mad Science, They're amazing. They do do every thing from dry ice to worms that the children get to take home," McCallum said.
The children enjoy visits from Animal Embassy, Greenwich Alliance's StoryMobile and Super Soccer Stars who visit in the warmer months. Every May the students go to Brunswick for Dinosaur Day. "That's our one big field trip," McCallum said.
At Arch Street the preschool is open from 7:30am til 6:00pm daily, with drop off between 7:30and 9:30am.
"Most of our parents pick up between 4:30 and 5:30pm, but they can stay til 6:00pm," McCallum said. "We have some children who stay from 7:30 until 6:00pm every day," she said. "They have a rest time in the afternoon when we play quiet music or books on tape to help them relax before we start up again."
Along with McCallum, Megan Sweeney, the Director of Early Care and Education at Family Centers, listed tips for parents who are selecting a preschool for their child. "It's about a feel. When you walk into a center, do the children and teachers look happy to be there?" Sweeney said. "Is the space warm and inviting? Is there communication with the parents?" She said parents should ask about parental involvement and volunteering when they select a preschool.
At Family Centers, which offers a sliding scale for fees, the classrooms have family trees on the walls for the children. There are also 'cozy corners' where a child can go if they just need some alone time.
"When you visit a pre-school you don't want to see all the children moving in lockstep," Sweeney said. "You want to see individualized learning and people exploring different things."
"Here we're encouraging children to be curious," McCallum said of the NAEYC accredited preschool.
"We're a high quality pre-school setting, able to provide support to a wide variety of parents and families," Sweeney said. "Someone who wants a high quality setting would choose us. And someone who wants a high quality setting but can't afford  a high quality setting is able to bring a child to us because we do a lot of fundraising. It's part of our core, we're serving that 3% who wouldn't otherwise attend a preschool."
On Thursday, as part of a weeklong celebration of "The Week of the Young Child," all the Family Centers preschools gathered at the Arch Street and set out on a parade up Greenwich Avenue.
With handcrafted paper crowns and hats, and plastic noisemakers and whistles, the children moved en mass up Arch Street to the Ave, where even harried office and retail workers stopped to smile.
See also:
Family Centers to Celebrate "Week of the Young Child" April 6-10
---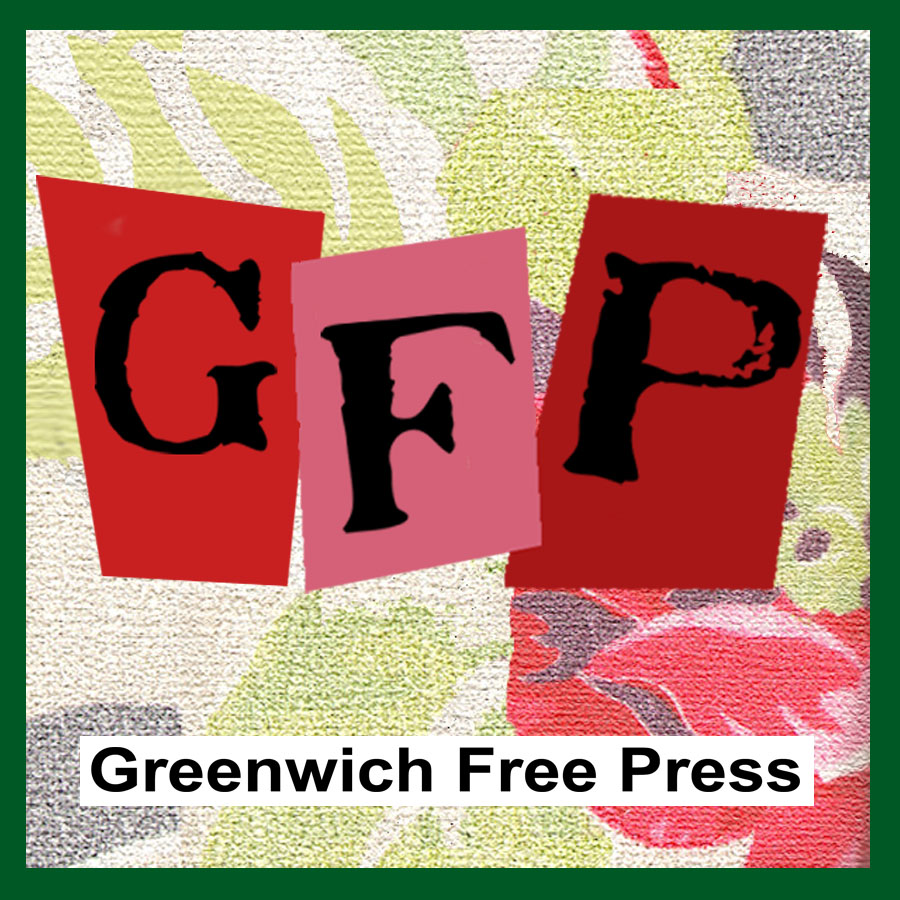 Email news tips to Greenwich Free Press editor [email protected]
Like us on Facebook
Twitter @GWCHFreePress
Subscribe to the daily Greenwich Free Press newsletter.