At Thursday's Board of Education meeting at Riverside School, during the public hearing portion of the meeting, more parents and professionals voiced strong support of a delayed school start.
Chetan Vaid, MD, a physician in the community for 16 years who is also a parent of three children, said he'd been asked to speak by several parents on benefits of delayed school time.
"Sleep deprivation is an important topic to the medical community," he said. "In my own practice I have witnessed first-hand the adverse effects of sleep deprivation in teens and adults."
Dr. Vaid said case studies of delaying start time by just a half hour can result in improved mood, attention and school performance and reduce the risk for depression, suicide and accidents. He added that sleep habits established in the teen years impact sleep habits in adulthood.
"Sleep deprivation is associated with stress, depression, obesity, hypertension, Diabetes and the future development of cardio-vascular disease," he said.
"My recommendation would be for the school board to responsibly inform all parents to look at the data and formal recommendations that have been made. I have faith that the school Board will do what's right for our children."
"I think there is a lot of anecdotal evidence if you speak to the high school kids in town, the chorus is deafening, that they are all waking up really early, they're exhausted when they go to practices after school, they're almost collapsing at the end of the day." – Matthew McCooey, Greenwich father of four 
Last month, at the March meeting at Julian Curtiss School, there were also several speakers in favor of a delayed start. What was different this time was that the Superintendent acknowledged the groundswell of support for a change.
"Regarding the school start time, next week an advisory committee will come together at my request, to develop a survey on the level of interest in this community for a delayed school start time," Superintendent McKersie said, adding, "I've heard clearly this interest. We've been initially working on this at the high school level with Chris Winters and the wellness committee.
He said a potential change would impact the entire school district. "If school start times change at the high school, they have to change district-wide.
The Superintendent said the first step is for this advisory committee, which he described as "a timed, limited committee," is to establish a survey to gauge the level of interest in the community from students, staff and family.
The committee's first meeting is Monday, April 27.
"We'll be putting out the work plan for that committee. Ellen Flanagan is spearheading that work. We have four parents involved, staff and administrators. The goal is to have the complete the survey by the end of June, have the report done by July and in September have the report on level of interest delivered to the Board of Education and the community.
McKersie said that in other communities that have revised their school start times, the process took a couple years. "I anticipate that if there's going to be a change in school start times, we're looking at the year 2017 or 2018," he said, citing budget and contract issues.
See also:
Delayed GHS Start Time? Sleep Deprived-Students Nap While They Wait.
Board of Ed Instructs Administration to Provide Students Home Internet Access
Mad Smart Greenwich High School Mathematicians
End of Year Highlights at GHS: Litter Battle, Student Concerns
Meet Greenwich's Distinguished Teachers
---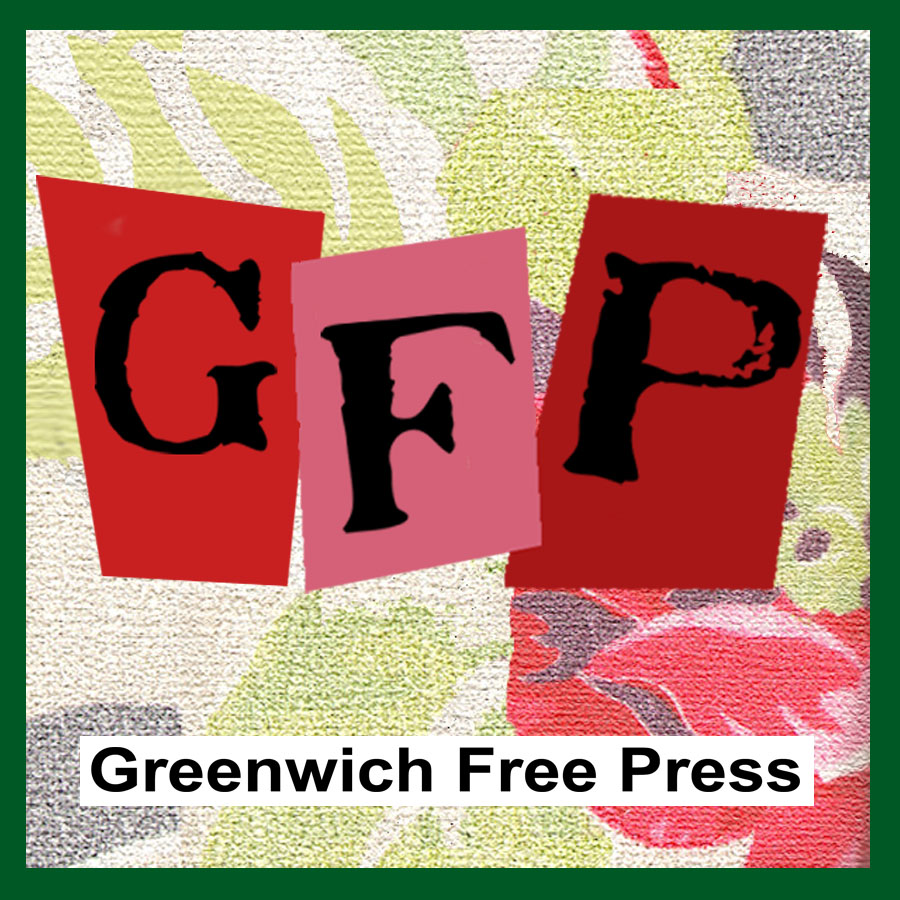 Email news tips to Greenwich Free Press editor [email protected]
Like us on Facebook
Twitter @GWCHFreePress