On Wednesday, Nicole Heath hosted The Fresh Air Fund annual pool party at her home in Greenwich for the families in the Greenwich and Stamford area hosting  children from New York City.
Mrs. Heath has been the Chairman of the Greenwich and Stamford chapters of The Fresh Air Fund for 20 years, and has hosted the pool party every summer.
The first year a family brings a child into their home, the child stays for sometime between one and two weeks, but during subsequent summers the families can decide upon any amount of time.
Children participating in the program must be between the ages of seven and 17, and host families reside in 13 states along the east coast as well as southeastern areas of Canada.
Auadir Wyche explained how he has been spending his time while staying in Greenwich.
"I've been going to Zaniac in the mornings and doing advanced engineering there. Then I go to Brunswick Sports Camp in the afternoon," said Quadir, 13, who has been staying with the Heaths for four years.
"Fresh Air Fund has been an amazing thing overall. It gives you such an adventure," he said, adding that if he were at home in the city he'd probably be hanging out indoors at home.
Quadir also explained that his mother stayed with a host family through Fresh Air Fund when she was a child.  He said, "She thought it would be cool if I went, too."
While most families host one child each summer, Kathy Kling, has hosted two boys, Joshue and Jeremy, for four years, as her own children are now adults.  She reflected, saying, "It is nice to have kids in the house again."
She focuses on making sure they have ample time outdoors during their stay and recalled brining them to the Adirondacks one year to spend time by a lake.  They went kayaking, played board games, and had a great time even without wifi access.
Kathy described the importance of swim lessons, saying, "[The children] might not have another chance [to take swim lessons], and it might save their life."
Marni, who is hosting a girl named Lamya for a second year also described what activities her family does while Lamya visits.  She said, "I just do things I would normally do with my kids, like go to the beach, the pool, and make s'mores."  She continued, "It is not always the most crazy things, but they love it."
In terms of qualifications for being a host family, Nicole Heath said, "A welcoming home and a willingness to give a kid a vacation. The city can be hot and dangerous during the summer."
She went on to explain the benefit of the program for both the children and the families.  She said, "It is a wonderful thing the hosts do for the kids, but it is also wonderful for the hosts' children because we live in a homogenous area."
Carl and Diana Solazzo were thinking about adopting or fostering a child, when their friends suggested becoming a Fresh Air Fund host as a gate way to involvement with children.  They have two children of their own, and this is their second year as a Fresh Air Fund host family.  They began by hosting Tristan last summer, and continued to see him and his sister, Christina, once a month throughout the year.  Carl explained the value of the program, saying, "It has been awesome.  It is as rewarding for us as I think it is for the kids."
With a smile, Mrs. Heath said, "This whole experience is the highlight of our summer and so is the party because I get to see all the kids at once."
For more information or to sign up to get involved go to http://www.freshair.org/
---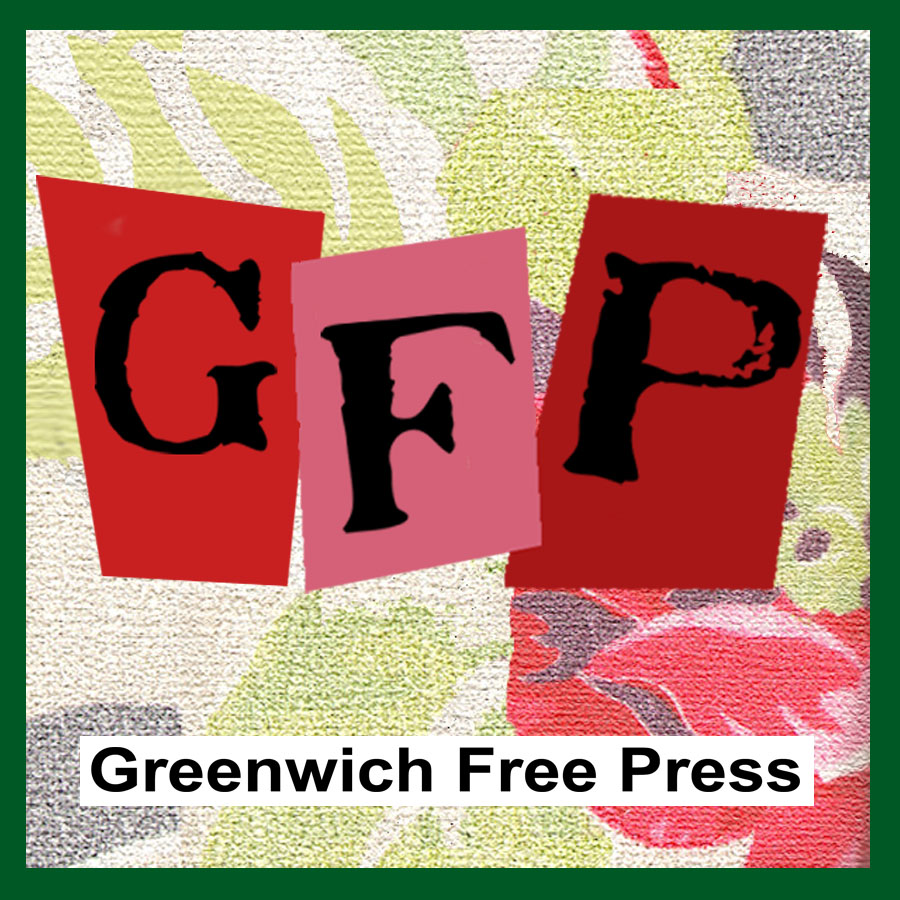 Email news tips to Greenwich Free Press editor [email protected]
Like us on Facebook
Subscribe to the daily Greenwich Free Press newsletter.